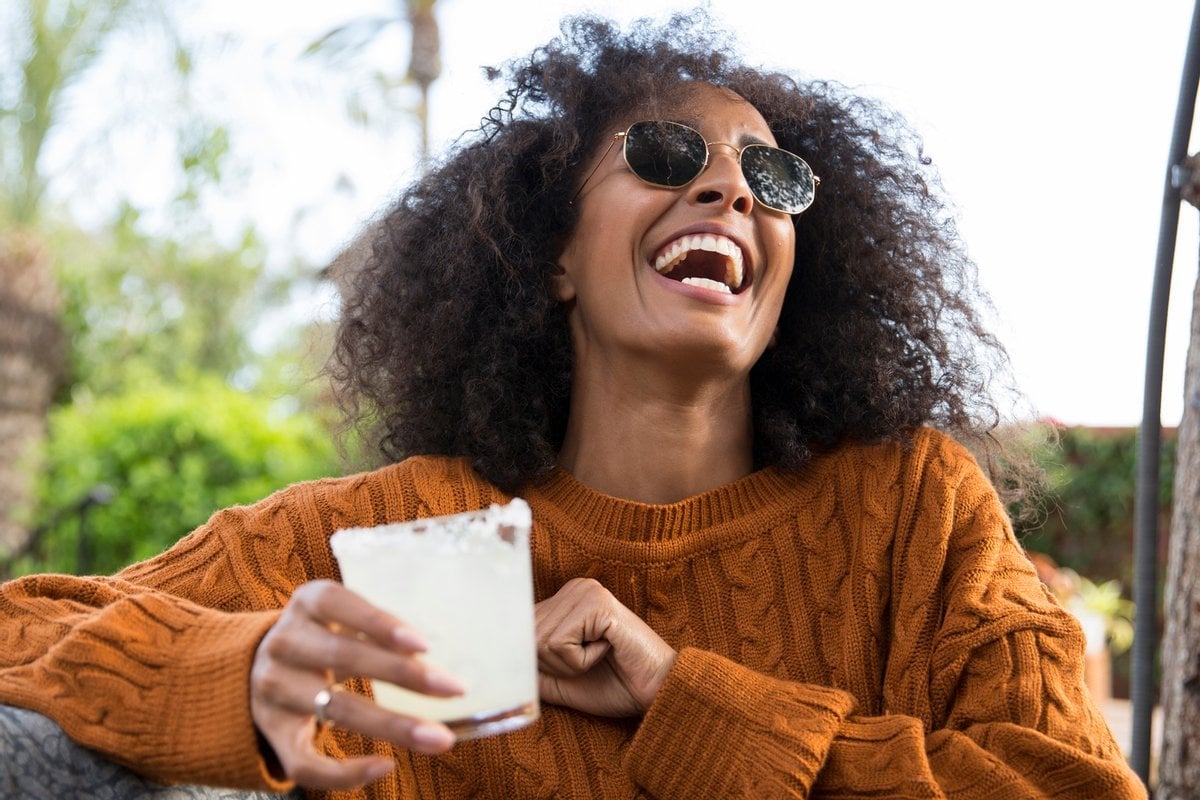 We're all out here just sassing around trying to nab ourselves good skin, hey? We slap on 213 serums a day, spend our hard-earned pennies on pricey facials and chug down ridiculous amounts of water in pursuit of THAT kinda skin. (Glowy! Plump! Juicy! Never spotty!).
Yet, there's one sneaky little a-hole that's messing things up for us: alcohol.
Watch: Just on that... here are the five best foods to cure a hangover. Post continues below.
Like, we all knew it wasn't a real goer for our overall health - but our skin, too? Sheesh.
To suss out what we need to know before coming out of 2020 looking decrepit as hell, we spoke to dermatologist Dr Katherine Armour from Bespoke Skin Technology. 
Now, just to be clear - we all know it's been a ROUGH year. So no shade thrown, yeah?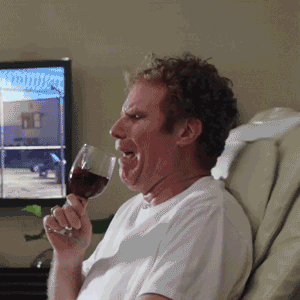 Image: Giphy