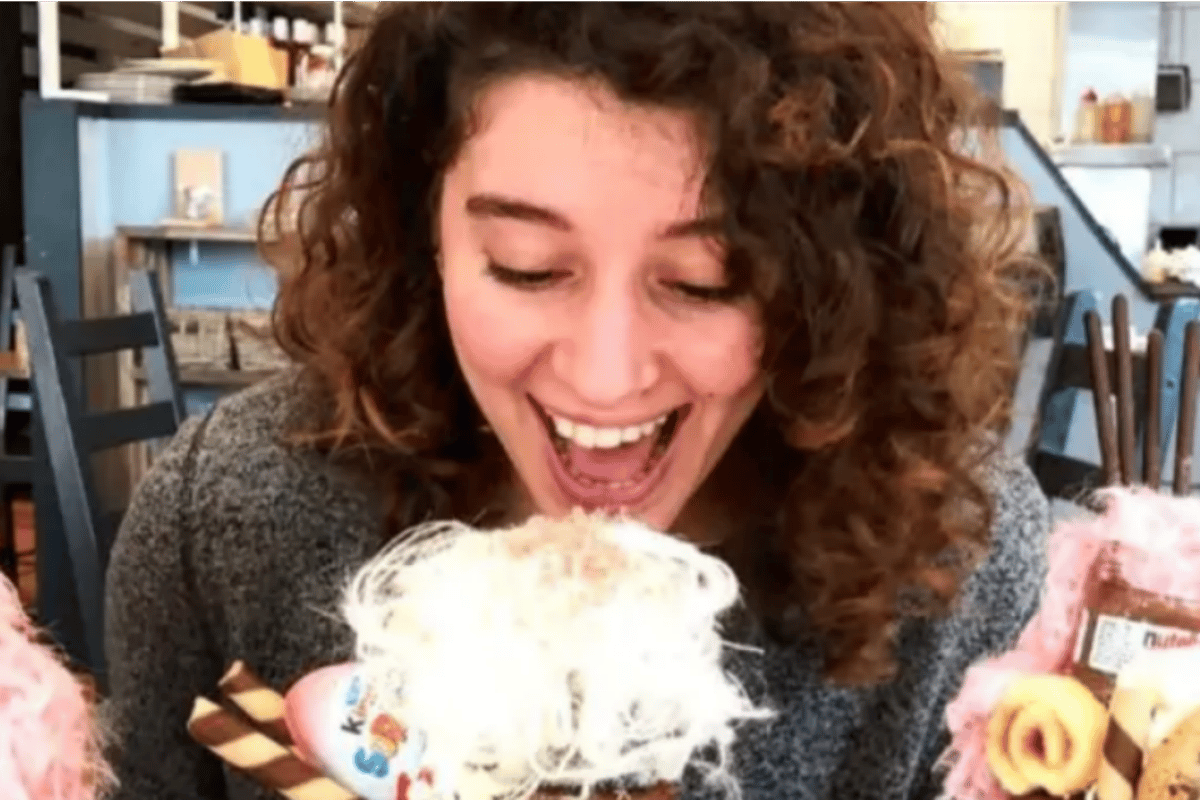 Twenty-year-old Melbourne man Cody Herrmann has been charged over the murder of international student Aiia Maasarwe.
The man, from Greensborough, is due to face Melbourne Magistrates Court on Saturday afternoon.
Ms Maasarwe, 21, got off the route 86 tram in Bundoora moments before she was attacked. Her body was found near a shopping centre on Main Drive near Plenty Road at about 7am on Wednesday.
Earlier on Saturday Prime Minister Scott Morrison and his family visited the Melbourne memorial where Ms Maasarwe's body was found.
"Earlier today, with Jen and the girls, we visited the Polaris Town Centre at Bundoora with other families and fellow Australians to pay our respects and grieve the loss of Aiia," he tweeted.
"Later today I will meet with her father. I cannot imagine his loss."
Floral tributes continued to be laid at the site after two vigils at nearby La Trobe University and in the Melbourne CBD were held for her,  the community shaken by her death earlier in the week.
Ms Maasarwe spent her final hours on Tuesday socialising with new friends in Melbourne and enjoying events in the city she'd called home for five months.
Arun Chandran, who ran a social meet-up group, told AAP she came to the event at Flagstaff Gardens for an hour until 8pm where she spoke with everyone gathered.
"She is very social, very down to earth – not like many people you meet," he said.
Ms Maasarwe then went to a Melbourne comedy club and was heading home, speaking to her sister by phone, at the time she was attacked.