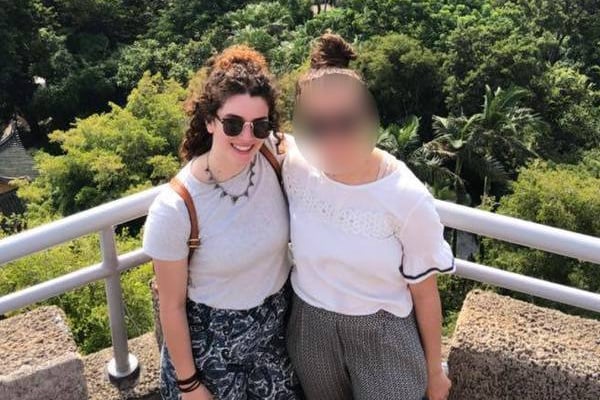 The uncle of a woman found dead near a tram stop in Melbourne's north, who international media have identified as a 21-year-old Arab-Israeli student, has spoken of how he learnt of his niece's death.
Aiia Masarwe, who Israeli newspaper Haaretz have named as the victim in Melbourne on an exchange study program, was believed to have been travelling on the route 86 tram home from Docklands when she was attacked.
The business studies student's Miama-based uncle Rame Masarwe said he heard of his niece's death in a phone call from a relative.
"I was in shock, I couldn't believe it … the day before my wife had said to me, 'We'll have to go to Australia, Australia's very safe, very nice'," he said, ABC reports.
"We cannot believe that something like this happened in Australia, we think it's very safe there."
Mr Masarwe also spoke of how his niece had moved to Melbourne to further her studies and had only planned to stay for a year, an exciting challenge that wasn't out of character for her.
"She was a very good person, she was a very happy person … she was adventurous, she was smart, she was silly," he said.
Passers-by discovered Ms Masarwe's body in scrub near a tram stop close to a shopping centre at Bundoora on Wednesday morning.
"We are treating it as suspicious. It's apparent or it seems that the female has been assaulted," Inspector Andrew Stamper told reporters near the scene on Wednesday.
Police are yet to formally identify the woman.
Haaretz reported that Ms Masarwe was studying at Shanghai University, and spent the past several months in Melbourne on a study-abroad program, according to her uncle Abed Katane.