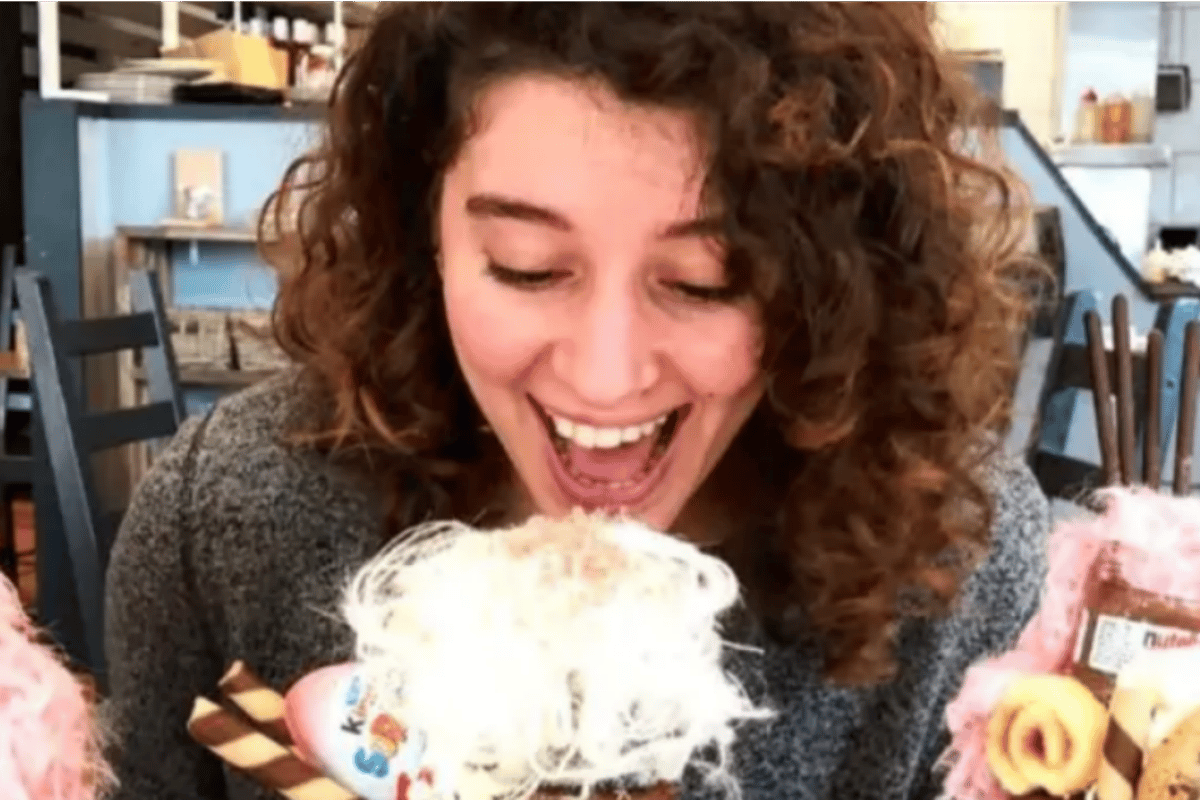 With AAP.
On Wednesday January 16, the body of 20-year-old Israeli student Aiia Maasarwe was discovered behind a hedge near a shopping centre in the Melbourne suburb of Bundoora.
Police said the exchange student, who was studying at La Trobe University, had been "horrifically" attacked the previous night shortly after alighting from a tram on her way home from a comedy club.
For three days the local community and her family agonised as police continued their investigations. Then yesterday, a breakthrough. A 20-year-old man was arrested, and today formally charged.
"Homicide Squad detectives have charged a man with murder following the death of Aiia Maasarwe," Victoria Police Sergeant Anita Brens said in a statement.
"Police would like to thank the community and the media for the assistance that they have provided during this investigation."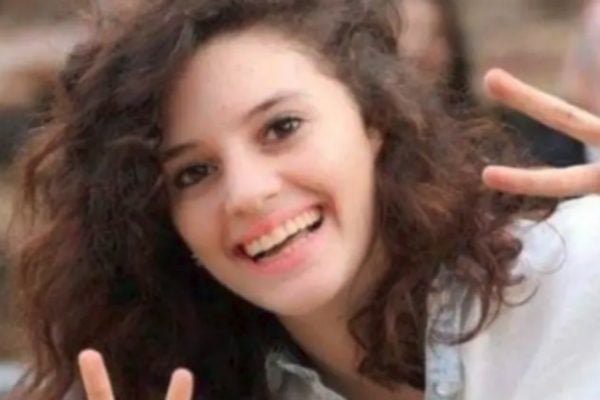 Media have named the man as Codey Herrmann, a self-described aspiring songwriter and rapper who has multiple social media accounts featuring posts about drugs and depression.
"Suicidal thoughts yeah, I've walked the line. The real fight was keeping all the demons in my mind on the inside," he rapped in a song posted to a website three months ago.
On January 8, Herrmann posted a short message to Facebook:
"International girl
Of mystery
You knows who you are."