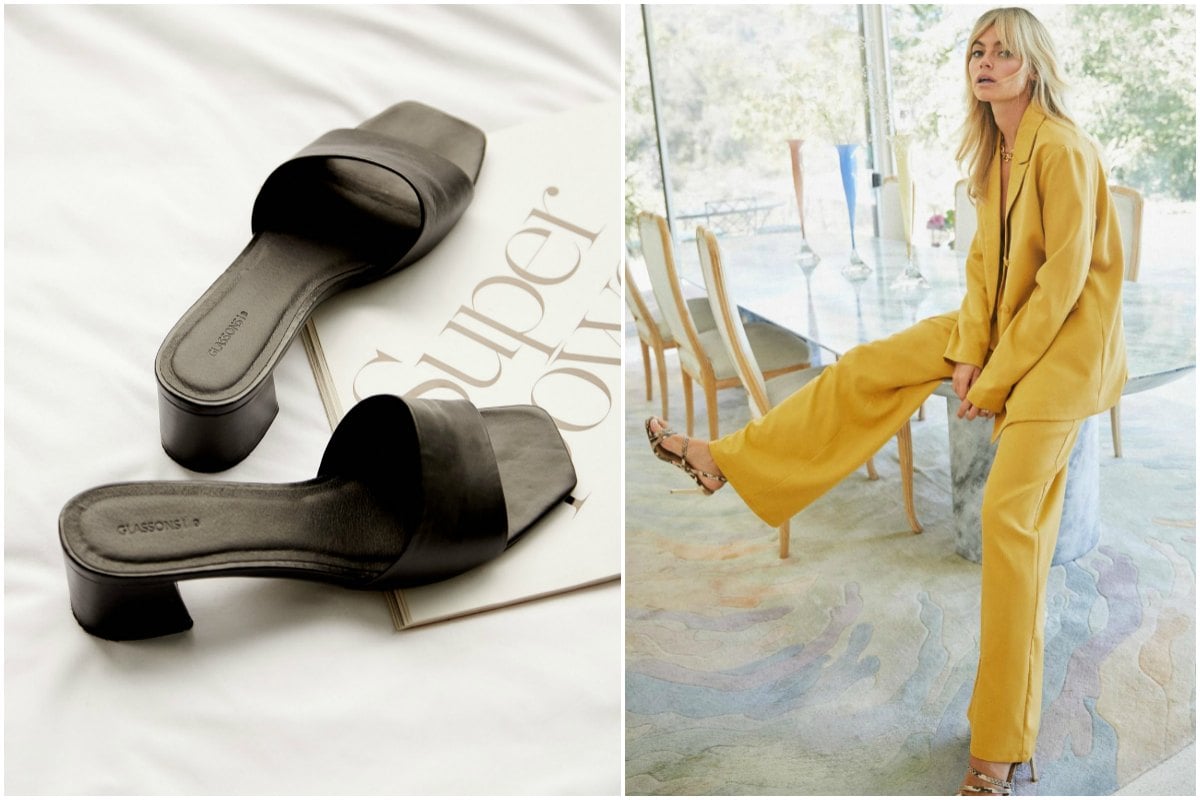 Afterpay's AfterYay sale has returned for another year, so it's time to flex your 'splurge' cards (insert Barefoot Investor joke).
From today, August 14, to August 15, dozens of retailers are offering customers considerable discounts as long as they check out via Afterpay. This means you can pay off your shopping in four, fortnightly instalments, with no upfront payment necessary.
But first a lil' caveat. You might not have to pay for your splurge upfront, but don't get too click happy and spend yourself into a stupor. The funds will eventually make their way out of your account, and should they not, you will be slapped with a $10 late fee. Just remember: fiscal responsibility always trumps instant gratification.
Okay caveat over.
Now, should you be in the position to take advantage of a fun deal, here are our favourite bargains we're dying to (responsibly) 'add to cart'.
Nasty Gal
How much will you save?
55 per cent off site-wide.
What should I get?
Suits You Double Breasted Relaxed Blazer, $62 (down from $124).
Suits You Wide-Leg Pants, $45 (down from $45).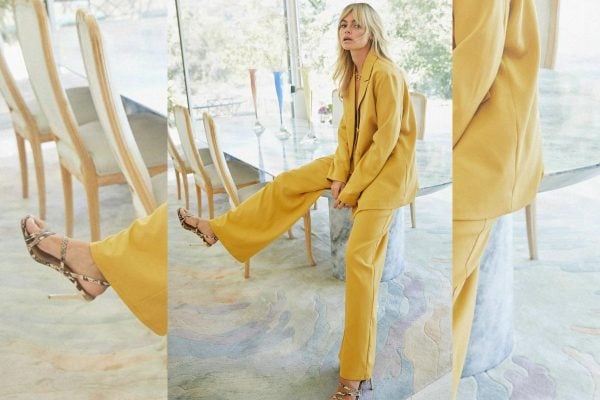 Don't Catch Feelings Hair Slide, $9 (down from $18).