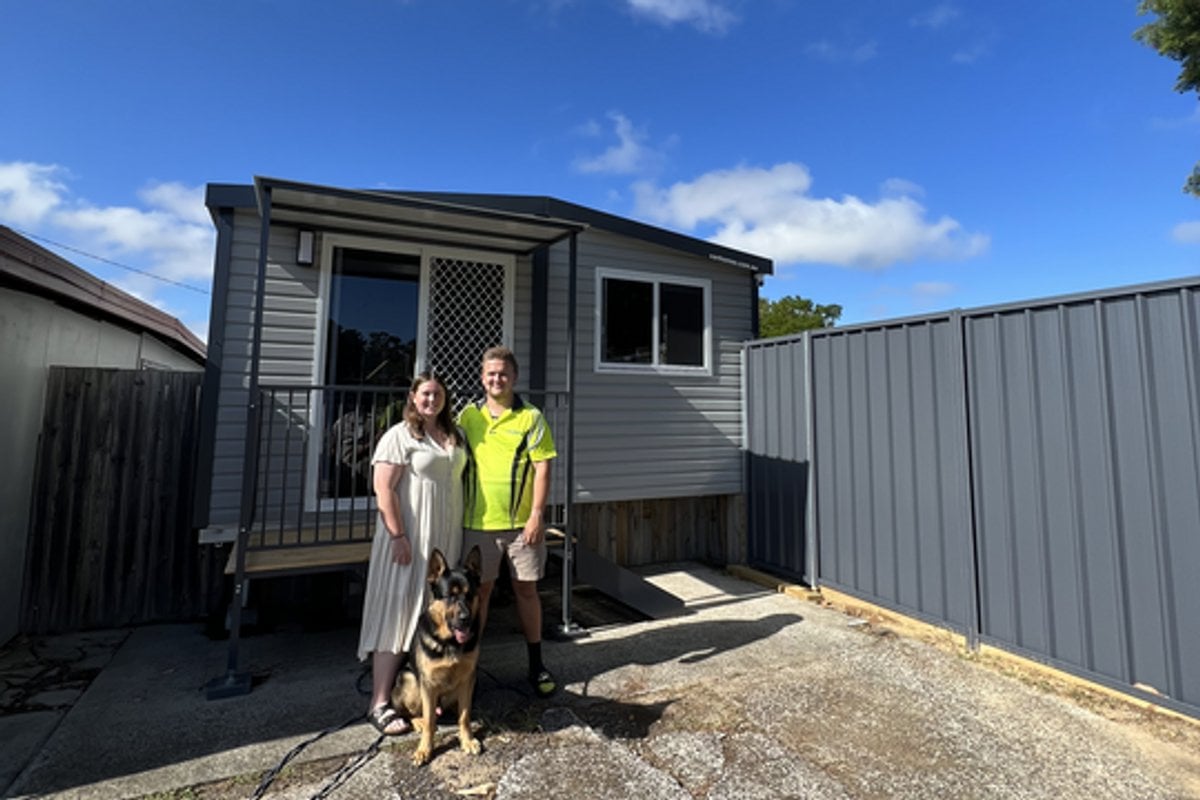 Homeownership has long been considered a rite of passage for young adults in Australia. We grow up, we get a job and we save a portion of our wages until one day we are ready to put down a deposit for a home of our own.
But with the exorbitant price of real estate in 2023 that's part of the greater cost of living crisis, will Millennials be the last generation to own property?
A survey, conducted by Resolve Strategic earlier this year showed that 72 per cent of respondents between the ages of 18 and 34 said they may now never own a home and according to the Australia Institute of Health and Welfare when the average price of a home in Sydney is $1.2 million, it is no great surprise.
Renting is no longer the affordable option it once was either and costs have risen sharply across the nation since COVID-19. Advertised rents in Sydney, Perth and Melbourne have risen the most - by 13 per cent in just 12 months.
Eryn Norris, 23, and her boyfriend Zac, 26, of the Central Coast in NSW are a Gen Z couple who may have found a solution. They just purchased their first home for $100,000 in July this year - but all is not quite what it seems.

Watch: Parenting 101. Post continues after the video.
"We were living out of suitcases between my mum's house and Zac's parents' place and we just wanted some space," Eryn, who has been with Zac since 2018, tells Mamamia.