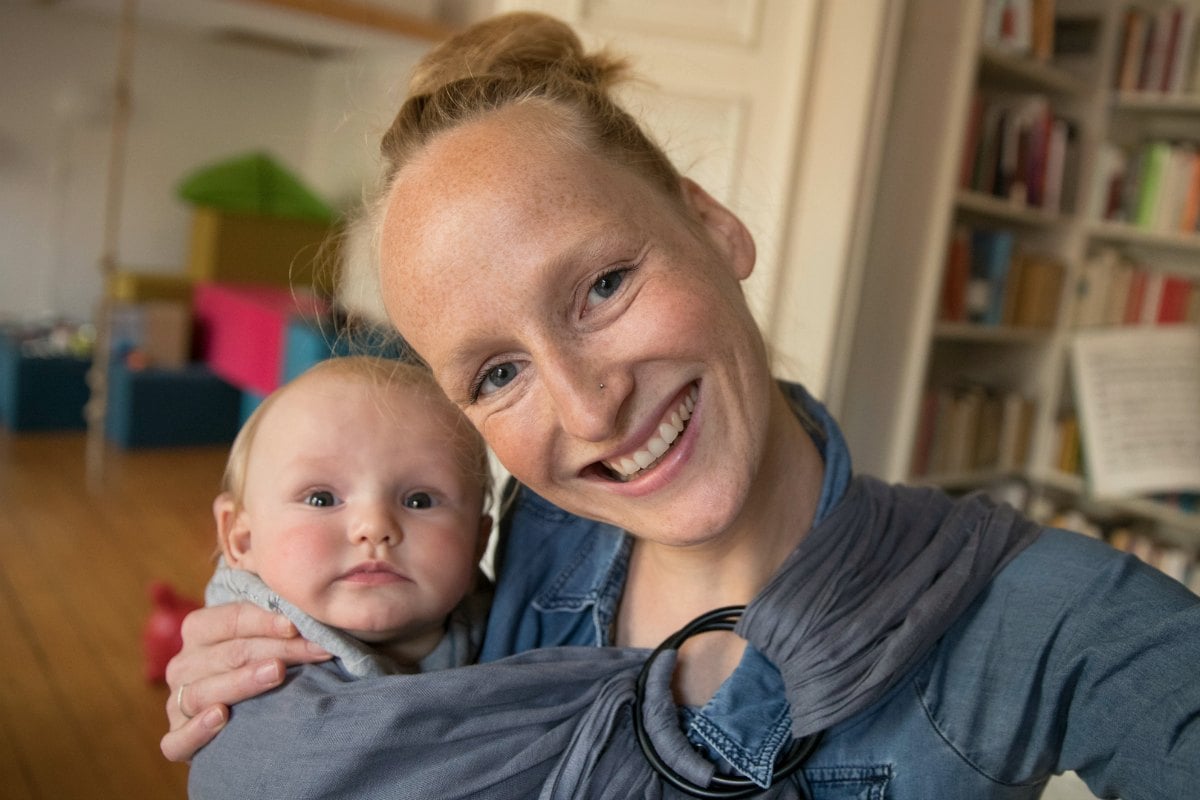 The names featured in this story have all been changed for privacy reasons, however they are known to Mamamia. The feature image used is a stock photo.
Ah, parenthood.
If you're not drowning in a sea of homework and laundry, if your personal space isn't being constantly invaded, and if you're not so tired you could easily fall asleep on the peak of Mount Everest – how do you even know you're a parent?
Right?
Well, as it turns out – not always.
Mamamia Outloud talk about the women who regret motherhood. Post continues below.
There's a secret group of parents out there who aren't drowning in domesticity, who love co-sleeping with their pre-schoolers, and who have enough energy to go for a run at 5am, four mornings a week.
But you won't hear them talk about it, because they feel guilty that their experience isn't that of the majority.
They feel like 'imposters' in motherhood, because things that should be harder for them are just… not.
We spoke to four mums about how and why they don't feel like 'real' mums.
Elly: Single mum
I hate calling myself a single mum, because single mums do have to work harder and do face more challenges, being on their own… but I feel like I don't deserve the respect and admiration they receive.
I make an excellent wage, my former husband pays decent child support, we have a good custody arrangement, our two kids have adjusted wonderfully; the divorce quite simply hasn't turned our lives upside down or put us in a position where we struggle.
I know from my single mum friends that isn't the experience of most single parent households.