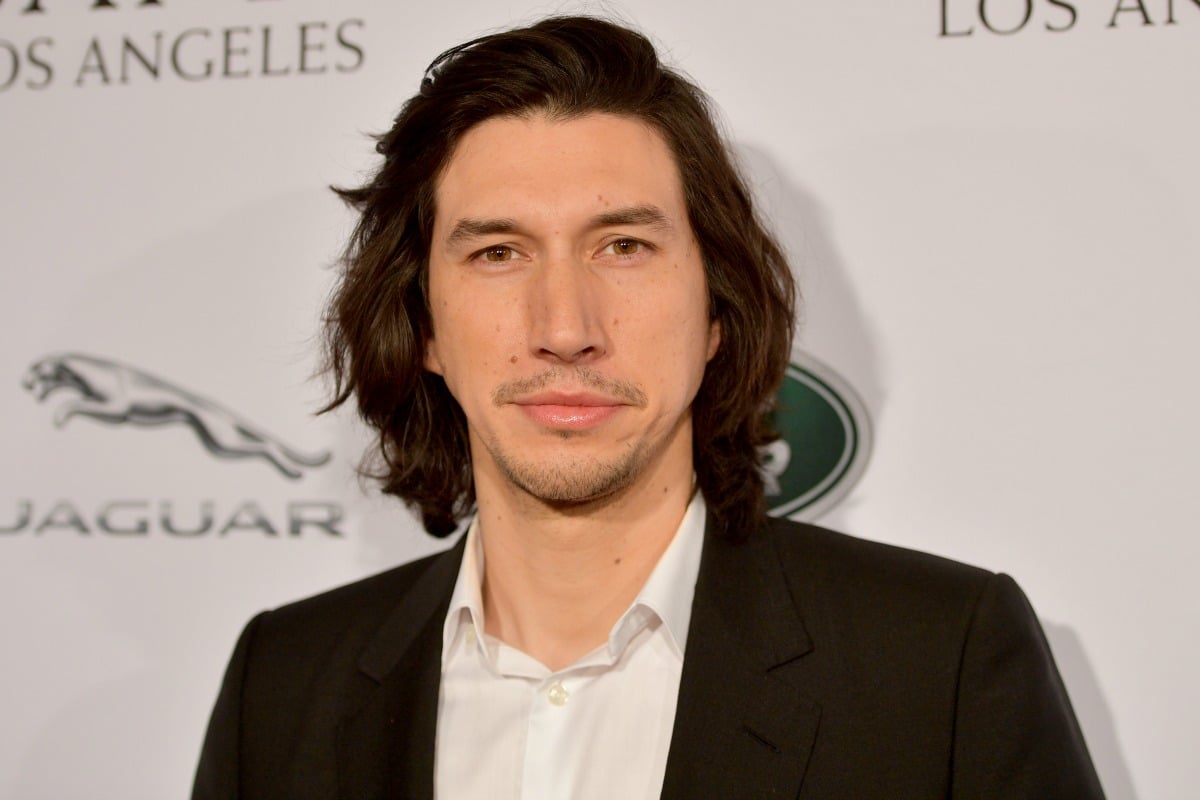 Adam Driver is absolutely everywhere at the moment.
The 36-year-old actor, who is currently promoting a slew of new movies, has been the subject of countless interviews in the last month.
But while promoting Netflix's Marriage Story, Stars Wars: The Rise of Skywalker and Amazon's The Report, there was one interview that didn't make it's way to air.
According to a Daily Beast report, the actor walked out of a radio interview at NPR when Fresh Air host Terry Gross played a clip of one of Driver's scenes from Marriage Story.
Take a look at the trailer for Netflix's new must-watch movie Marriage Story below. Post continues after video.
According to the publication, Driver left NPR's offices mid-interview after the radio show played a clip of the actor singing 'Being Alive' in Marriage Story.
"We don't really understand why he left," the executive producer of Fresh Air, Danny Miller, told Daily Beast in a statement.
"We were looking forward to the interview – Terry thinks he's a terrific actor, he was a great guest when he was on [Fresh Air] in 2015 – so we were disappointed that we didn't have a new interview to share with our listeners about Marriage Story," he added.
"We knew from our previous interview with Adam Driver that he does not enjoy listening back to clips of his movies (that isn't unusual, a lot of actors feel that way). So Terry invited him to take off his headphones while we played back the 20-second clip, and that our engineer in New York would cue him to put his headphones back on after the clip ended (we also did this during our 2015 interview).
"But this time around, after the clip concluded we were informed by our engineer in NY that he had walked out of the studio, and then left the building. We still don't understand why Adam Driver chose to leave the interview at that point."
Although the sudden exit may have seemed odd to some, Driver has frequently opened up about his displeasure with watching or listening to his own performances.