The eighth Star Wars movie, the second in the franchise's sequel trilogy, is a mere 64 days from opening in cinemas.
With details so spare about the next film, entitled Star Wars: The Last Jedi, it's no wonder that when a surprise new trailer dropped from thin air, fans went into meltdown.
It's the first footage fans have seen of the film – which stars Mark Hamill, Daisy Ridley, Adam Driver and the late Carrie Fisher – since a teaser was released in April, and it offers a few hints that have die-hard fans more than a little worried.
Because, from the looks of the trailer, our favourite heroine, Rey, may be tempted to turn to the Dark side.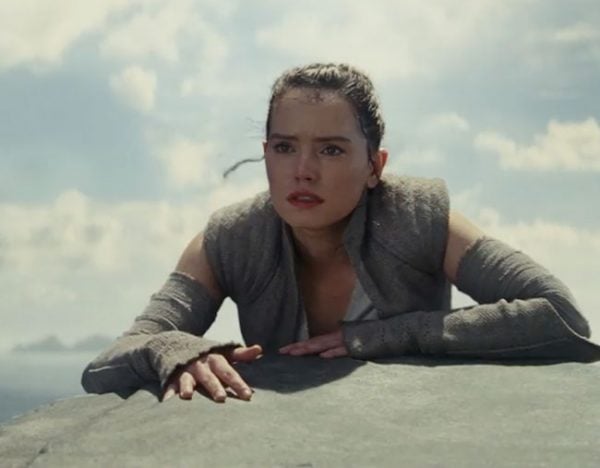 In the closing moments of the trailer, we hear Rey say, "I need someone to show me my place in all this."
While it's not clear who she is speaking to, the next shot is of Kylo Ren reaching out his hand.
Could this mean what we think it means?
REY PLS DO NOT TURN INTO THE DARK SIDE!!!!! pic.twitter.com/jEit4mAlvh

— hu (@reyspower) October 10, 2017