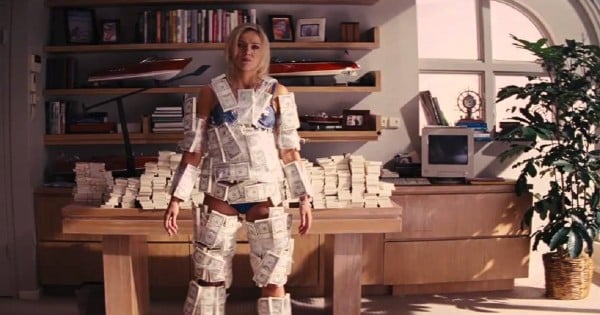 The thought of all of that tax return money coming my way never fails to fill me with happiness. It doesn't have to be thousands of dollars or anything. Just enough to have a bit of fun or treat myself.
I do sometimes consider using it for something sensible like adding to my savings or super however those thoughts are quickly replaced with wardrobe overhauls, thoughts of weekends away or picturing new furniture in my home.
Then, if I can just manage my money better all year around it's like earning more all the time.
As the end of the financial year arrives I find myself quickly realising all the things I could be doing to better manage my personal finances, starting off with being more prepared for my tax return and then hopefully doing a better job of it all year around. Often I sit down with my accountant (my sister) and feel slightly chastised, like I am getting in trouble from a teacher at school. She's never angry that I failed to take her financial advice last financial year, just disappointed.
The punishment being less money in my tax return or a longer wait as I desperately try and track down records.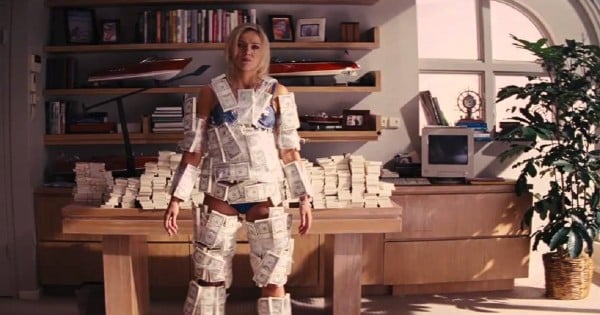 Making and sticking to New Financial Year resolutions is one way to improve your financial position and we gathered some together for you to get you started.
Repeat after us: From 1 July, 2016 I will...
New Financial Year resolutions as pledged by Mamamia staff:
"I really need to save all of my receipts, even if it's just stuffing them all into an old shoebox grandma style." Melissa
"This financial year I plan to spend less on coffee which I NEED every morning. Instant just does not cut it. So I will change my order from a cappuccino to a piccolo. Less milk and half the price." Riley
"I need to change my employment and pay structure so I don't owe money. Not owing money would be nice." Amy