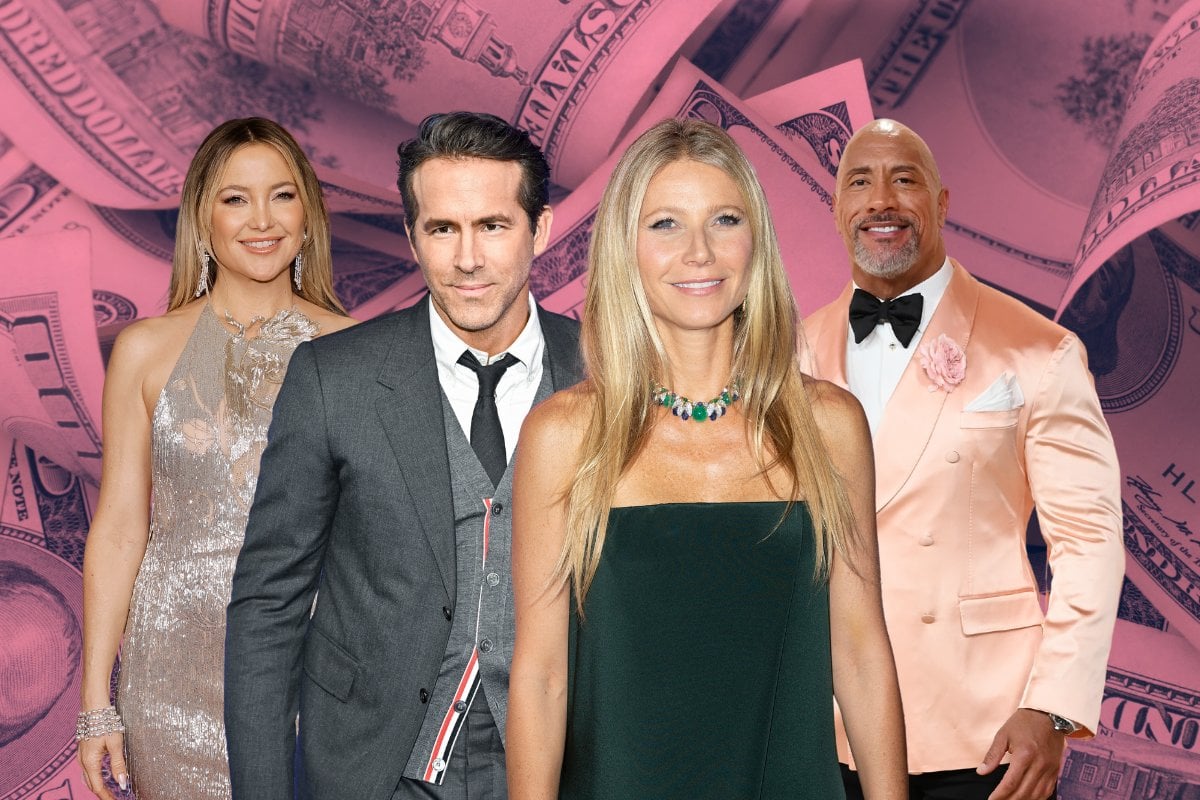 If this year's Hollywood strikes have taught us anything, it's that actors aren't making as much money as we'd expect.
It's unsurprising that the world's biggest actors are seeking side gigs that make bank.
Take for example Gwyneth Paltrow. The Oscar-winner hasn't had a starring role in a movie since 2015's Mortdecai, but she's elected to instead focus on building her lifestyle brand Goop.
"I've thought about it in terms of my lived experience of being an actor who was told to be here at this time, to wear that and to stand there and to do it again," she told the New York Times in a new profile. "You never feel on a movie set that you have power. It was hard for me to do what I'm told... I feel like I was always tugging a little at the constraints of it."
In the profile, Paltrow's friend Brit Morin spoke about how Goop had more potential for earnings than any actor's career. "You can get a 1,000 times return on investment, and a box office has never seen that. Entertaining is a short-term way to influence someone. She's created products people have in their homes, are using on their faces, wearing, eating."
Let's go through some actors who have found side-hustles more profitable than their acting salaries, beginning with the woman who started it all...
Gwyneth Paltrow.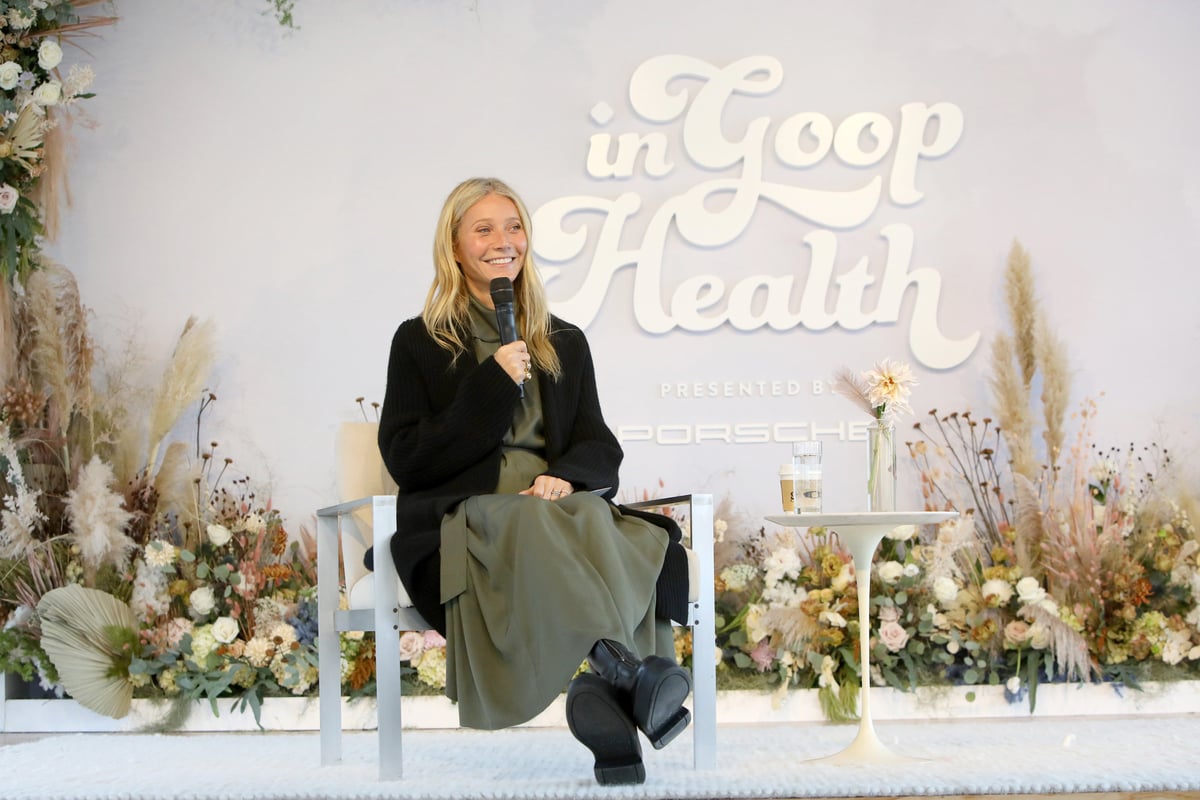 Gwyneth Paltrow at a Goop Health Summit. Image: Getty.