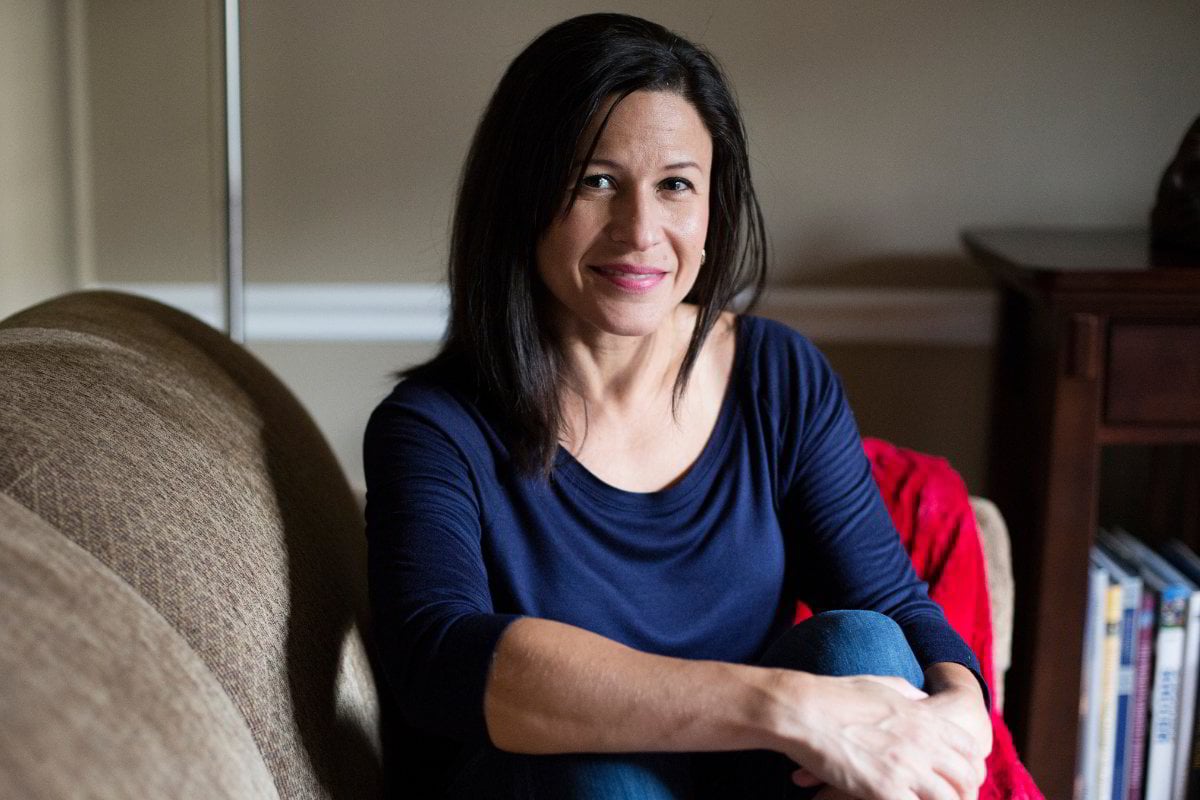 As told to Phil Brandel.
Nobody walks down the aisle thinking it won't work. I certainly didn't. If you had told me 20 years ago that I would be divorced three times before I was 45, I would have laughed in your face. I'm a serial monogamist, and I love love.
But now, three marriages in and with my third divorce becoming final next month, I've learnt a lot about men, relationships and myself.
I first got married when I was 27, he was six years older than me and a bank manager. Him being older and a professional was really attractive to me.  
Side note: Here are the things people never say at weddings. Post continues below.
Not long after getting married I got invited by a local radio station to enter a local stand-up comedy competition. At the time my husband told me not to enter because he said I 'wasn't funny.'
First prize was a trip to Scotland for two. I told him if I won, I wouldn't be taking him but If I didn't win, he would get to be right forever.
So when I won the competition I took my brother, and I got to perform at the Edinburgh Fringe Festival. The whole experience lit a creative fire underneath me, and when I got back the radio station offered me a job. This upset my husband as we both had serious jobs, and he wanted a serious wife and family.
Not long after that I got offered a job hosting my own radio show in Far North Queensland. I wanted to go, and he didn't.
Moving for a job that I loved didn't end the relationship — it was just the final straw. The longer we were together, the more apparent it became that we didn't have a lot in common.