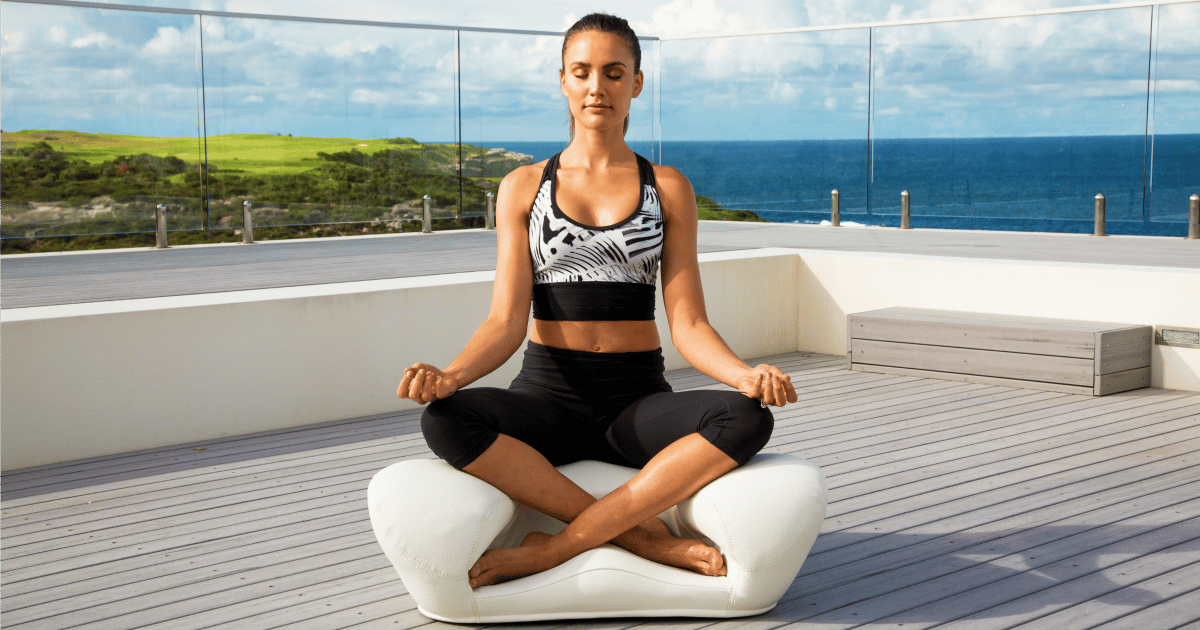 Mamamia asked Rachael Finch, writer, model and TV presenter, to share a day in her life with us.
She writes;
"There's no such thing as a typical day in my life. Every day is different which I love and feel keeps things exciting. Throughout a week I could be on a photo shoot, filming with Channel 7, studying my Personal Training course, working on radio, in meetings or writing and preparing new material for events.
"Violet [Rachael's daughter] is usually the first to wake in the household (if I don't have an early photo shoot), and that's around 7am. We lay in bed for a little while then get up to start the day.
"The first thing that goes into my body is a warm glass of water with lemon and apple cider vinegar. At the moment I'm also loving activated bee pollen after my water. It's a complete source of nutrition and provides the body with all the elements of life. I have been feeling really good since starting to drink it a couple of months ago.
"Before breakfast I like to spend five-10 minutes on my Chi Meditation Seat. This sets my mind and body up for a strong and calm day – I usually put the chair out on my balcony in the fresh morning air.
"Meditation is unique to everyone and this is why I love it so much – every time I meditate I take in a new experience and get something different. The best thing about my Chi Meditation Seat is how comfy it is – it helps me fall into a relaxed state faster and easier. I like to start each meddy with three long breaths, in and out. I then focus on relaxing all of my body parts and think of nothing other than where I am, and my place on this earth. It's incredibly cleansing.
To hear the daily routines of some of the busiest women, listen to I Don't Know How She Does It:
"Meditation has truly changed my life, especially my perception, patience and gratitude. When I feel anxious, fatigued, or hormonally imbalanced I really believe meditation significantly helps to improve all of these.
"There are certainly a lot of hormonal changes happening in the body during pregnancy, not to mention the low energy and long list of other issues associated with being preggo. I have found that meditation during pregnancy helps to not only keep me calm and energised, but connects me with my baby in the most beautiful way.