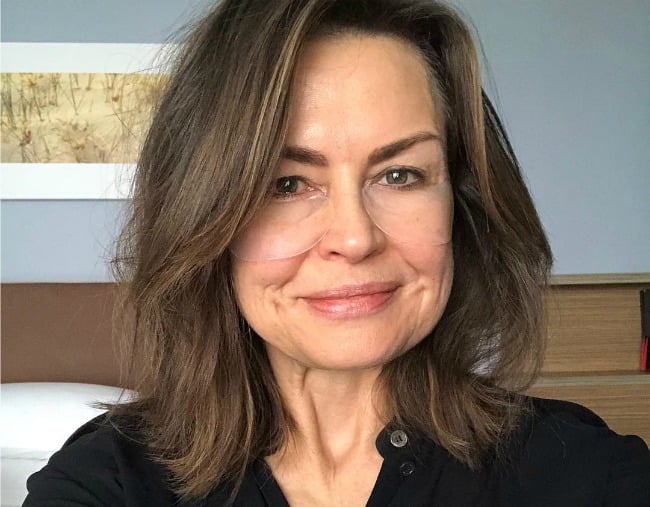 For everything on the Logies 2018, the Logies red carpet, your 2018 TV Logie awards winners and all the 2018 TV Week Logies behind-the-scenes goss, visit our Logies 2018 homepage.
Getting ready for the Australian entertainment industry's night of nights is no easy feat, and we're noticing a clear pattern emerging of how celebrities are choosing to get their complexions camera-ready.
Because when you're about to have your picture taken a hundred and one times, it's best to give your skin all the glowing, hydrating, radiance-boosting goodness it can get.
Currently, we're seeing hydrating sheet masks and under-eye patches as the skincare treat of choice due to their instant, moisturising potential, with our favourite homegrown stars sharing their best makeup free faces on Instagram before we see them all glammed up for the main event.
We throw it back to the 2017 Logies prep – fancy frocks, Instagram boomerangs, elevator pizza and all:
Here are our favourites:
Lisa Wilkinson gives us a refreshing behind-the-scenes look at her Logies prep, before she gets her makeup done for the awards ceremony. The Sunday Project presenter opts for some eye-bag and dark circle zapping eye masks, like ones from skyn ICELAND ($44) or BLAQ's Hydrogel Eye Masks ($29.99)