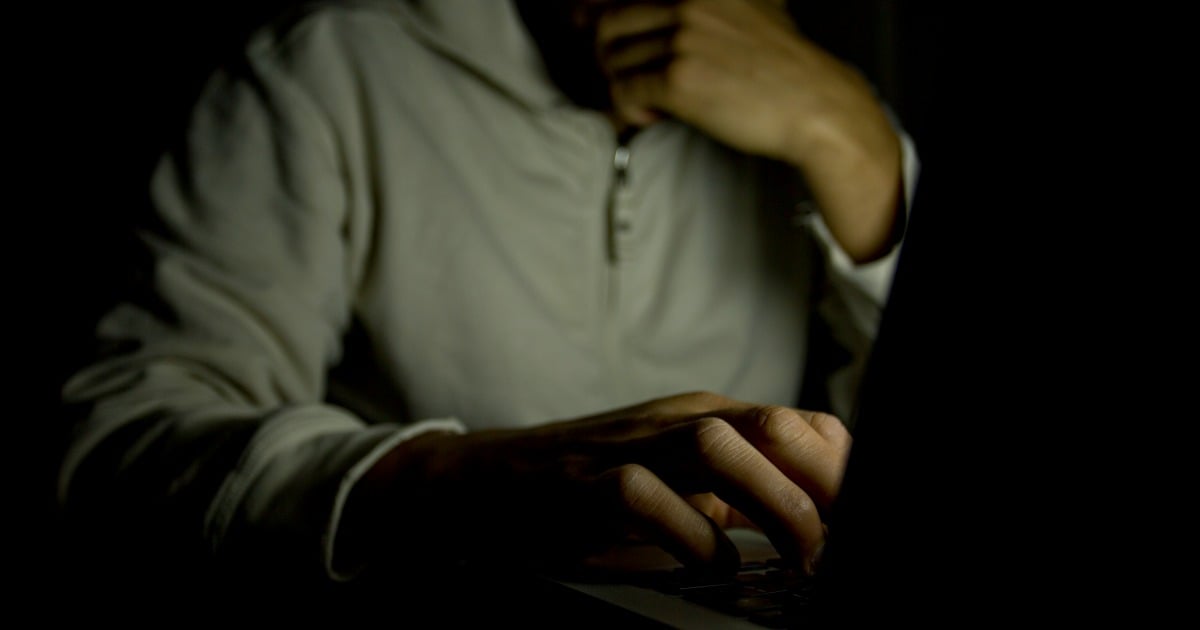 Warning: The following article deals with issues around child sexual abuse and could be triggering for some readers. 
There is one group of people in society who are perhaps more reviled than any other. Pedophiles.
They are hated. They are stigmatised. When Mamamia publishes articles about this topic, many people call for capital punishment. Even those who would otherwise normally despise the death penalty.
That is because these people – and the discussion of pedophilia – is so stigmatised, it makes it difficult for pedophiles to seek help to try and stop them from acting on their urges.
And the truth is that some pedophiles genuinely do want help.
19-year-old Adam (and no, that's not his real name) is one such person.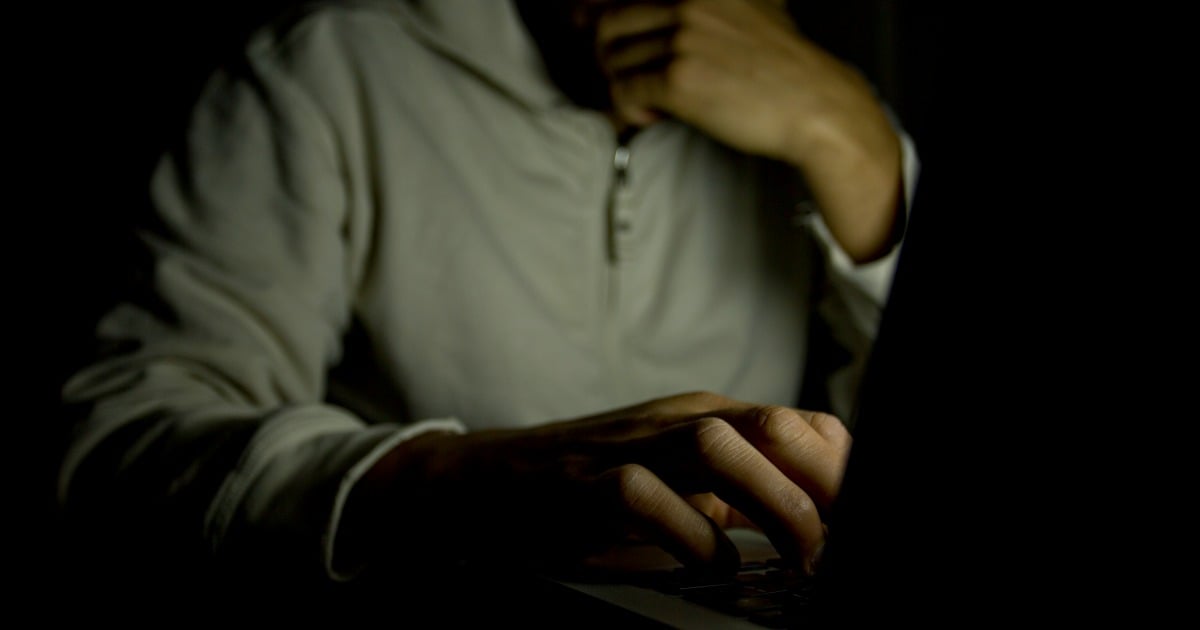 In a recent episode of This American Life, reporter Luke Malone set out to explore the topic of treatment for pedophiles.
Over the course of his investigation, he met Adam – a 19-year-old who is a pedophile, but has never acted upon his urges.
Adam runs a support group for young people who identify as pedophiles – but who strongly believe that their attraction is wrong. Everyone in the group is self-diagnosed.
They diagnosed themselves based off the definition in the Diagnostic and Statistical Manual of Mental Disorders, which says that to be a pedophile, "you have to harbor sexual fantasies about or engage sexually with a prepubescent child for six months or more, and you have to be 16 or above and more than five years older than the child. You also need to have either acted on these urges, or the fantasies must cause distress or difficulty."