It's no secret that Nina Proudman's wardrobe is one of the strongest supporting characters on Offspring.
Since the very first season, fans have been obsessed over her fabulously boho wardrobe, from her scarves right down to her perfectly distressed designer boots.
But in the last season or so, we've seen a new Proudman style star emerging. And no, it's not Billie (although her style is pretty damn great too).
Listen: All the secrets you need to know about the latest season of Offspring. 

Enter Zoe Proudman-Reid, the, err, offspring of Dr Nina Proudman and Dr Patrick Reid.
We know, we know – it's rather strange to be envious of the wardrobe of a child but sometimes you can't help how you feel, you know?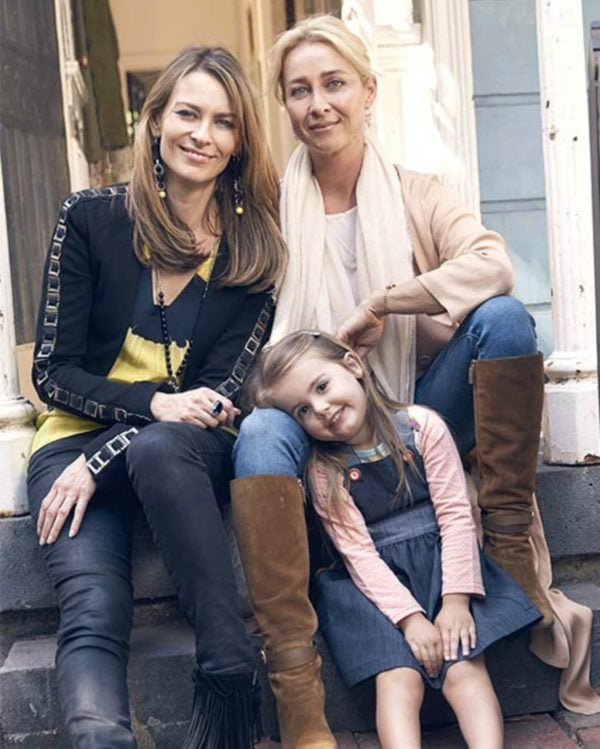 The dungarees. The colourful leggings. THOSE PYJAMAS. We need them all (and in adult sizes, too please).
I feel you, Zoe. I like to wear pjs to dinner parties too ???????? #Offspring

— Elle ???? (@replacedgrace1) June 28, 2017
Until then, it's good news if you're knee-height or smaller or  under the age of eight.. or at the very least know someone who is.
Played by Isabella Monaghan, this season sees Zoe dressed once again exclusively by Torquay based brand Oishi-m, who have featured on the show since 2015.
"It was really a case of sending them our samples, and they liked what they saw. Years ago, we got the sense that babies might become part of the story line, and because we so passionately loved the series we thought we'd preempt things and 'introduce' ourselves, so to speak," founder Miyo told KidStyleFile about being part of the Offspring family earlier this year.
"Nina's style is unique, and followed by fashion bloggers and fans in droves, so to be associated with her personality and being deemed appropriate for dressing her offspring is a lovely feeling. Oishi-m clothing being the wardrobe of choice for Zoe Proudman-Reid (daughter of protagonist Nina Proudman, played by Asher Keddie) is a pretty surreal experience."
The Autumn Winter collection showcased on Offspring is inspired by "the beauty of the Australian bush in winter", with pieces designed to have adventures in the great outdoors.
"This is a collection for the senses, not only the fabrications and textures of our garments, but the environment in which we play," she said.
"We are always driven to create collections that allow children to be children, and help them live a life unplugged. Much like children's imaginations, our creativity is not limited by anything, we do not follow trends or colour predictions, we just do what feels right to us and what's practical, fun and functional for the season."
Stand out pieces worn by Zoe include the Sunday Stroll Pinafore Dress, $69.95, Eden Harem Jean, $69.95 and the Turkish Delight Shrug, $49.95. (Post continues after gallery.)
The best of Zoe Proudman's wardrobe in Season 7.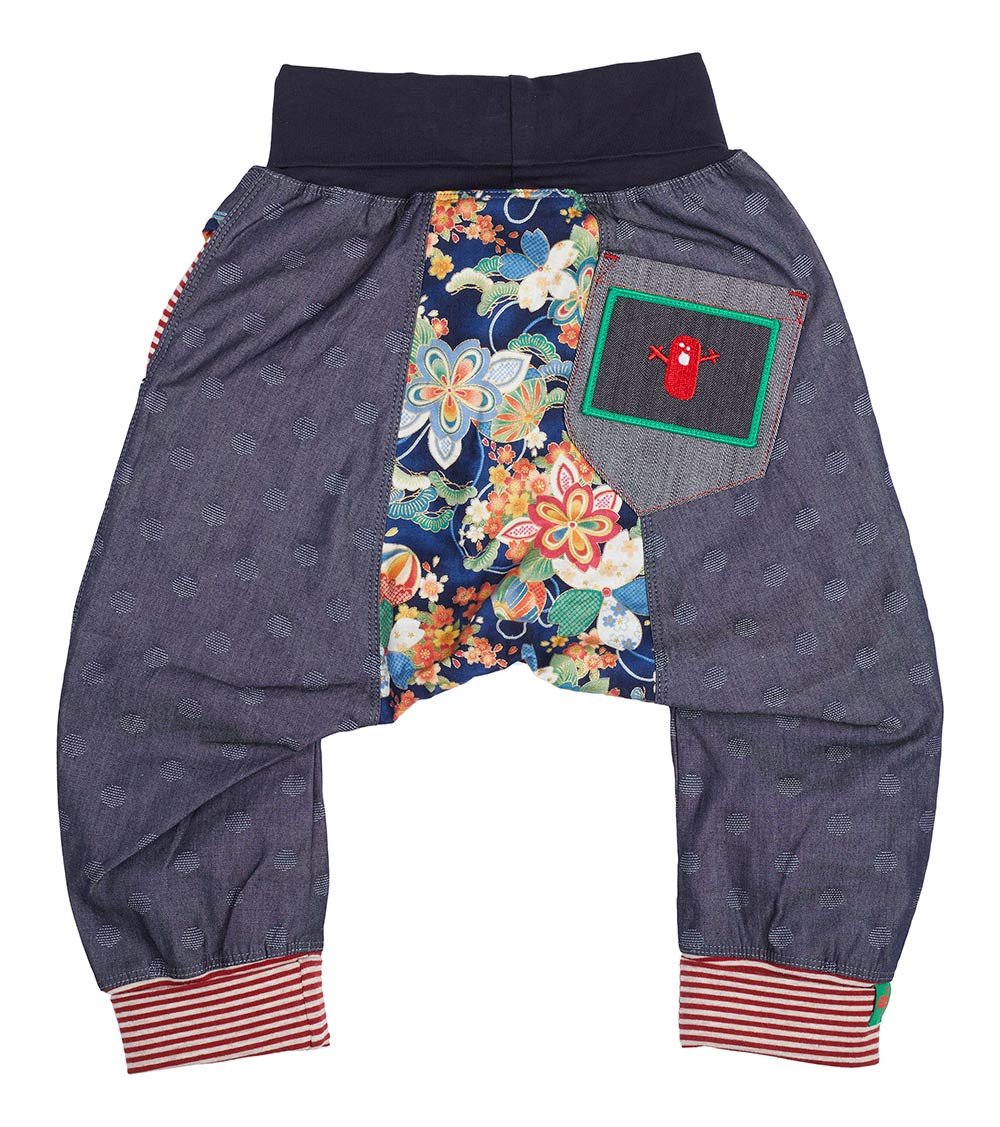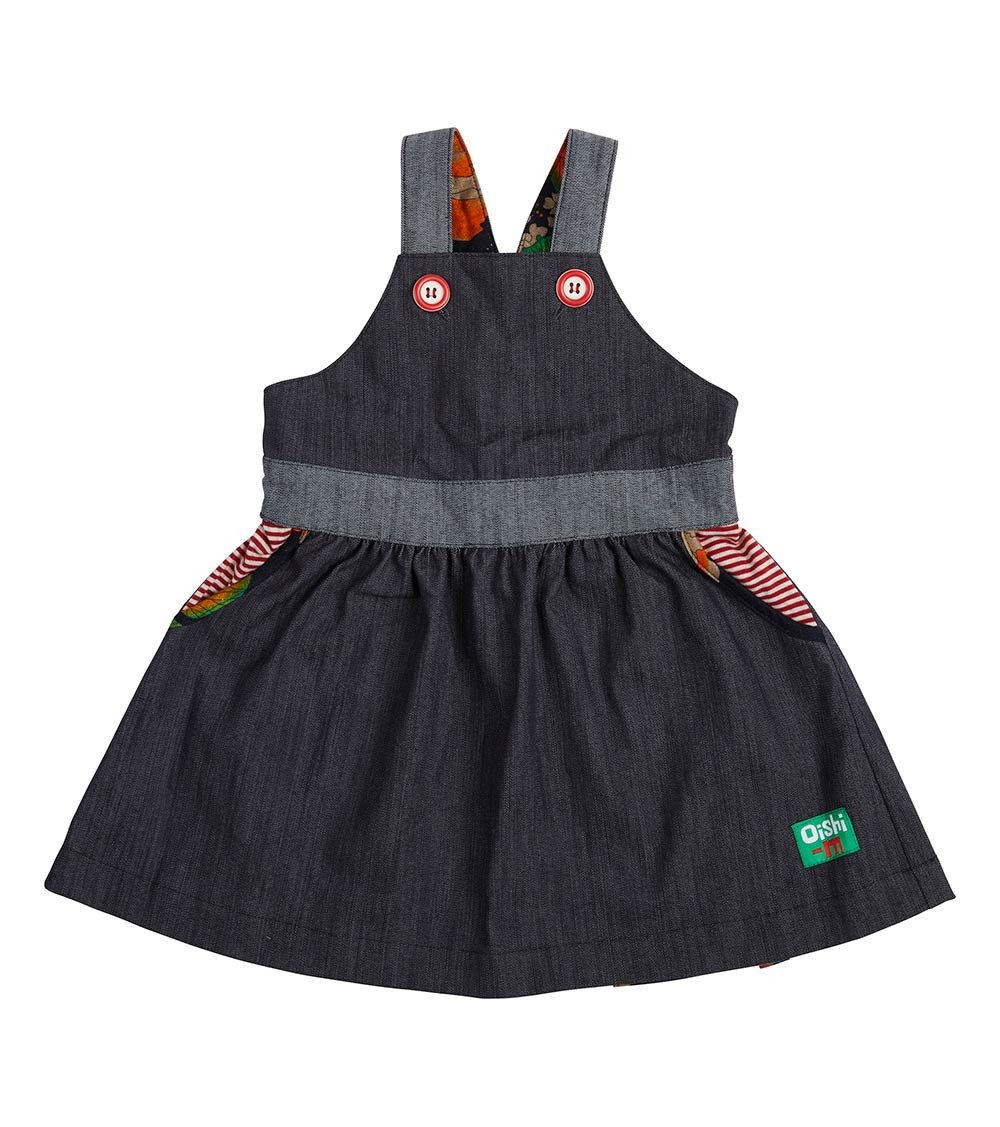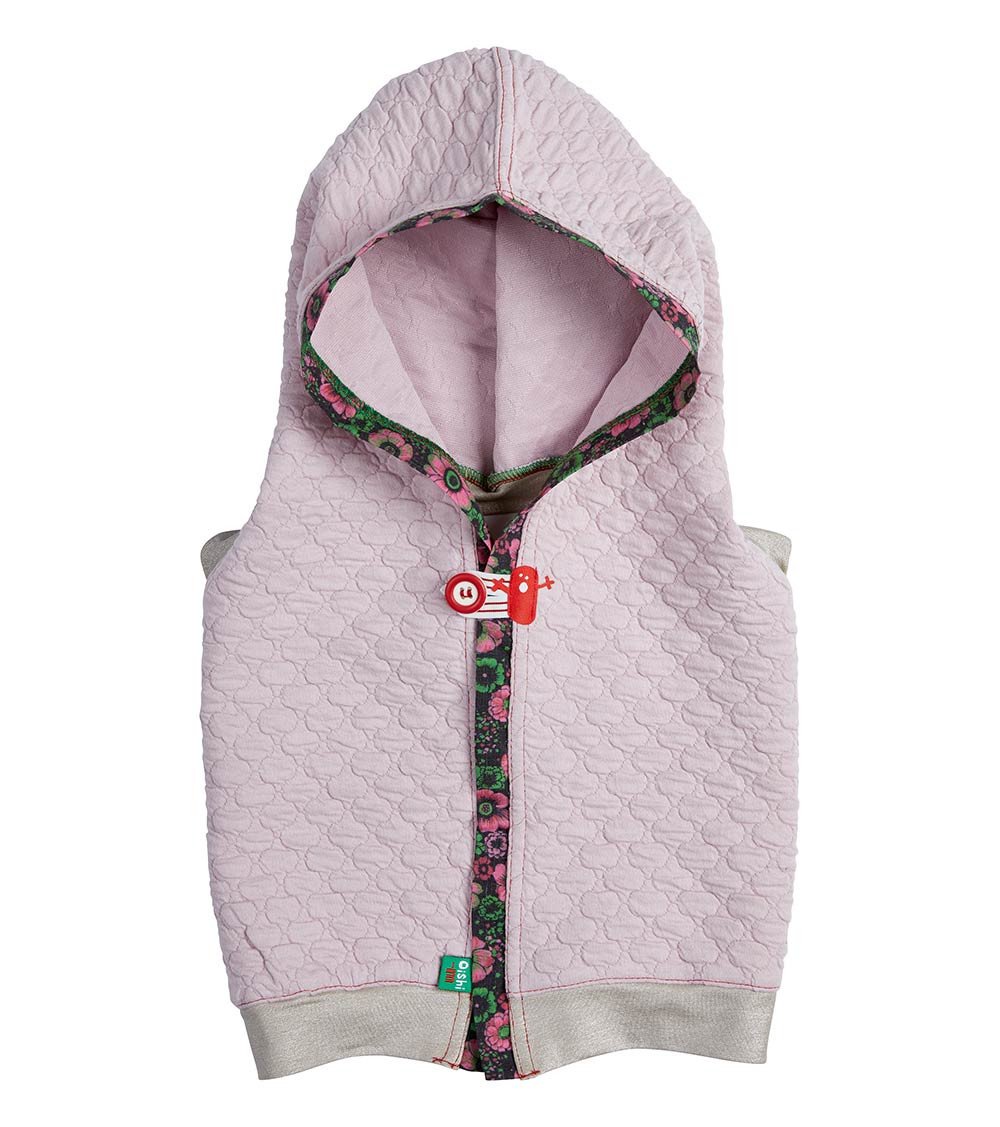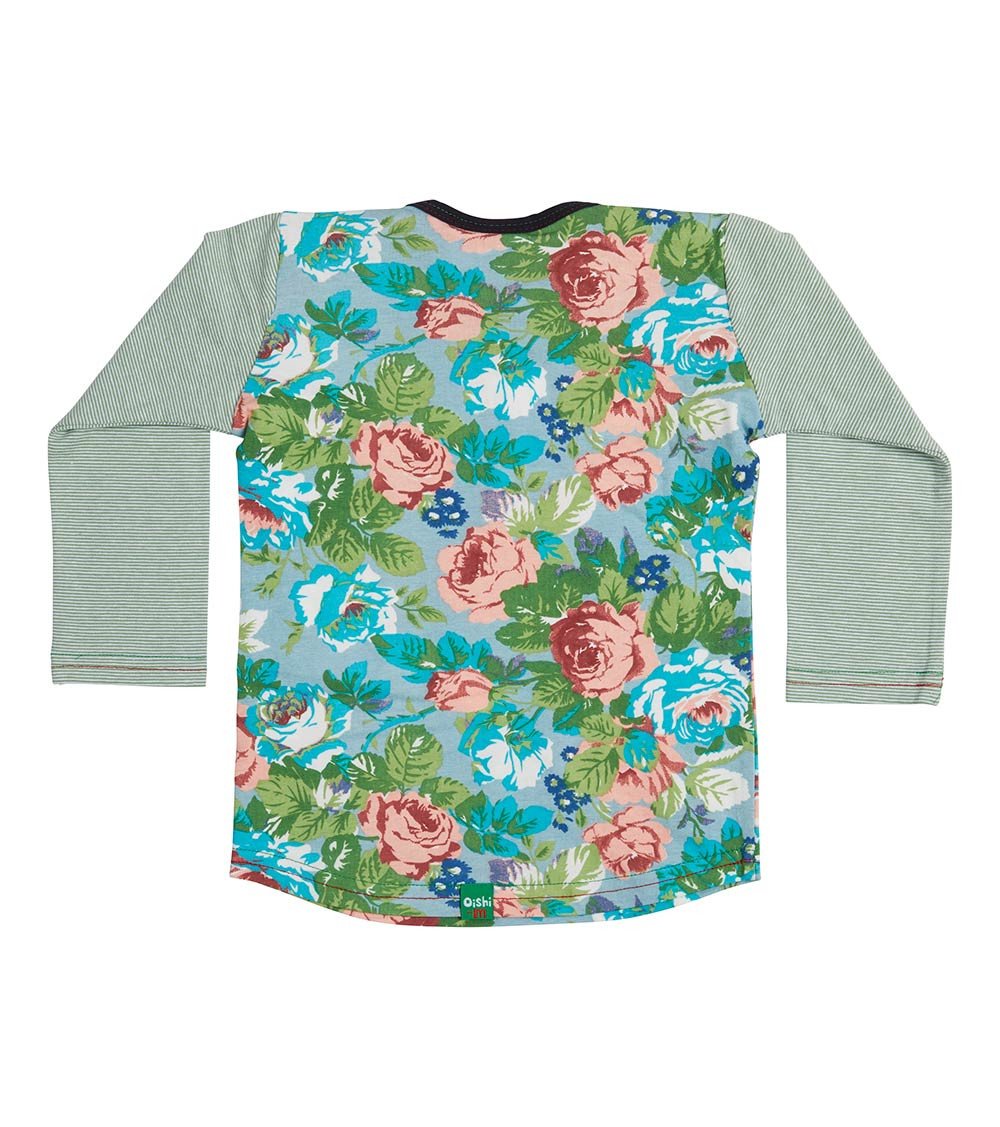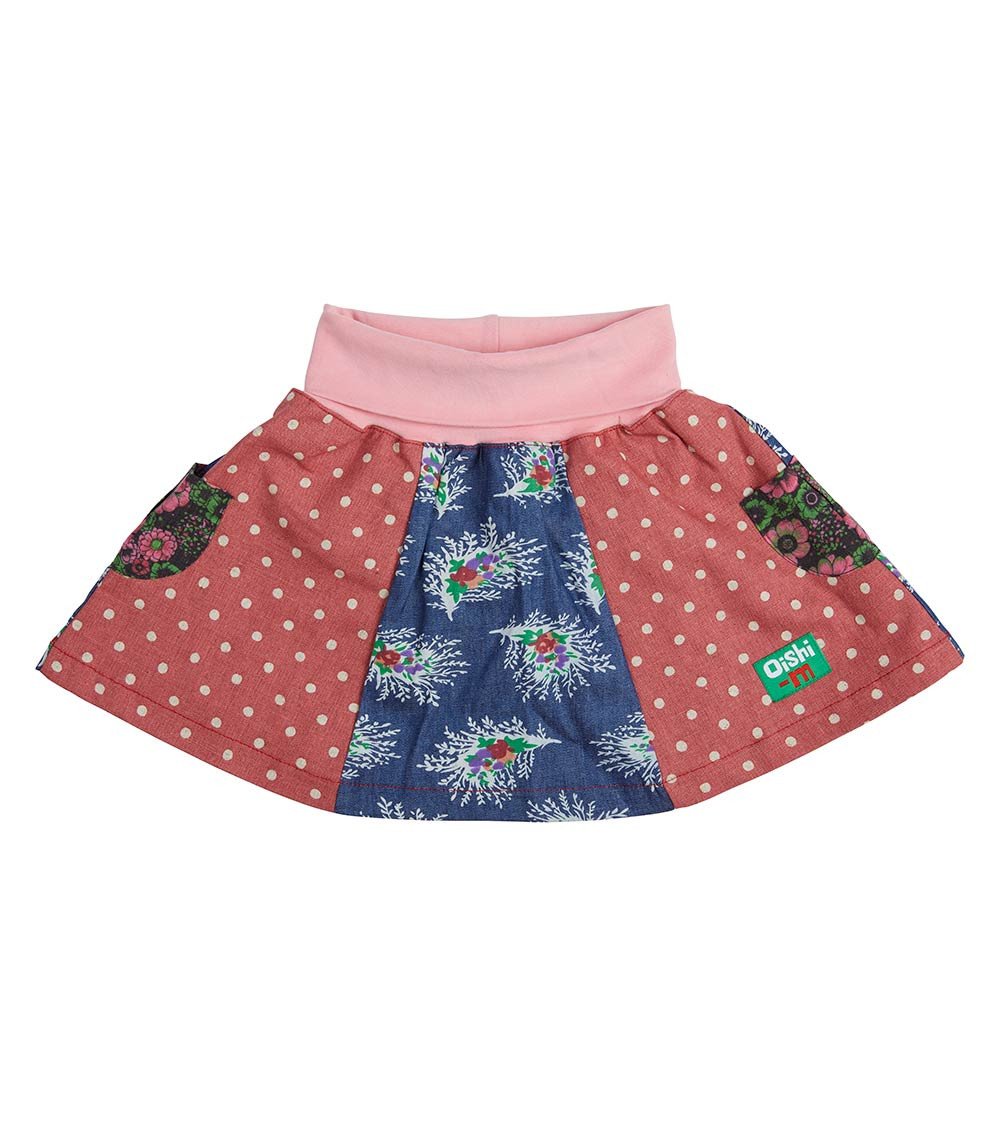 You can shop all the items featured on the show on their website.
While Nina Proudman's dinner party dress in episode one caused a stir, so too did Zoe's more casual outfit.
Eagle-eyed fans identified her lilac bunny-emblazoned pyjamas as a $12 pair from Target. They're no longer listed online but you may be able to nab a pair in stores.
Comfortable, warm and stretchy enough to allow for a bit of a food baby, they're the perfect dinner party attire. Genius.
Zoe Proudman (and Offspring's costume designer Michael Chisholm), we salute you.
For the biggest TV news of the week, listen to The Binge podcast. 


Do you enjoy the fashion in Offspring? Tell us why below.