It's no secret that Nina Proudman's wardrobe is one of the strongest supporting characters on Offspring.
Since the very first season, fans have been obsessed over her fabulously boho wardrobe, from her scarves right down to her perfectly distressed designer boots.
But in the last season or so, we've seen a new Proudman style star emerging. And no, it's not Billie (although her style is pretty damn great too).
Listen: All the secrets you need to know about the latest season of Offspring. 

Enter Zoe Proudman-Reid, the, err, offspring of Dr Nina Proudman and Dr Patrick Reid.
We know, we know – it's rather strange to be envious of the wardrobe of a child but sometimes you can't help how you feel, you know?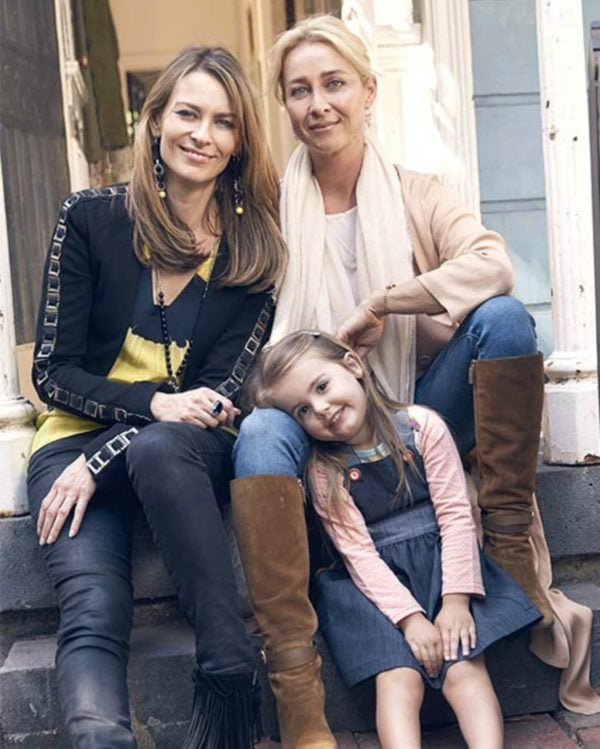 The dungarees. The colourful leggings. THOSE PYJAMAS. We need them all (and in adult sizes, too please).
I feel you, Zoe. I like to wear pjs to dinner parties too ???????? #Offspring

— Elle ???? (@replacedgrace1) June 28, 2017