Forget the Kardashians, there's just one woman who is responsible for many purchases currently sitting in the wardrobes of Australian women.
Proudman. Nina Proudman.
Watch the video playing above to see Nina Proudman's best looks. 
The central character from Offspring quickly became a style icon and influence when the show first aired in 2010 for her effortless bohemian style. Think of it as the local equivalent to the fashion impact shows like Sex and the City, Mad Men and Gossip Girl had on the way we dressed.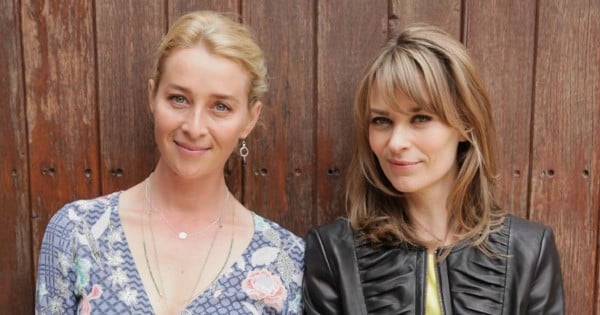 She's definitely responsible for at least 84 per cent of skinny scarves currently slung at the back of closets. The neurotic doctor's number one style lesson? Never underestimate the power of a jacket.
From sparkly waistcoats to THAT cult red boho jacket, no-one does good jacket like Asher Keddie's Nina Proudman.
Favouring diverse brands ranging from Aussie favourite's Tigerlily and Zimmerman to Ted Baker and indie boutiques, her style nailed eclectic that always strayed just on the right side of haphazard.
Listen: Everything we know about Offspring Season Seven so far. Post continues after audio.

In preparation for the return of the hit show next week (June 28, 8.30pm, Channel 10 in case you're wondering) we've taken a look back at some of her best style moments and searched high and low to find where you can get your mitts on them (or similar).
1. Red boho jacket.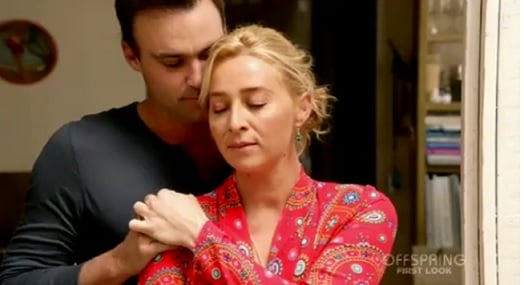 It's possibly the most recognisable clothing item from all six seasons. If you're lucky you might be able to nab the exact Tigerlily jacket second hand from ebay, otherwise try the latest version, $200, with the same waterfall front and pattern in a darker blue colour.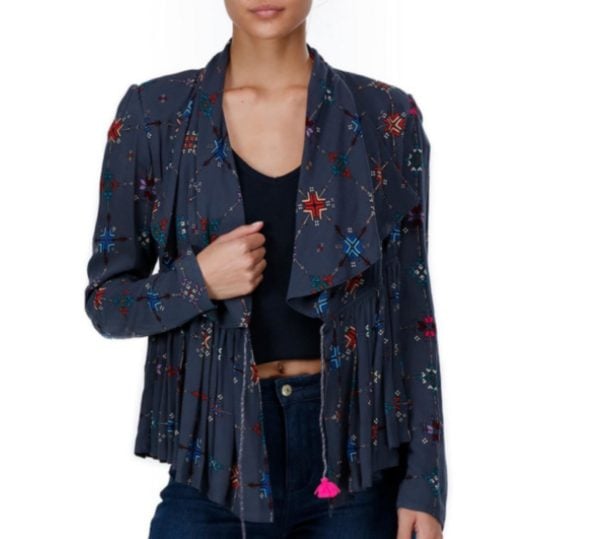 2. Fringed jacket.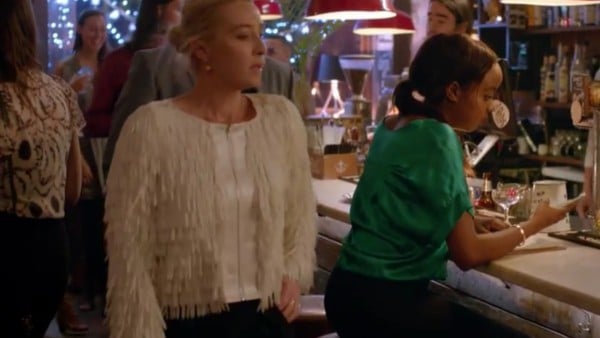 Proudman's fringed jacket from Season Six sold out mere hour  after it appeared in the episode. Unfortunately Western Australian brand Flannel don't sell it any more but their Northern Lights jacket, $445, features the same design with multi-coloured strands.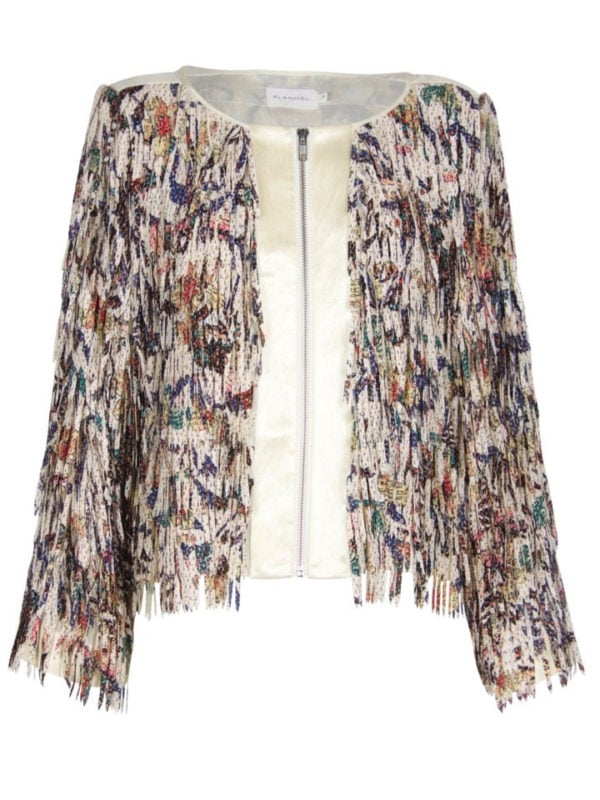 3. Velvet blazer.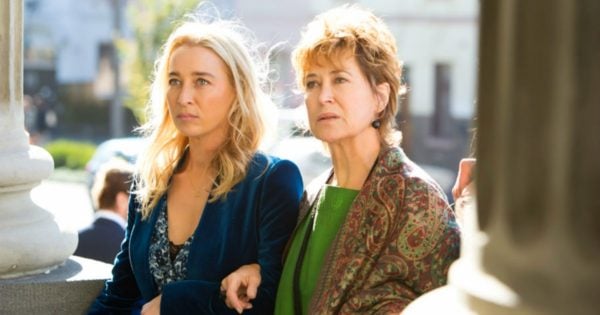 Proudman brought the velvet jacket back from the realm of history teacher to make it a covetable piece with this Ted Baker version. We think she'd rate this fitted burgundy number, $179, from Studio W.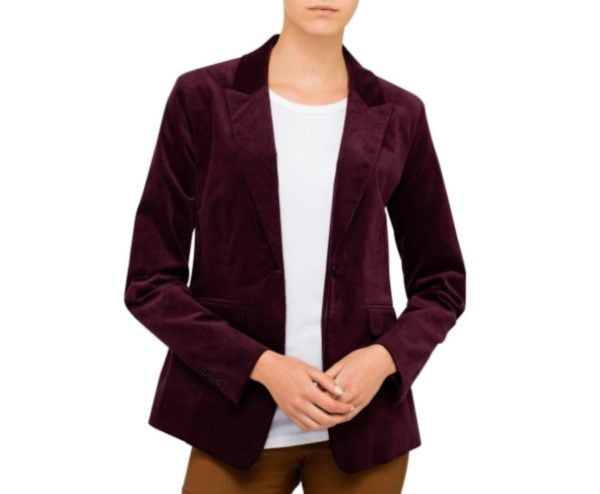 4. Denim Jacket.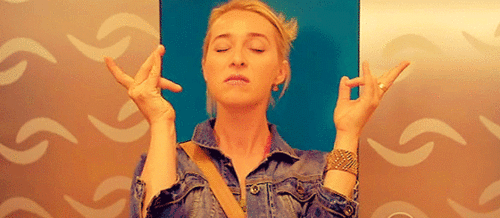 The perfect wash, shoved up sleeves and shrunken style of this ASOS Denim Jacket, $70, channel major Nina vibes.
5. Kimono.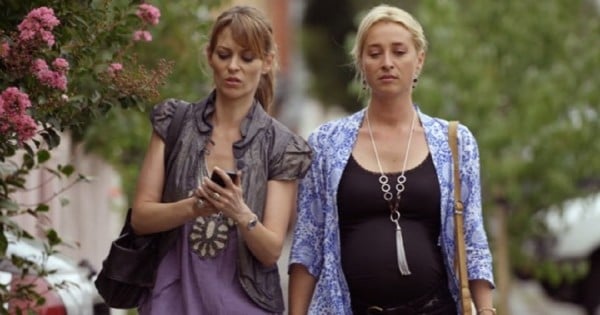 The more colourful, printed and tassled the better seems to be Nina Proudman's motto. This Island Stories number, $119, ticks all three.
Want more TV? Check out The Binge for the biggest TV news of the week.