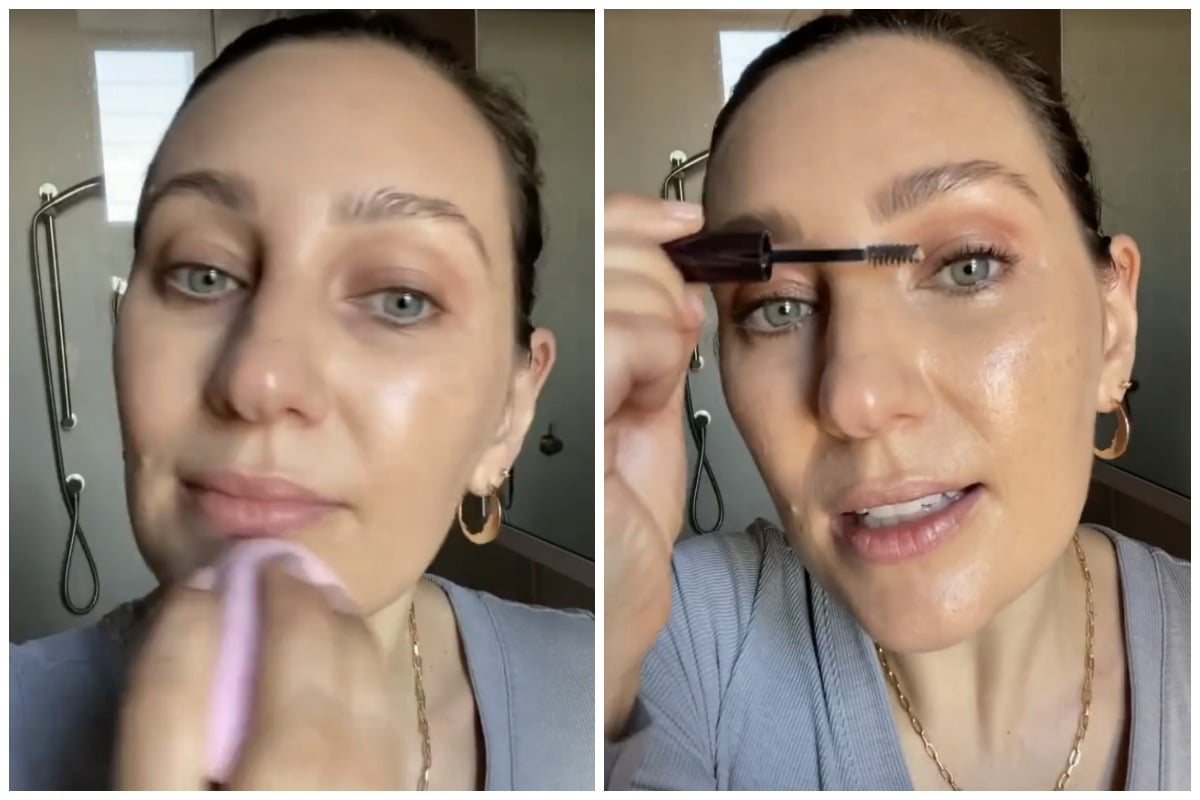 Every weekday for two weeks now, I've started my morning with a Google hangout. And every single time, without fail, I'm shocked by my own appearance.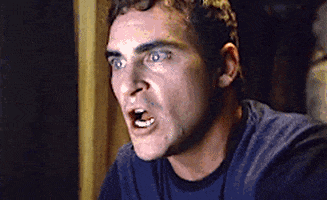 It's rude and aggressive.
Last week I went several too many days without washing my hair, and since Australia started social distancing, I haven't used face wash. Only water.
My eyebrows are confused, my eyelashes have decided to grow at a 45-degree angle downwards (????) and I believe the correct word to describe my skin colour right now would be grey.
I always look like I've just woken up, rolled out of bed, and got in front of a camera, mostly because that's... exactly what I've done.
But there's one person who doesn't have time to look like a demon right now and her name is Zoë Foster Blake. I believe it was two days ago (but honestly who knows anymore, time has no significance) when I stumbled across her 13 minute IGTV video for "useful, easy morning skin and makeup for WFH and occasional Corona crying".
Zoë Foster Blake on how her makeup routine has changed since having kids. Post continues below.