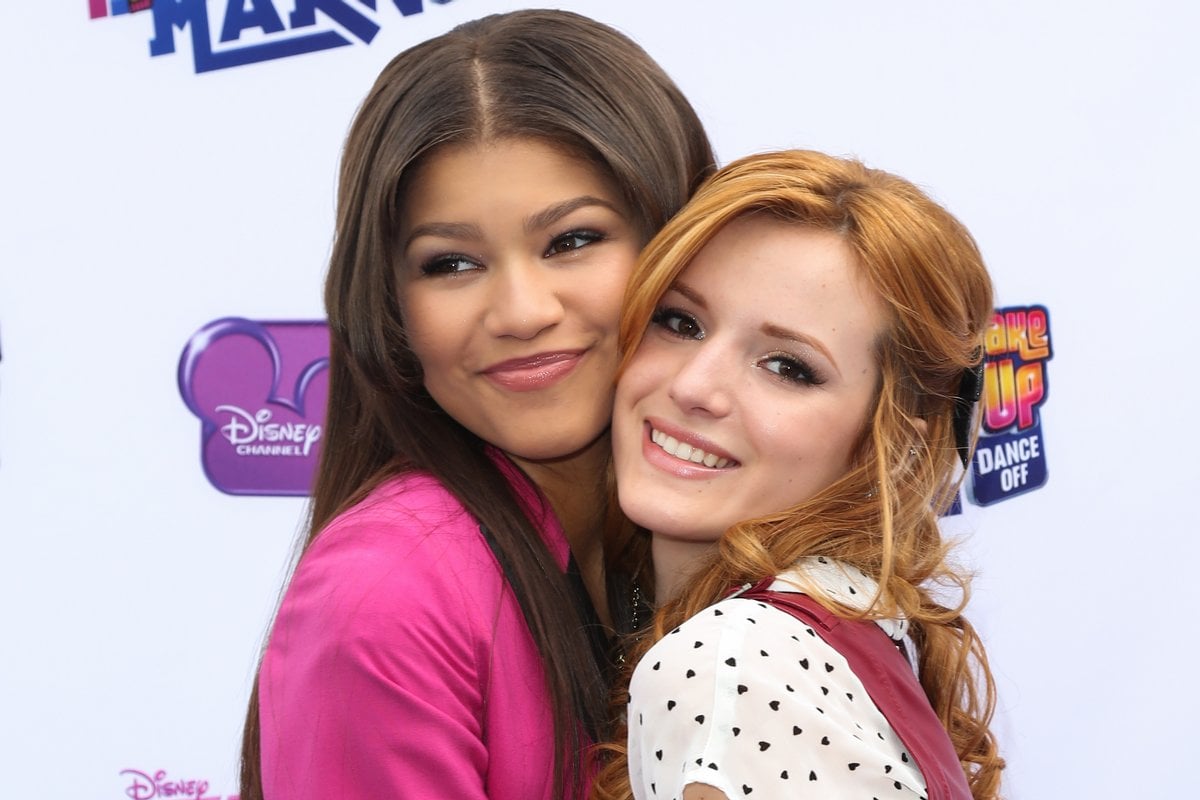 In 2010, Zendaya and Bella Thorne met on the set of Shake It Up.
The actors have since spoken about how they were pitted against each other while filming the first season of the hit Disney show. While filming season two, the pair bonded over the competitive atmosphere on set and soon became close friends.
However, rumours of their apparent "feud" have followed them throughout their careers.
Watch the Season One trailer of Euphoria, which Zendaya stars in. Post continues after video. 
Below we unpack the complicated friendship between the two Shake It Up stars:
Zendaya and Bella Thorne on Shake It Up. 
Zendaya played Rocky Blue on the Disney show, while Thorne played her on-screen best friend CeCe Jones. 
Thorne says their relationship was rocky to begin with because they were constantly pitted against each other.
"Zendaya and I were put in a very unfortunate position where we were kind of forced to compete against each other [during Shake It Up], which made the whole first season of the show just very awkward for us," she told J-14 in 2017. 
"We wanted to love each other, but yet we were constantly being put against each other. It was, 'Who's better at this?' and 'Who's better at that?'"
But despite the efforts to create a competitive dynamic between them, Zendaya and Thorne eventually became close friends.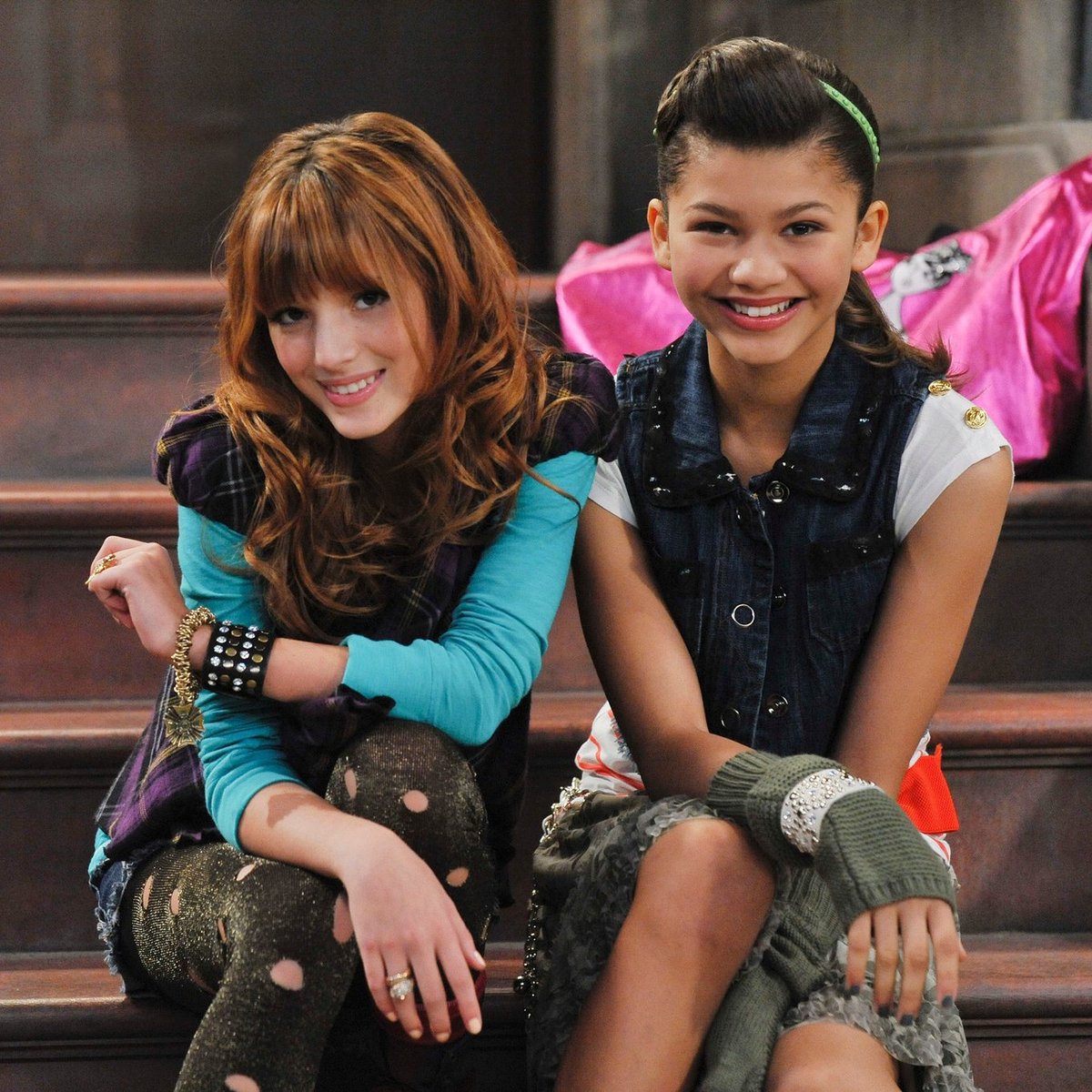 Zendaya and Bella Thorne in Shake It Up. Image: Disney.