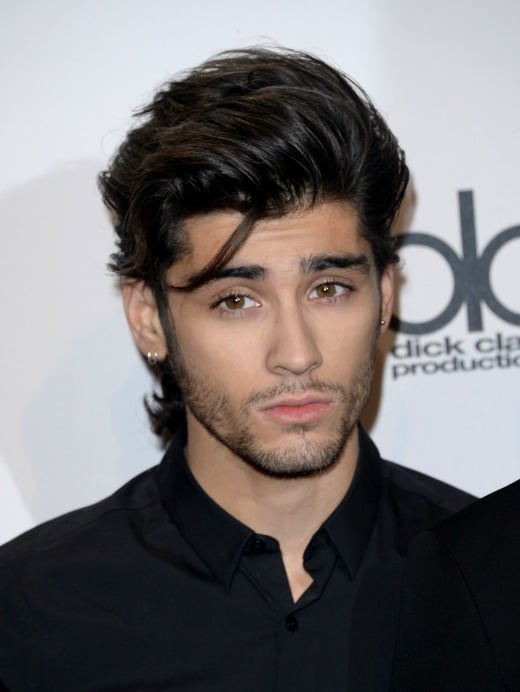 Say it aint so! 22-year old Zayn Malik has announced he is leaving One Direction.
The sound of a million teenage girls howling is filling the air.
An ocean of tears. A social media explosion of heart and tears emojis. It's news which will make the heart break of many.
One Direction has announced a change of direction, they are longer five casually cool young bucks just having fun – but broken, ripped apart yet determined to go on and reap in millions all in the name of art.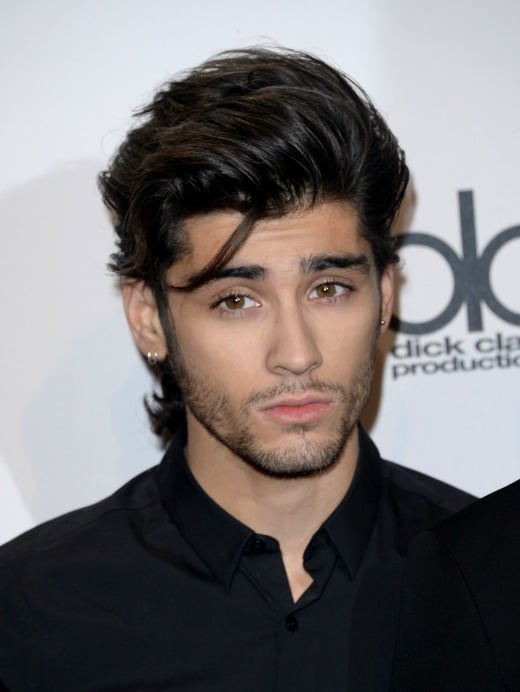 The news: Zayn Malik has quit.
The announcement had been speculated about for days since Malik abruptly left One Direction's 'On The Road Again' tour citing stress. He returned to the UK and found himself having to defend his relationship with his fiancee, Little Mix singer Perrie Edwards. A photo had earlier emerged of him holding another woman around the waist.
One Direction announced the news on their Facebook page.
 "After five incredible years Zayn Malik has decided to leave One Direction. Niall, Harry, Liam and Louis will continue as a four-piece and look forward to the forthcoming concerts of their world tour and recording their fifth album, due to be released later this year."
Simon Cowell, who discovered the boyband on UK talent show The X Factor, said "I would like to say thank you to Zayn for everything he has done for One Direction."Since I first met Zayn in 2010, I have grown very, very fond – and immensely proud – of him. I have seen him grow in confidence and I am truly sorry to see him leave.
"As for One Direction, fans can rest assured that Niall, Liam, Harry and Louis are hugely excited about the future of the band."