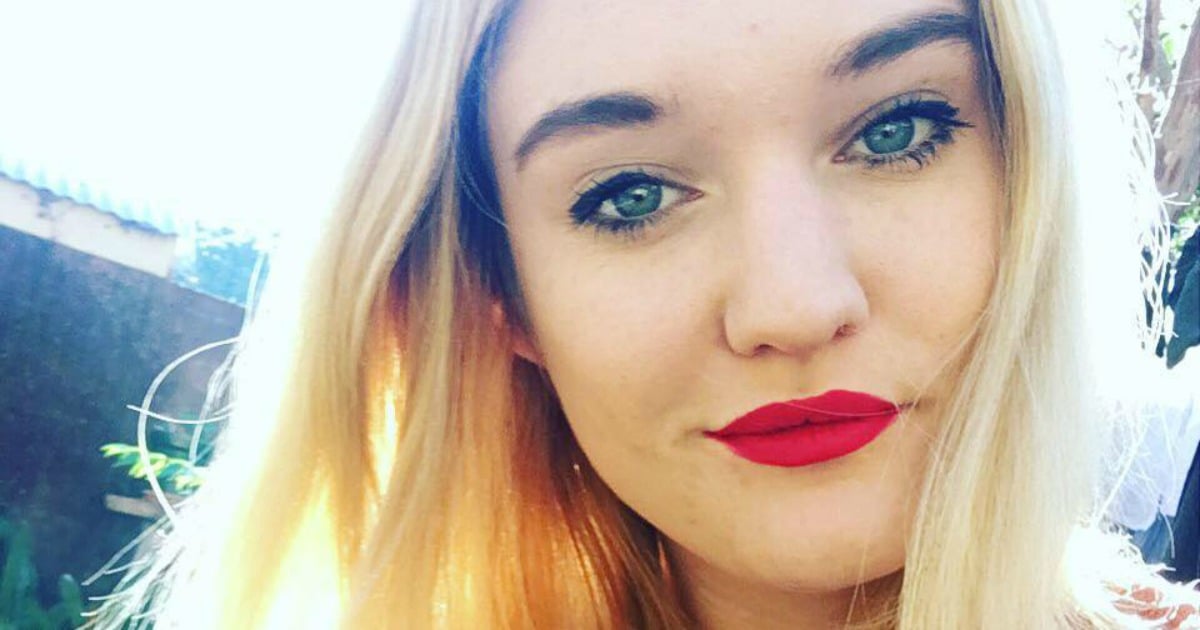 Trigger warning: this post contains details of rape and sexual harassment, so may be triggering for some readers.
The magistrate who recently told a sexual harassment victim it was a "vast overreaction" for her to report and publicly expose her abuse is the same magistrate who let Sydney Siege gunman Man Monis out on bail after he was arrested in relation to the stabbing murder of his ex-wife.
Magistrate William Pierce released Monis back into the community in 2013, despite him being charged for orchestrating the murder of his former partner and mother of two, Noleen Hayson Pal.
Ms Pal was stabbed 18 times and set alight, yet the judge released Man Monis on a $10,000 bail securement.
"If there was a threat it was to this one woman who was murdered – if, there was a threat," Mr Pierce remarked in Penrith Local Court in December 2013, adding that Man Monis was "[not] a threat to other people".
But within a year of being released on bail, Man Monis was charged with more than 40 sexual assault charges against at least six different women, including 22 counts of aggravated sexual assault.
Again, he was released on bail. It was in this time the Martin Place Lindt Café Siege occurred.
Now, the same magistrate who first released Monis has stated that Paloma Brierley Newton "overreacted" when she refused to back down after receiving what the judge described as "a few mildly explicit comments."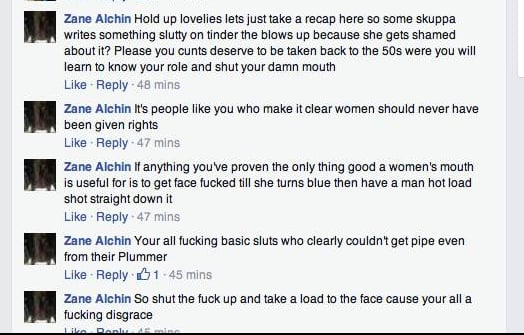 These included: