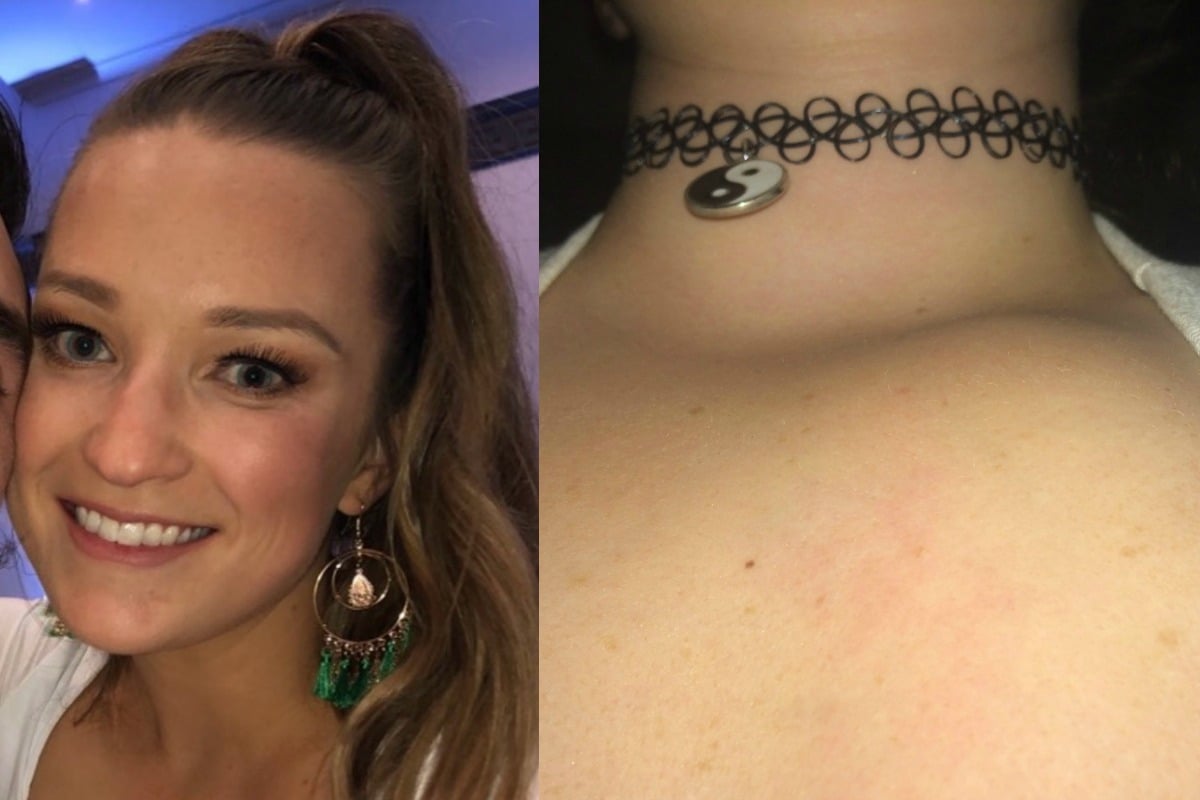 In early 2014, I started to take notice of a sharp stabbing pain in my left arm that came on every time I drank alcohol. Initially, I didn't think much of this strange phenomenon.
I drank so little that every time a new occasion would come around, I'd have already mostly forgotten that it happened.
At every party, I would have half a drink, feel the pain come on, sit with a dead arm for half an hour, defend this 'phantom pain' to suspicious friends and wait for it to go away. And after a very brief mention to a random doctor at an appointment for another ailment, I stopped thinking much of it.
Many months later (October to be specific), I started to notice that I was becoming increasingly fatigued; I'd come home from work exhausted, have a nap, wake up for dinner and go to bed shortly afterwards. I'd started my first full time job as a Legal Assistant a few months prior, so I concluded that everyone was right and adult life is truly miserable.
Late October came around and the exhaustion was only getting worse. So I decided that I could no longer juggle full-time work and a gym membership. In an attempt to make myself feel like less-of-a slob for cancelling, I decided to go for one last session on the night I would opt out of the contract.
I went as hard as I could and felt fine; yet on the way home whilst playing with my necklace I noticed a small lump on my chest that hadn't been there before I'd gone to the gym. It progressively got bigger over the next few days and I began to present with the main symptoms of a torn chest muscle; I could barely move my arm and I had this persistent pain in my chest.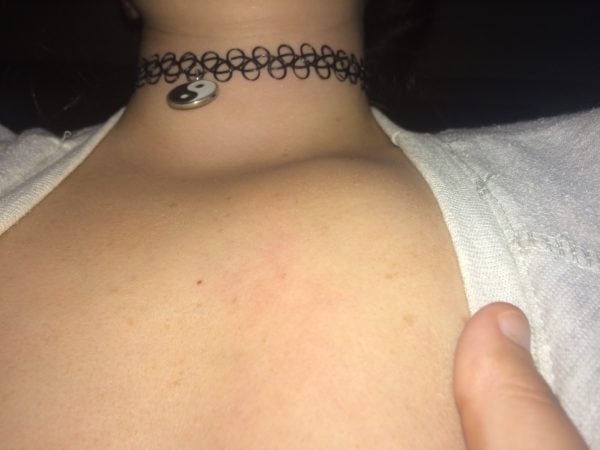 I went to a doctor and was sent to get an ultrasound (which was fairly inconclusive). So I got given some anti-inflammatories, told that it was most likely a torn chest muscle and to come back if it didn't improve.