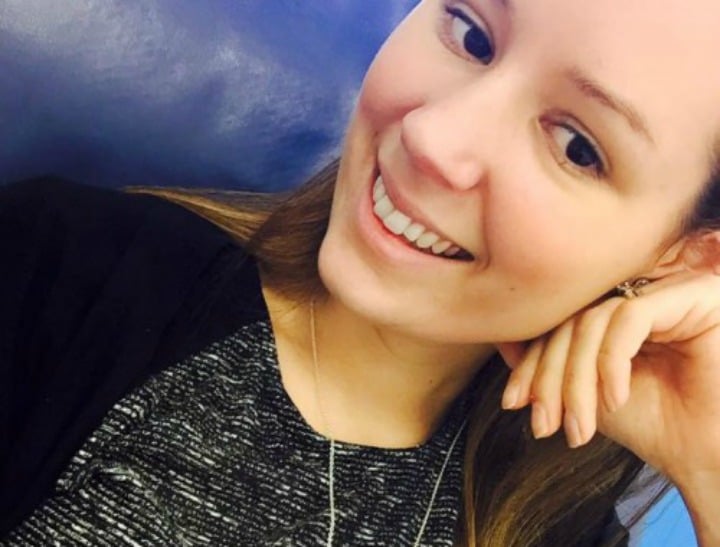 Riarna Springbett was busy checking off all of life's boxes.
She and her husband, Troy, were running their own business. They had a beautiful two-year-old boy, Hunter. And they were planning on adding to their family next year.
But in June, the Adelaide mother was diagnosed with Stage 3 cervical cancer at just 27.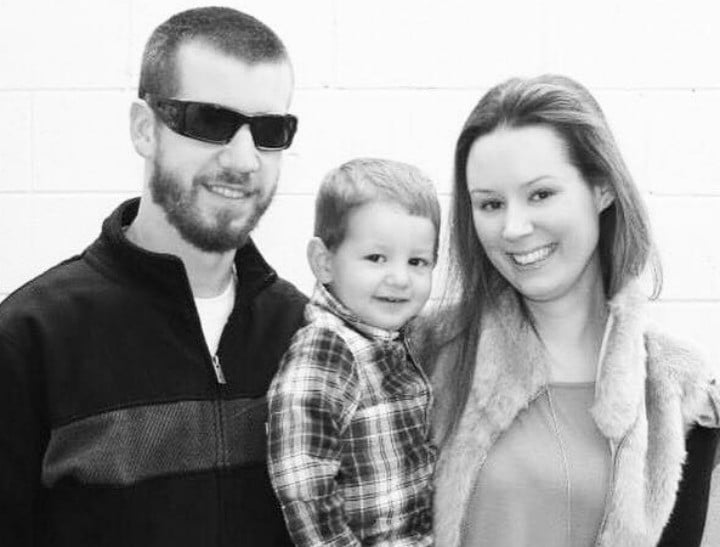 Though she says her cancer diagnosis wasn't completely unexpected. She knew she was a carrier of the BRCA1 gene mutation, which means she was at a higher risk of breast and ovarian cancer.
"My concern was with breast and ovarian cancer and I was having regular screenings, but then I ended up with cervical cancer," she told Mamamia.
Riarna said abnormal vaginal bleeding and discharge, lower back and abdominal pain and severe fatigue caused her to go to the doctor and have a pap smear in April – four months before her regular test was due.