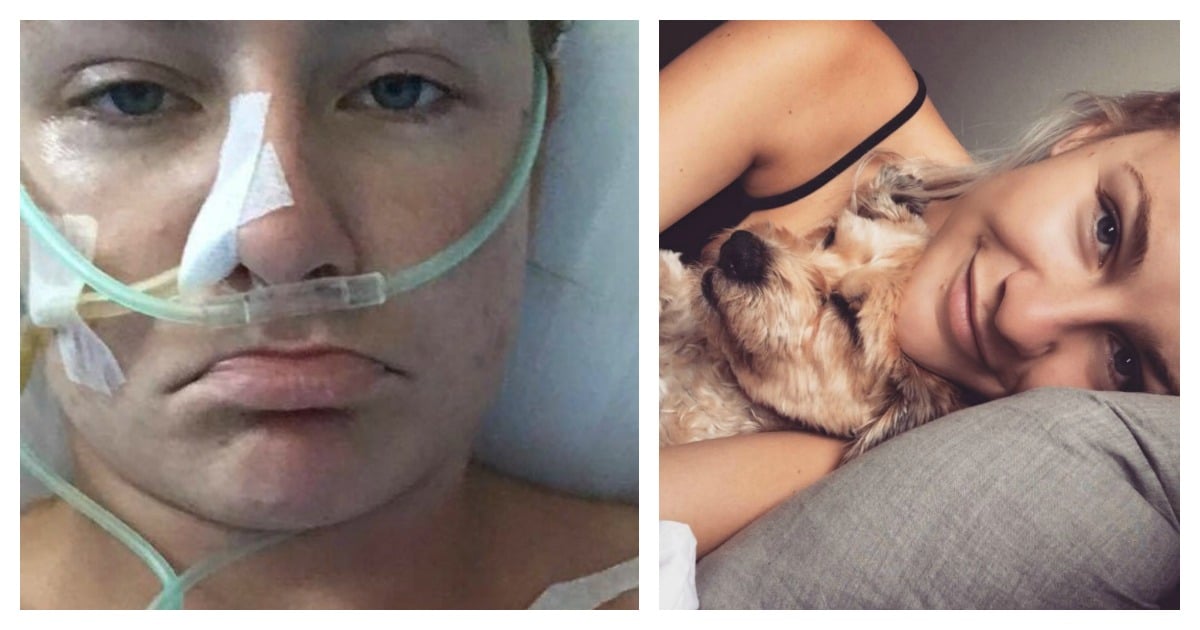 A young woman from Perth is stuck in a Bali hospital after suddenly falling ill while holidaying with friends.
Jen Neilson, 23, had her pancreas removed in emergency surgery after being rushed to hospital last Monday night.
Friend Lilian Taglieri said medical bills had already amounted to $50,000 but were expected to rise.
"She is now in intensive care and will need to stay in hospital for a while. It cost her AUD $50k," Taglieri said.
"She will need to spend a lot more money after the surgery and is being told she will need to stay in hospital for a long time."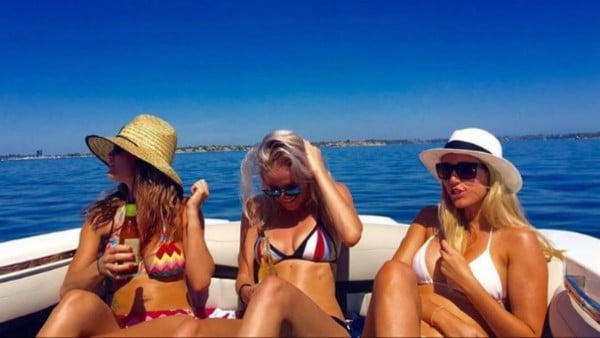 Taglieri told Mamamia today was the first day the 23-year-old was able to eat food and water.
"Slow recovery but she is getting better," she said.
Taglieri said the two were only drinking imported drinks throughout the week and her illness was allegedly a mixture of food and alcohol poisoning.