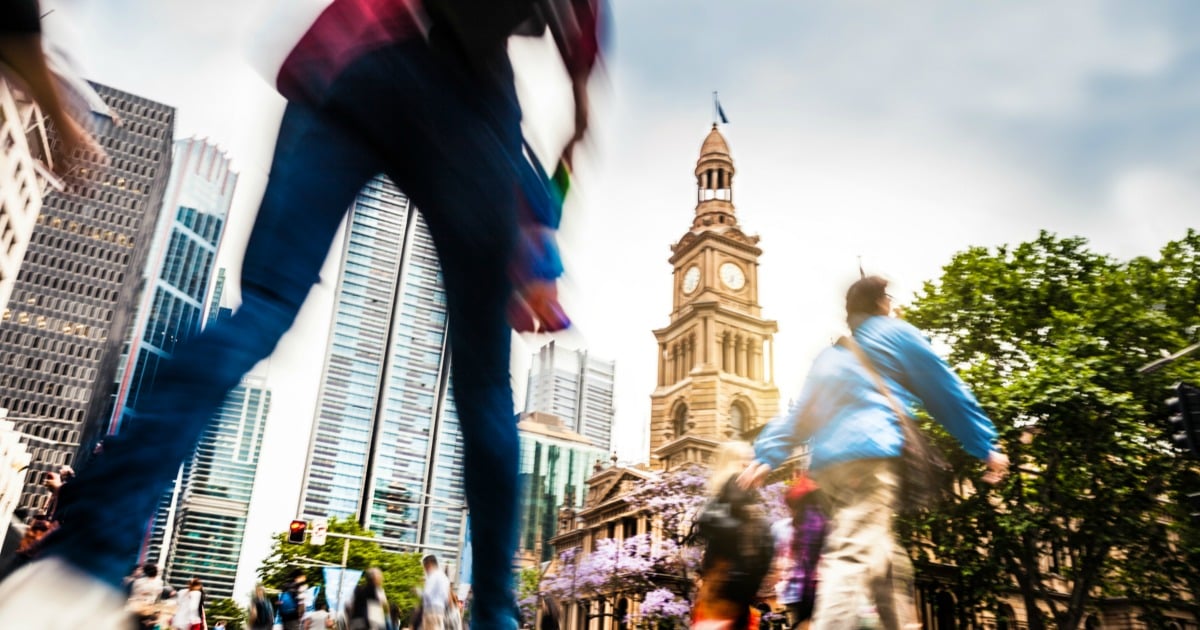 The man waiting for green at the traffic lights is unremarkable. Probably in his mid-20s. Dark hair, friendly smile. A nice enough shirt. You'd never pick him as an alleged sex offender.
But that's what he is. His alleged victim says he kissed her, then groped her. He was a complete stranger to her, and still is … if you don't count the claim he stuck his hand into her pants.
She is frightened, and no wonder. When he groped her, she says, his uninvited and unwelcome hand made contact with the skin around her vagina. She remains traumatised.
Now he has faced charges in court, but a series of events mean he's back on the street.
As I stand a few metres from him, both of us having left the courthouse where his case is being heard, I'm not exactly frightened. He is, to my eye, so … normal.
Had I not been early for an appointment nearby in the city, had I not been curious about what was happening in court that day and decided to stick my head in to fill in time, I would never have seen this man. I would never have known the charges against him.
But now I am unnerved.
I don't know if he is guilty. I don't know if he's done it before or might do it again. I don't know where he's going now, or where he's been. I don't even know if the allegations will stand up under scrutiny.
But what if?
That's what I'm thinking. What if he did do it? What if he thinks groping a stranger is okay? What if he knows it's not, but did it anyway, thinking he'd get away with it?
What if he's going to do it again? Today. Or tomorrow. Or some other time before the courts decide his fate.
All my life, I've supported the tenet that's the centrepiece of our entire legal system: 'innocent until proven guilty'.
But seeing the stricken faces of a young woman and her family, I'm not so sure.
It's the first time I've been truly confronted by the implications of that presumption of innocence.
The truth is, I don't want this guy on the streets.
In the canon of legal cases that covers violence and depravity, I can imagine a judge relegating this to the 'not so bad' pile. Good chances of rehabilitation, they might say. Good family. And it's not like he hit her, stabbed her, bludgeoned her.
On the face of it, he's no Adrian Bayley who, before the high-profile murder of Jill Meagher, had bashed a man in Geelong and raped, or attempted to rape, a string of women over a more than a decade.
He's no Robert Fardon, a rapist so violent he left one of his victims with brain damage.
Is he?
Presumption of innocence is a good thing if, in fact, the person is innocent. No one wants to see a person in jail or detained for a crime they didn't commit.
"It's the first time I've been truly confronted by the implications of that presumption of innocence."
If they have committed a crime, though, that period before conviction becomes murkier.
According to a 2015 SBS report:
"In NSW there were 3,951 separate sexual offence incidents reported to police in 2013. In that year 715 people were charged and 374 were found guilty, a conviction rate of 52 per cent for the state.
"Of those 374 found guilty, a total of 168 people received a full time prison sentence, representing approximately four per cent of the incidents originally reported to police."
This guy will reappear in court. Until then, he's his own man. He could well be an innocent man. And as I watch him at the lights, chatting on his phone, I don't see him as a Bayley or a Fardon either.
But I do wait until he's crossed the road and about 100m away from me until I make my way.
And I watch.
And I marvel at how he just looks like any other guy.
And a little voice inside my head says 'But what if ...'