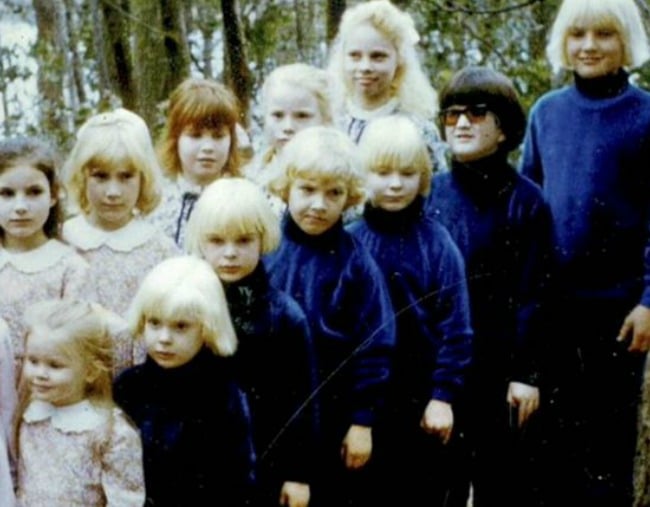 Ben Shenton was born into a cult.
For the first 15 years of his life he had no idea that his situation was unusual.
He was forced to wear a "uniform" and his hair was dyed blonde.
But, as he told ABC's You Can't Ask That on Wednesday night, much weirder things were happening to him on a daily basis.
Ben told his story on this week's episode of You Can't Ask That…
"I think the scarier, whackier part of it was the use of LSD and psilocybin mushrooms," he says. "The leader prescribed these… It was designed to sedate and control."
Then suddenly, when he was 15 years old, Shenton discovered that his whole life was a lie.
"We hear this running up the steps. Suddenly these police turn up. 'It's OK, it's alright, we're here to rescue you'," he explained on the show.