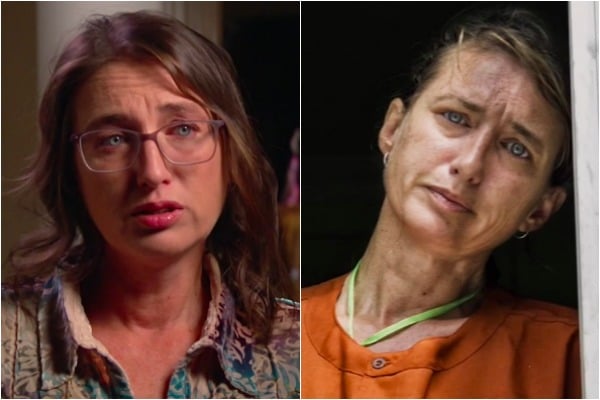 Queensland teacher and mother-of-two Yoshe Taylor had been single for four years when she decided to try online dating.
'Precious Max' was charismatic and chatty, and after meeting him in 2013 on the dating site Tagged, Yoshe quickly began talking to him regularly on messenger and email.
The 41-year-old had no idea he was part of an international drug syndicate, who were operating to lure men and women to travel to Cambodia and bring drugs back into Australia.
Here's a clip from Yoshe's plight on Australia Story. Post continues after video.
"I was talking to him for a long time; I thought I got to know him and he seemed very nice," Yoshe told Australian Story.
Precious Max told Yoshe he was a South-African born businessman and urged her to come visit him in Cambodia, even offering to buy her plane tickets.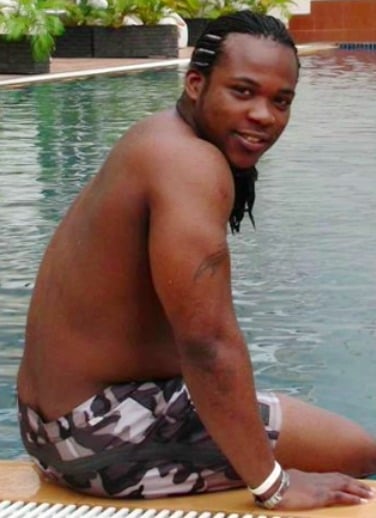 She was cautious and asked him to send a copy of his passport and to pay for the tickets in cash, which he did.