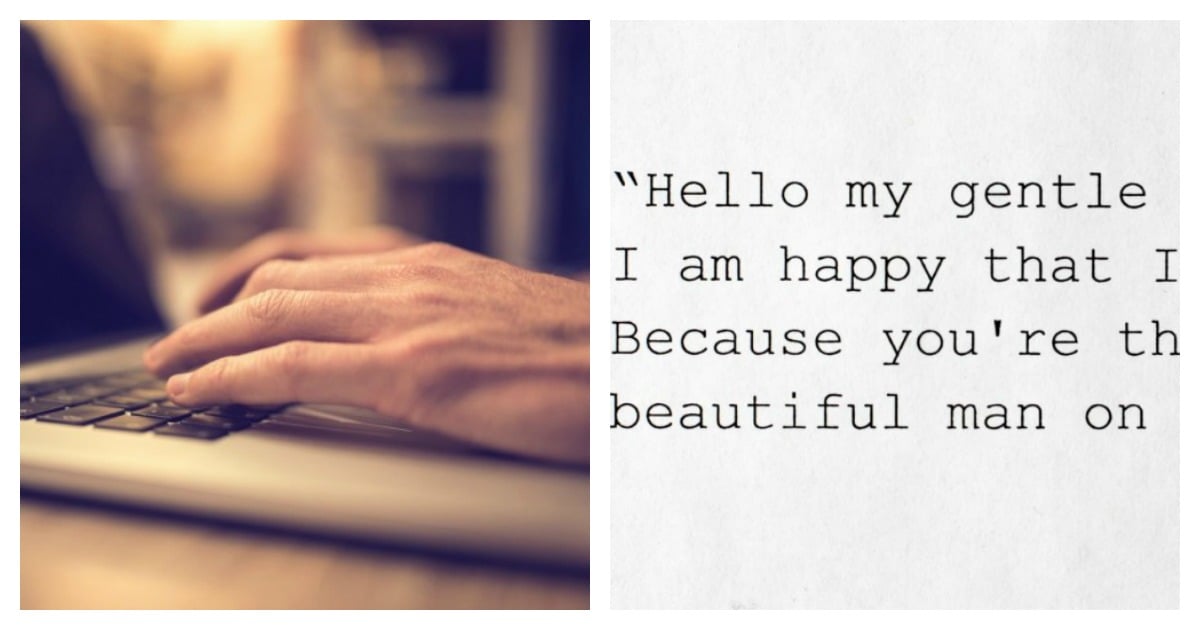 By Kate Hill
As a warning to others, a Mount Gambier man is sharing the details of his three-month dialogue with scammers who assumed the alias of a Russian woman on a popular Australian dating website.
'Her' name was Aleksandra and 'she' was young and pretty with a long, dark mane of hair and dark brown eyes.
She contacted Dave (not his real name) on dating site Zoosk in November last year, telling him she was a 32-year-old Russian woman eager to pursue a serious relationship.
"And every day my feelings to you become stronger and I feel that we have a connection! And now we meet each other…"
Her emails from a Gmail account arrived every two days and at first were full of the little details of her life, like walking in the park with her friends and hanging out for pizza.
She sent dozens of pictures of her eating cake, dressed in a bathrobe, lying chastely on the bed, always dressed in white.
It was a mere two weeks before Aleksandra's emails swung in a more intimate direction, peppered with loving endearments and declarations of their future together.
A smitten Dave began to make plans, discussing travelling to Russia to see her — but he also had his doubts.
Unusually for someone her age, Aleksandra had no Facebook, Twitter or Instagram accounts. In fact, there were no online traces of her at all.