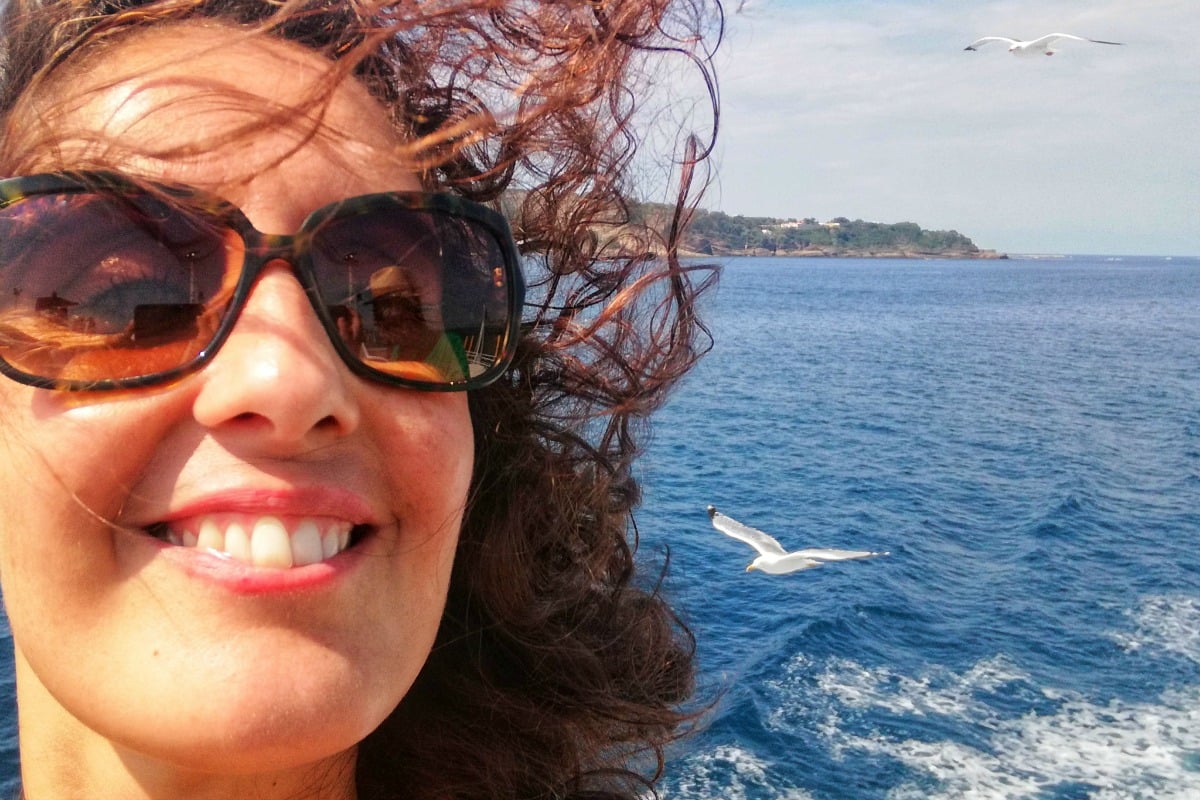 A friend once said to me, "When I pour myself a glass of wine, I feel as though I'm reaching for relief."
In that moment, I loved her openness, and I could totally relate. In my teens, I'd binge drink as a way of escaping my self-loathing, and although I didn't realise it at the time, I too was reaching for relief.
This self-sabotaging habit lasted into my early twenties. I was an all-or-nothing drinker, and the alcohol combined with a lack of self-love was a totally toxic mix. My drinking exacerbated my self-loathing, and I'd project this feeling onto those around me.
Drinking for relief was a habit I needed to change.
In 2017, I decided to go 365 days without an alcoholic drink. Over the previous decade, I'd been a more conscious drinker, though the memory of how I used to abuse alcohol made me curious to see how I could manage my feelings and emotions without it.
Watch: What happens to your body after one year without alcohol. Post continues after video.
I wanted to know that no matter what challenges arose, I had the power within me to navigate them without reaching for relief by having a drink.
I had also been experiencing digestion issues and my menstrual cycle was all over the place, so I wanted to see if eliminating alcohol could also help improve my physical wellbeing.
One of the most notable discoveries I made during my alcohol-free year was the way others responded to my goal, and this was something that really surprised me. I received so many strong reactions and comments.
Some simply asked, 'Why?' Others said I was crazy, or that they could never do it. Some said it was the only way they could have fun with their friends or partner, or that they wouldn't survive without their nightly wine.
However, the one that I heard the most was, 'I could do that, I just choose not to.' This intrigued me, because until you have to say 'no' whenever you're offered an alcoholic drink, you don't realise just how ingrained drinking is in our culture.