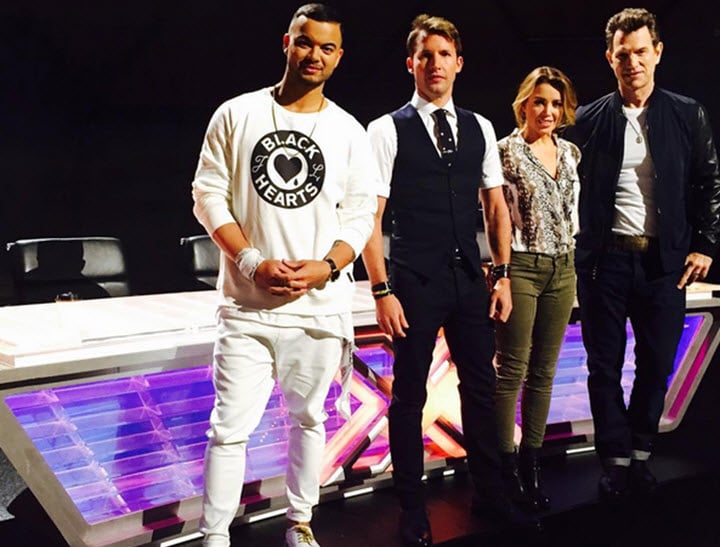 The X Factor producers have been taking tips from the Hunger Games.
If you are one of the 15 people who is not watching The X Factor this season, then you won't be aware that Sunday's episode of the talent show introduced a BRAND NEW, EXCLUSIVE format to belittle contestants and humiliate young musicians with big dreams.
It's the Five Seat Challenge — so new, so different.
After the audition rounds, each contestant performs for the judges and gets to take a seat on one of five chairs if they are successful. But when the chairs are full, and there are still more contestants to perform, the judges have to make a very difficult decision. Do they keep the person who just performed, and kick off someone who already has a seat?
Like this. Post continues after video.
Cue highly intense emotions and a lot of dramatic pauses.
Australian audiences are unimpressed. It seems unnecessarily cruel to let people believe they are in, and then throw them out, in front of a live audience.
Taking to Twitter to criticise the new format, audiences described watching the challenge as 'painful'.
"This is a painful way of making selections. Gotta be a better way! Putting me off watching!" one tweeted.
Another tweeted, "This five seat challenge is so brutal, I'm scared to watch."
It's a deeply original concept: In the US version of the show, the same format was dubbed the Four Chair Challenge. And in the UK, it was the Six Chair Challenge. It's marketed as a controversial, dramatic moment in the series.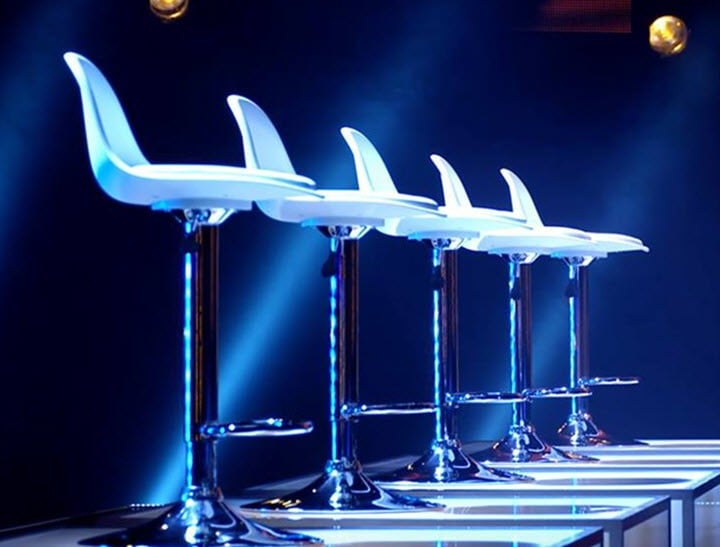 One of the contestants, 15-year-old Maddison Milewski, told the Gold Coast Bulletin that it was a confronting situation to be in.
"You feel really vulnerable and the crowds are, like, going at you," she said.
Still, this is the mutually agreed deal when you sign up for a reality show, as a contestant or a viewer, right?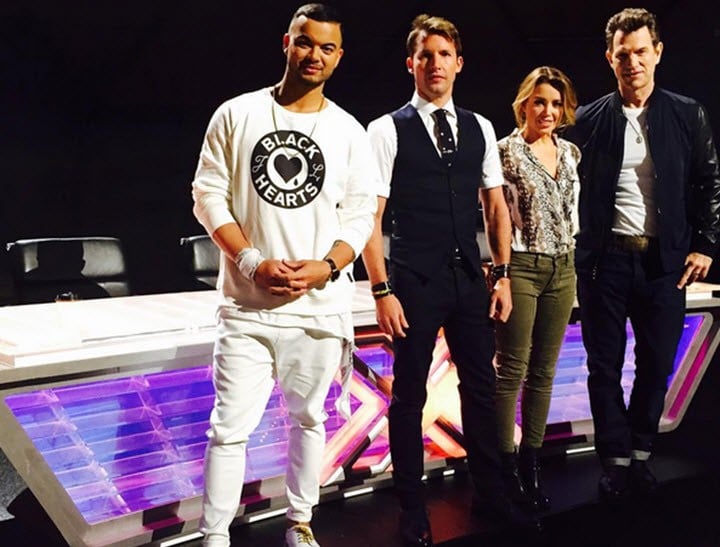 These contestants are on a show to become semi-famous, maybe get a record deal, and meet Guy Sebastian. They know the deal — public humiliation and 'interesting' show techniques are part-and-parcel of being on a reality singing competition.
But still, is there a sniff of desperation in the air if the contest has to become quite so brutal?
What do you think of the 5-seat challenge? 
Click through the gallery below for a look at all the remaining contestants on The X Factor Australia.