I am my hair. There is no me, there is only hair.
Over the years, my mountainous, curvaceous and uncontrollable locks have grown and grown until there is just… only hair. If I die a sudden mysterious death, chances are I will have choked on a strand of my hair in my sleep.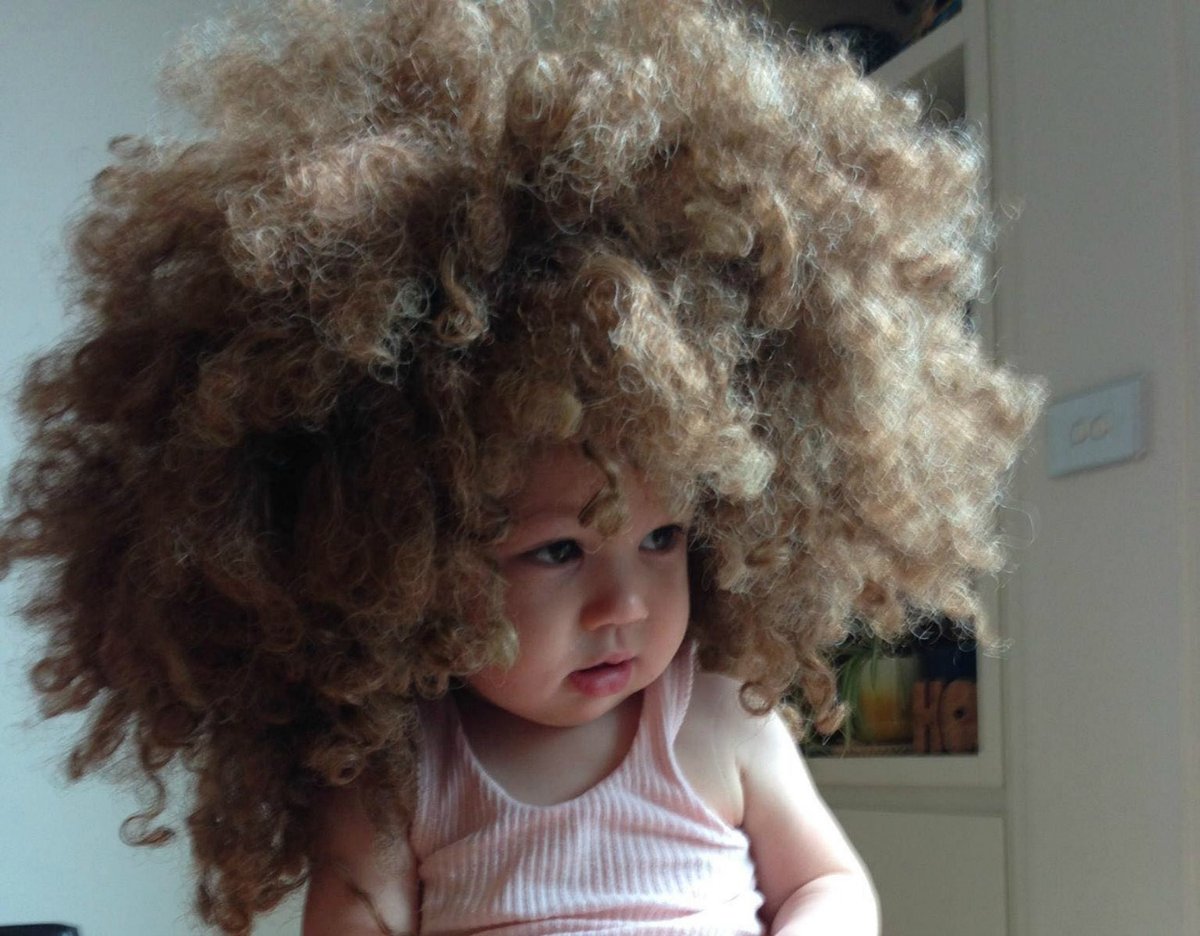 Me at birth. Just playing - it's my cousin in a wig. 
My hair is both a blessing and a curse. But mostly a curse. The only real advantage I've noticed in my 18 years is the impressive ability for people to identify me a mile away just from seeing the back of my head. I could never be a successful undercover cop.
So this is me over the stages of my life. Or should I say this is my hair during childhood and adolescence.