If you're a mum who works, or even a woman of a certain age, chances are there's one elusive term on your mind: work-life balance.
The once broad phrase has narrowed to refer to how a mum manages to separate her work and kids and spend an equal amount of time and energy on each ensuring her life is perfectly balanced and therefore perfect.
There's just one problem of course – it's far, far easier said than done and according to a certain Mamamia founder, complete bullsh*t.
Working mum-of-two Suzy Watson tends to agree that work-life balance is an unhelpful term and has a far different approach to working and raising kids.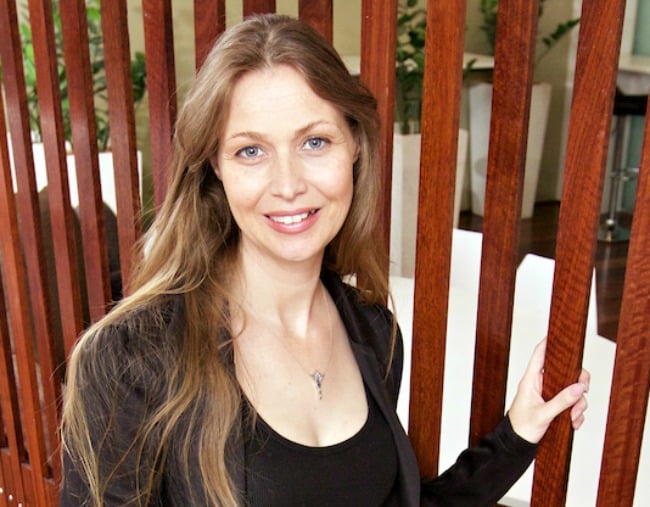 Her philosophy? Instead of trying to separate the two important aspects of her life, she actually works to merge them together. She calls work-life integration.
As Suzy told Mamamia, "Balance implies these things are in opposition, I don't think they need to be."
"People spend such a lot of time investing in careers and businesses, why segregate that?"
Suzy, who is expecting her third child, said right from when she first entered the workforce she never saw any reason to separate her work and home life, often socialising with co-workers and talking about work with her family. But it was five years ago, when she was pregnant with her first child and she, her husband and their co-founder started their business, Intersective.
"I had a dream baby, Caprica, who used to come in with me to the co-working space, The Hub and she became 'The Hub Bub'," she said.