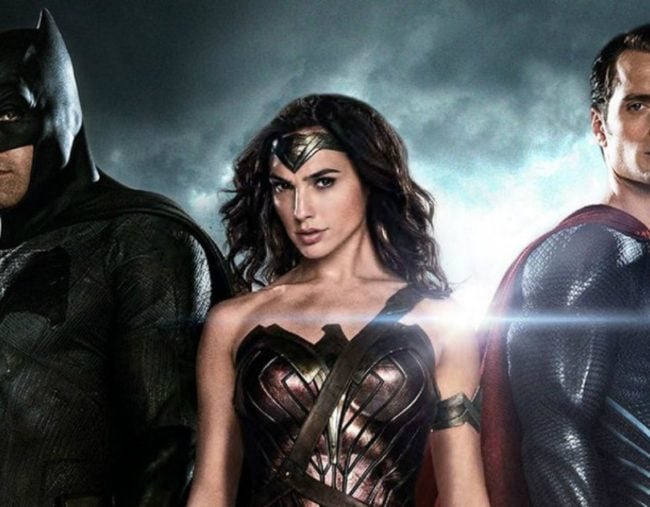 This isn't the movie review you should be reading.
At least, it's definitely not the one I expected to be writing after viewing Wonder Woman, the first female-led comic book film to hit theaters in well over a decade.
I thought these words would be smart, if the film had failed us they could have been cutting or curt, I thought I'd fill my screen with an insightful investigation about feminism, superhero culture and a much-needed shift in the pop-culture lens.
But seeing Wonder Woman reminded me that movies are not just there to be dissected and analysed, they also exist to be lived through and enjoyed. Which is why I'm going to tell you something that I never thought would make it into my review…
I'm a fully functioning adult, and I cried while watching Wonder Woman. Twice. I cried twice.
Wonder Woman stars Gal Gadot, an actress who was first introduced to us via the understated, indie series of films known as The Fast and Furious.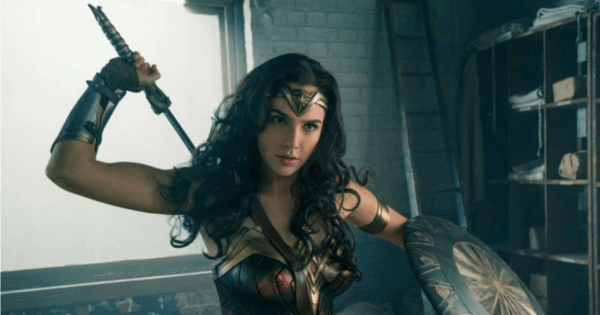 Here Gadot plays Dianna, an Amazonian princess living on the island of Themyscira, a lush paradise populated by a fierce race of warrior women who can knock off some wicked moves with a sword and all have heads of hair that would put a Victoria's Secret catwalk to shame.
From the moment we enter Themyscira, and watch possibly one of the best shot action sequences unfold on a beach, it's immediately obvious that there's something a little different about this DC comics flick, apart from it's female lead.