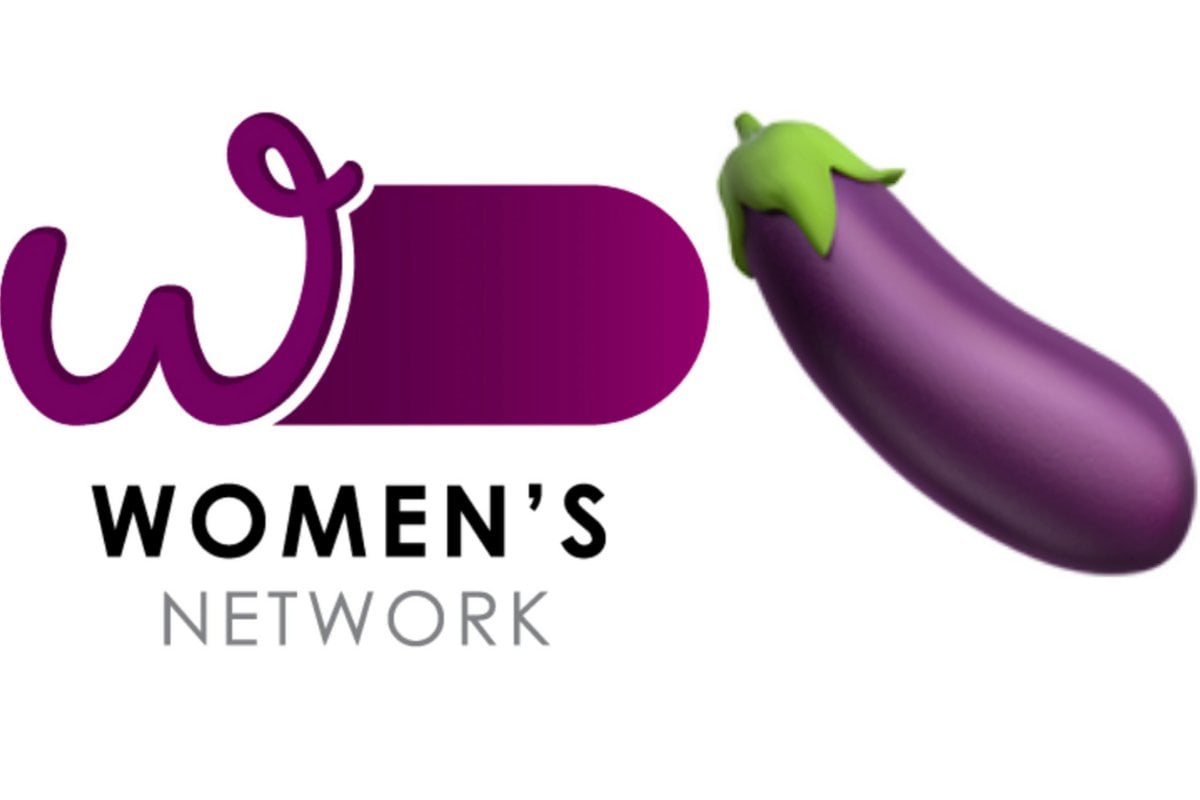 You might have seen a big, fat purple penis in your news feed over the last day or so and thought, "Have they updated the eggplant emoji?"
But no, you'd be wrong. It is, of course, the federal government's new Women's Network logo.
As you can imagine, people have noticed that this new government initiative, which promotes gender equality and "champions equal opportunity", has a logo that looks like genitalia. Even international media have noticed! Which means that's a big boo-boo indeed. Other organisations that have the words "Women's Network" in their names have sought to distance themselves from this whole mess.
I thought this was satire, but it is either thoughtless or an insult. Public money was spent getting a graphic artist, choosing the designing, selecting colours, approving, printing and publishing this logo for the Prime Minister's and Cabinet's Women's Network.
Poor messaging. pic.twitter.com/jDYKNdMCkg

— National Older Women's Network Australia (@OlderWomenNetAu) March 13, 2022
Logo for Australian government's 'Women's Network' roasted on social media https://t.co/l5lNniV7N6 pic.twitter.com/0vtiVJDMKN

— New York Post (@nypost) March 14, 2022
Please be advised that Women's Network Australia has been around for 30+ years. This is our trade marked logo. We are in no way affiliated or associated with another #womensnetwork organisation and logo, the design of which has been subject to much comment. pic.twitter.com/6lx2EBxGRL

— Women's Network Australia (@WNAAUS) March 14, 2022