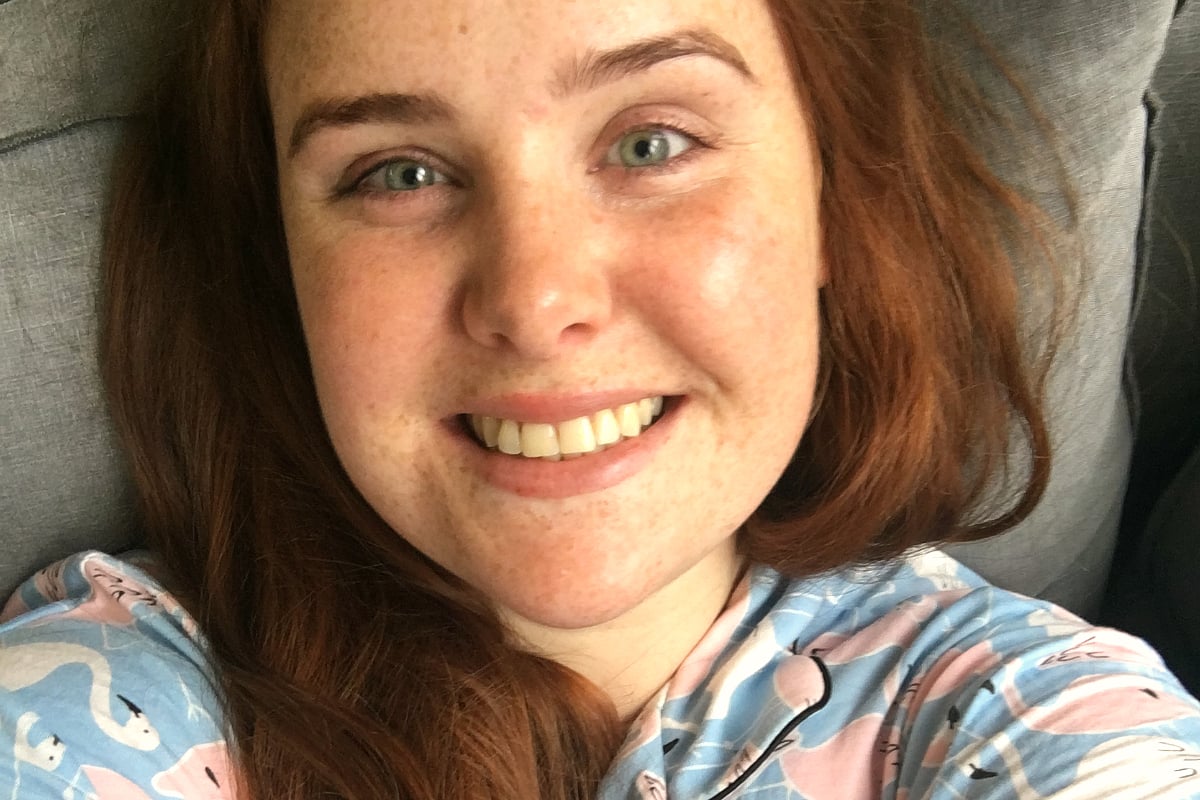 Looking for a last-minute Christmas present for the office Secret Santa (ugh) or for a relative you completely forgot about?
Look no further because I've found the perfect pyjama set you can buy for almost anyone this Chrissie. Even for yourself.
Introducing the Kmart Knit Button Through Pyjama Set, $15.
The set comes in two colours – a millennial pink with blue/mint sea shells and navy blue and white starfish – and costs less than a movie ticket or your favourite brunch.
I bought my baby blue and millennial pink flamingo set in store, where you might find other prints not currently advertised online.
The fabric is a mix of viscose and elastane and feels soft to touch. It's stretchy and breathable on, which is great for hot summer nights around the house. It also won't stick to you or go static like other fabric varieties. In other words, it's really comfy and I genuinely look forward to getting home so I can take my bra off and chuck these on.