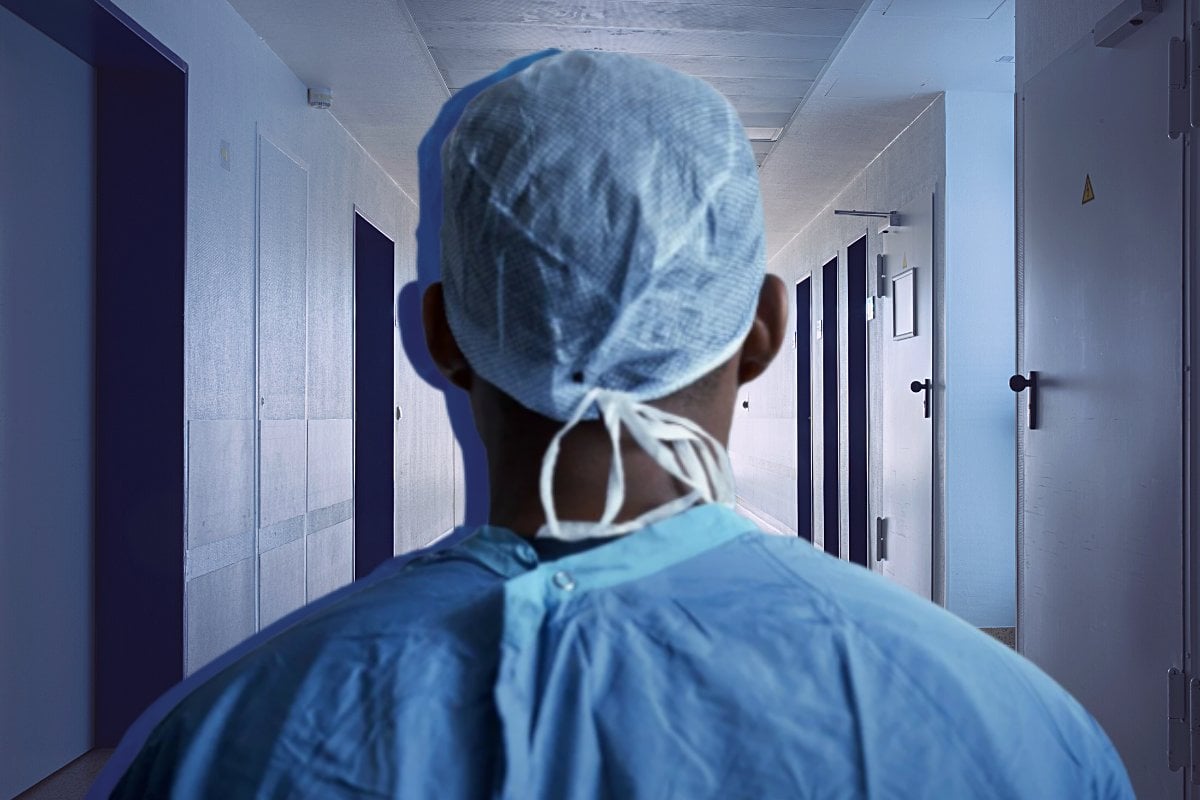 A baby has died at Sydney's Blacktown Hospital, the sixth death of a newborn in two years. 
The baby boy died in the early hours of March 14, 2021, with his passing being described by the hospital as a "tragedy," reports the ABC, who say the cause of death is not yet clear.
An internal investigation is underway with the baby's parents consenting to an autopsy, with the Sydney Morning Herald reporting that the ward was fully staffed, including with full medical and midwifery coverage at the time of the baby's death.
They're making that fact clear, because for the past few years a crisis has been unravelling at the hospital. 
Watch: Blacktown Hospital has been in turmoil for some time. Post continues after video.
In late 2020, twenty obstetricians threatened to resign en masse after telling their employer they were struggling with inadequate access to operating theatres to perform emergency caesarean sections, understaffing, over-demand, and a crippling lack of funding. 
Nurses and midwives also revolted, threatening to take industrial action unless the Local Health District addressed concerns over patient safety and personal wellbeing.
The ABC reports that since then, Blacktown has appointed three senior medical officers, four junior doctors and 15 midwives with "more appointments still to be made." They also allocated an operating theatre exclusively to the obstetrics department.
But as president of the National Association of Specialist Obstetricians and Gynaecologists Dr Gino Pecoraro told Mamamia in November as these demands unfolded, what we're seeing happen at Blacktown is just a symptom of an Australia-wide emergency. 
As Dr Pecoraro explained, we could very well start seeing Blacktown's breaking point happening in every town and city in the country.
"This is not isolated. It really is in my mind a screaming red beacon with flashing lights and sirens standing up and down saying 'take note of me! If you don't do something, this is what will be in the news every week from now on!'"
He says the problems have been slowly growing for many decades now, and they stem from families increasingly turning away from the private sector because it's no longer an affordable option for the majority.