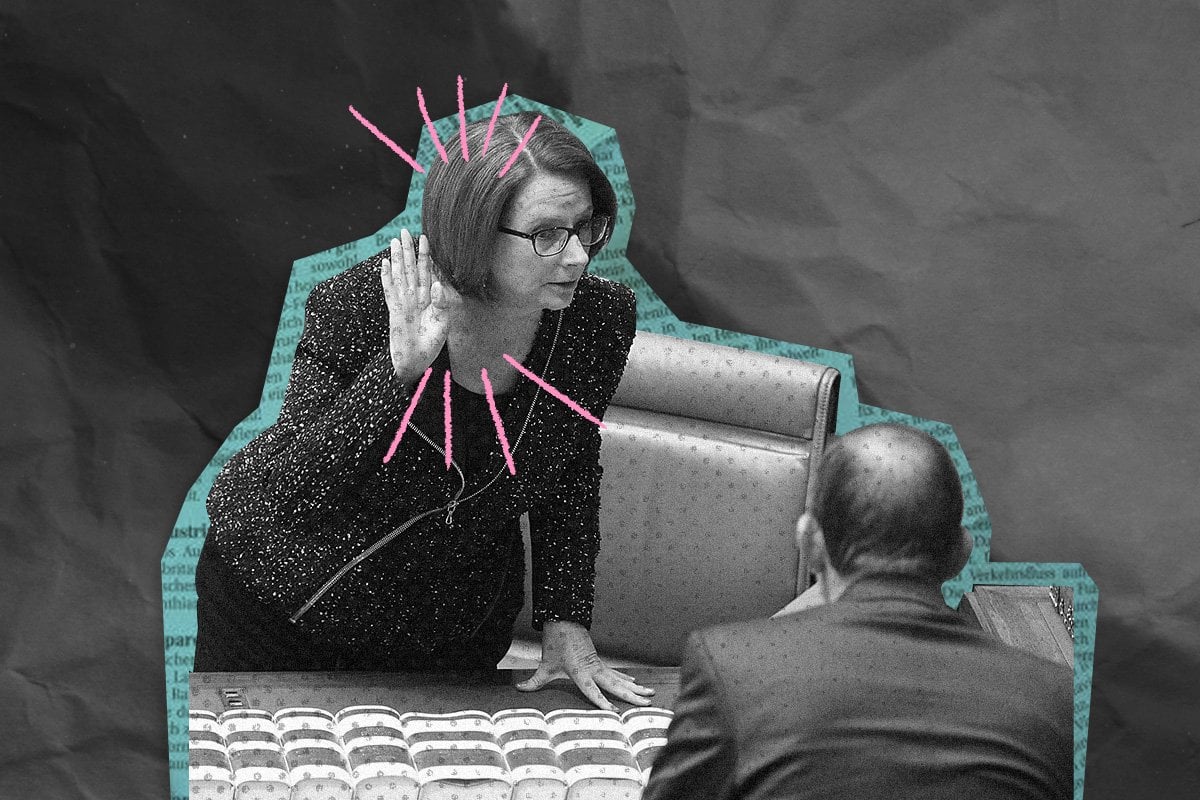 This International Women's Day, Mamamia is creating the world we wished we lived in via our website and socials. That's why today on Mamamia, you'll see headlines we wish existed. But we cannot write these stories. Instead, the story will reveal the reality of what the world really looks like for women in 2022. You can read more about our pledge to #BreakTheBias this IWD here.

This is the headline we wish we could write on International Women's Day: Gender quotas scrapped as 50/50 gender representation reached in the Senate and the House of Reps for 50th consecutive year.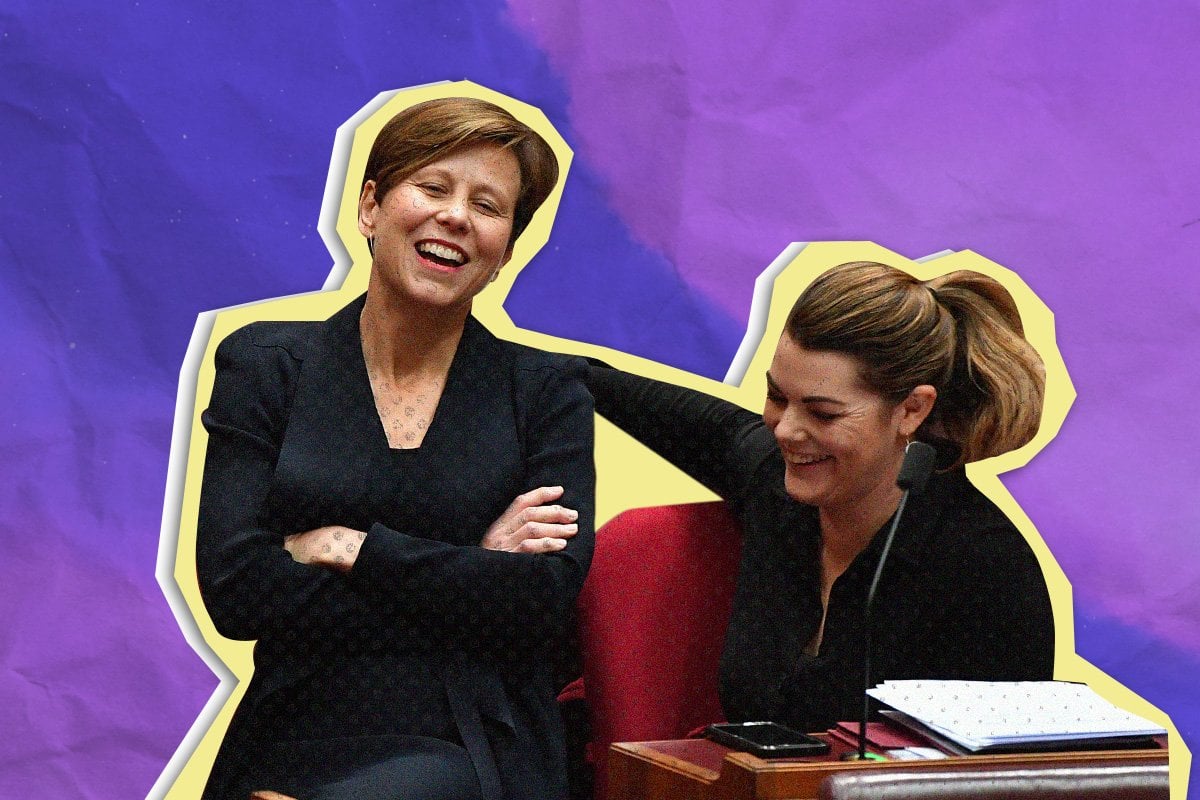 But this is still the reality for women in politics today:
In 2010, Julia Gillard became the first woman to be Prime Minister of Australia. 
On whatever side of the political divide you sit, it arguably heralded a time of renewed optimism for women with strong political (or professional) aspirations. A watershed moment, it appeared that Australia was progressing towards a society that looked to value gender equality – even just a little bit more. 
The power of representation. We know, "you have to see it to be it", and as a 22-year-old university student, I felt the excitement of possibility. And I know a lot of women, across different generations and backgrounds did too. 
Julia Gillard's famous misogyny speech. Post continues after video.