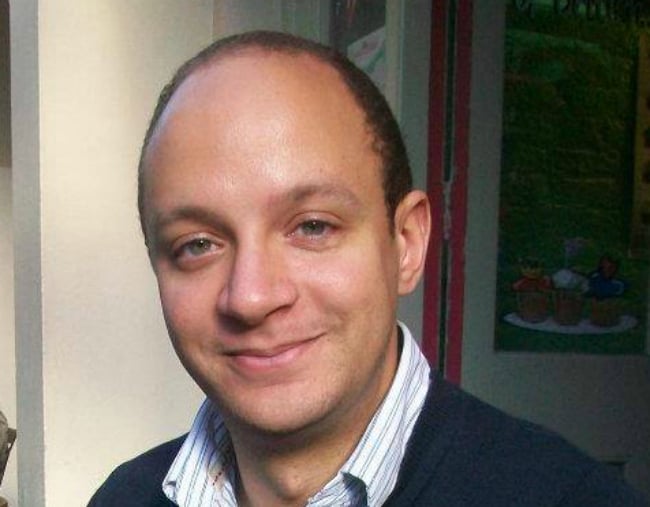 Sam Hooper and his wife were on board a flight from Auckland to Brisbane en route to Los Angeles, when roughly 45 minutes out from landing the American woman began feeling unwell.
"With panic in her eyes she went stiff as a board, became non-responsive, glassy-eyed and appeared unable to breathe," Hooper wrote on Twitter. "You can understand that I was very scared to see this happen to her.
"At this point I didn't know whether she had fainted, had a seizure or something worse."
It was the beginning of what the political writer has described via a Twitter thread as a "stressful and potentially life-threatening situation" that unfolded on the May 23 Qantas flight; one which he claims was met with a "careless, ignorant and reckless" response from the QF120 cabin crew.
According to Hooper, after his wife lost consciousness, a doctor sitting across the aisle rendered assistance and she returned to a semi-conscious state during descent into Brisbane.
"The flight attendants then insisted that my wife, barely conscious, sit with her tray table up and her seat in the upright position for landing," he tweeted. "I'm no medic, but that struck me as f*cking stupid. The doctor agreed. We protested to the flight attendants."
Hooper claims his wife was eventually permitted to remain lying down, strapped in across three seats. But the ordeal didn't end there.
"We landed in Brisbane, my wife about 25 per cent conscious," he wrote. "And what did Qantas airlines do? Did they prioritise our disembarkation from the plane and call ahead for a paramedic? No, they did none of those basic things."
Qantas flight attendants made us WAIT until every other passenger had disembarked at their leisure and toddled off the airplane before my wife and I could leave. Remember, at this point we had no idea what was wrong or how serious her condition was.

— Sam Hooper (@SamHooper) June 25, 2018