US woman Sarah Villafañe was just trying to work out at her South Carolina college's student gym.
She'd been in the same outfit to three of her classes during the day, before heading to the gym for a little sweat sesh.
The only problem? She was soon asked to leave, before her outfit was deemed "inappropriate".
The outfit – a crop top and a pair of leggings – that was specifically designed for athletic activity.
Yeah… We're confused too.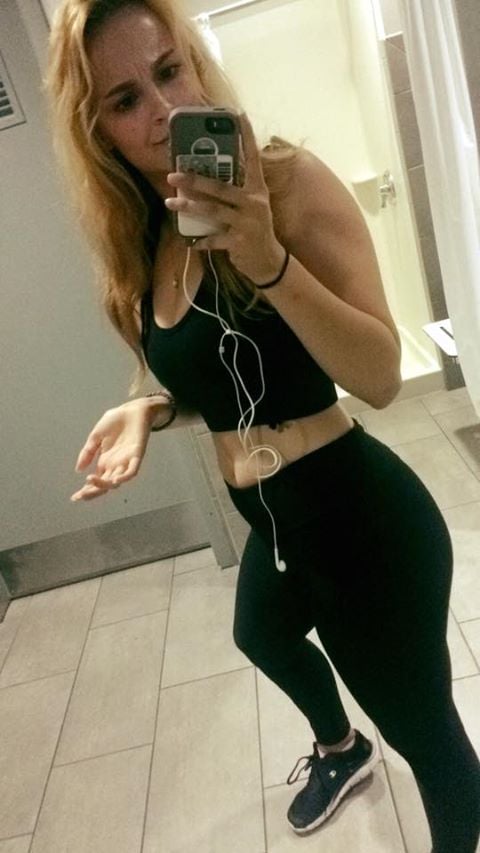 Sharing her experience in a post on Facebook, which has been shared over 500 times, said she was "not allowed to work out".