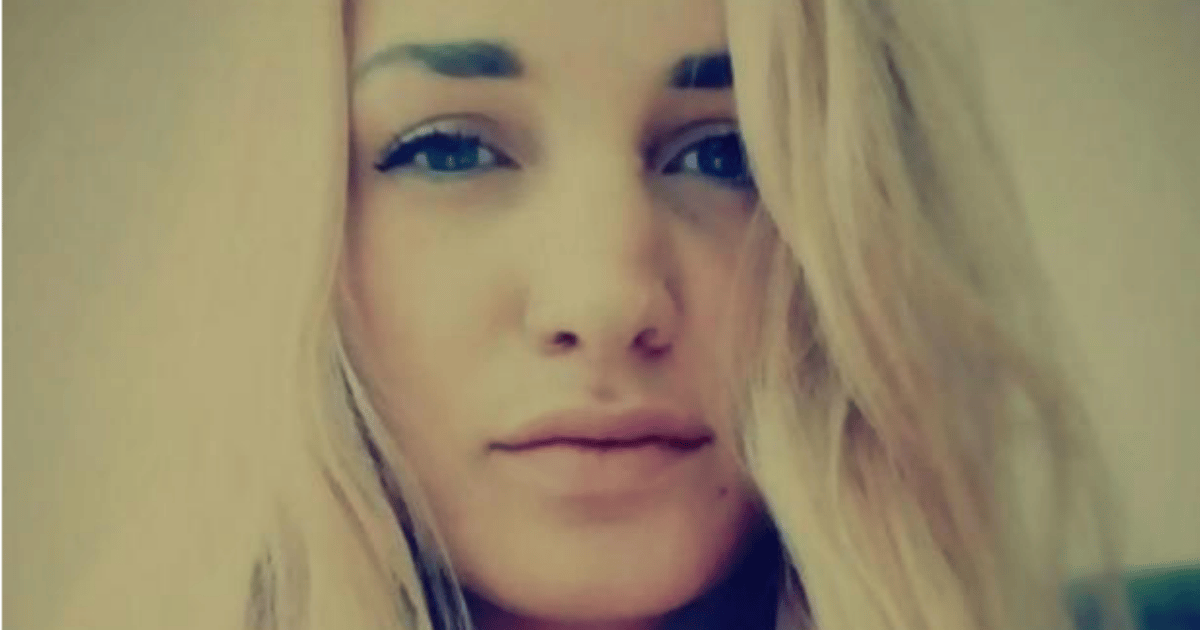 Four years ago a 20-year-old Canadian woman with a serious nut allergy died after kissing her boyfriend. Now, her mother is speaking out and sharing the tragic story of her daughter's untimely passing.
Speaking to Journal de Quebec, Micheline Ducré says that what should have been a normal night out for her young daughter ended due to a number of avoidable mistakes being made.
According to Micheline, her daughter Myriam Ducré-Lemay, had been at a party with her boyfriend on the night of her death in 2012.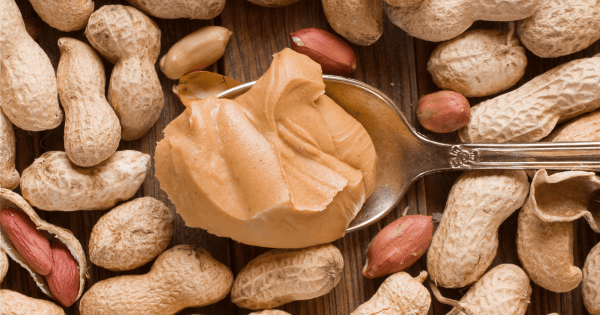 Source: iStock. 
Following the party, Micheline says Myriam and her boyfriend - who had no knowledge of her allergy to peanuts- went back to his place. He ate a peanut butter sandwich, brushed his teeth and then kissed his girlfriend.
At first, Myriam "didn't feel it", which Micheline she now finds as odd, because, "Usually, she feels [her allergies] from a hundred miles around." But within minutes of the kiss, Myriam was suffering from severe shortness of breath - a common symptom of an anaphylactic reaction.
Despite her boyfriend calling 911 and an ambulance arriving just eight minutes later, Myriam ultimately died of cerebral anoxia (deprivation of oxygen t0 the brain).
Two kids explain their allergies. Post continues after video... 
The problems, Micheline says, were threefold. The first being that her daughter had not alerted her boyfriend to her life-threatening allergy. The second was that Myriam had failed to carry a life-saving EpiPen with her on that night. And finally, Myriam had not been wearing her allergy identification bracelet.
While Micheline says that she does not blame her daughter's boyfriend, she believes that if Myriam had worn her bracelet as she was supposed to, he would have known about the condition before anything could have happened.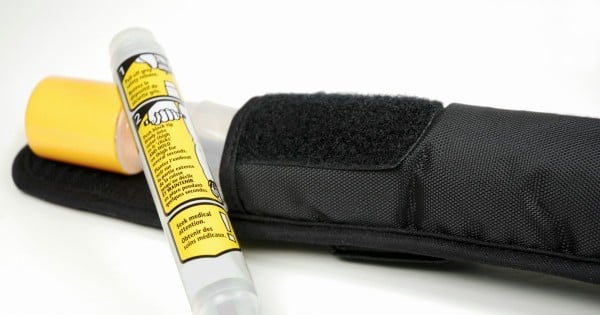 EpiPens are one of the most common treatments for anaphylaxis. Source: iStock. 
Before her death, Micheline says her daughter "always lived a normal life," adding that "she normally had her EpiPen," and that "everyone knew her situation."
"We must insist on the bracelet," Micheline is now saying. "If she had had the Medic-Alert bracelet, her boyfriend would have seen it before [the situation occurred]."
It's currently estimated by Allergy and Anaphylaxis Australia that three in every one hundred Australians have an allergy to peanuts.
* Featured image via Facebook.