After spending 88 days in prison on wrongful charges involving Craiglist "rape fantasy" posts and online harassment, a 29-year-old Californian woman has exposed one of the most astounding relationship triangle stories we've ever heard.
According to The Washington Post, trouble for Michelle Hadley began when 31-year-old Arizona woman Angela Diaz was attacked in her home by an unknown man who had responded to a "rape fantasy" ad posted to Craigslist in her name. The ad included Diaz's home address, information on her daily movements, and told responders she wanted men to have "forcible sexual intercourse with her, even if she screamed or resisted."
Managing to escape the attack, Diaz, who was pregnant at the time, called the police, who found her at home with "visible redness on her neck and breasts, her shirt ripped," and claimed Hadley – who had previously dated Diaz's husband from 2013 to 2015 – was responsible for posting the Craigslist ads in her name.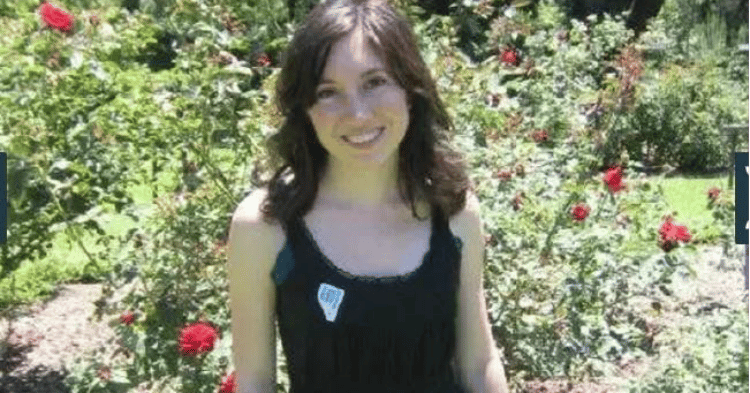 Hadley was arrested on June 24 2016, but claimed to have no knowledge of the ads.
After being released from an 88-day stint in jail, Diaz informed police she had begun receiving threatening messages from Hadley's email address. The messages, Diaz said, included "links to graphic images of decapitated bodies and aborted fetuses."
One message Diaz received via LinkedIn read, "He [Diaz's husband and Hadley's ex] is using you for everything. Don't you see this? He is obsessed with me, I am his treasure princess, you are nothing. Watch your back tomorrow."