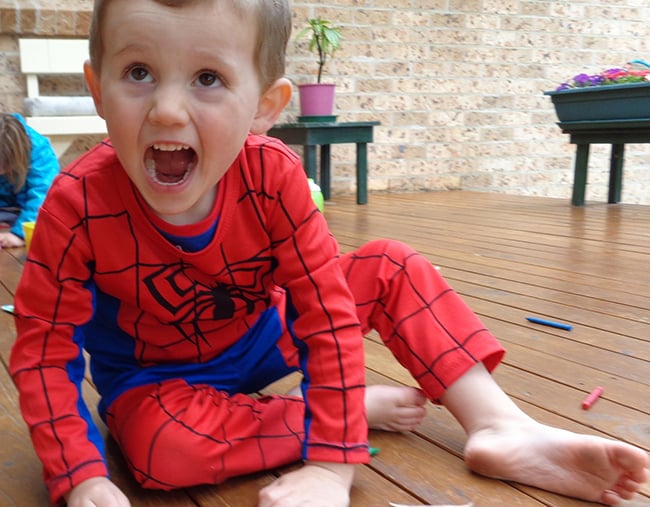 1. William Tyrrell investigator told to drop the investigation because "no one cares about that little kid".
Former homicide detective Gary Jubelin has told a Sydney court freshly promoted homicide commander, Superintendent Scott Cook, made the comments upon seeing a picture of William Tyrrell displayed near his desk.
"No one cares about that little kid – get him off the books and get him to unsolved homicide," Jubelin says Supt Cook told him in 2017 amid growing frustration regarding the length of the investigation.
The three-year-old went missing from Kendall on the New South Wales coast in 2014, and hasn't been seen since.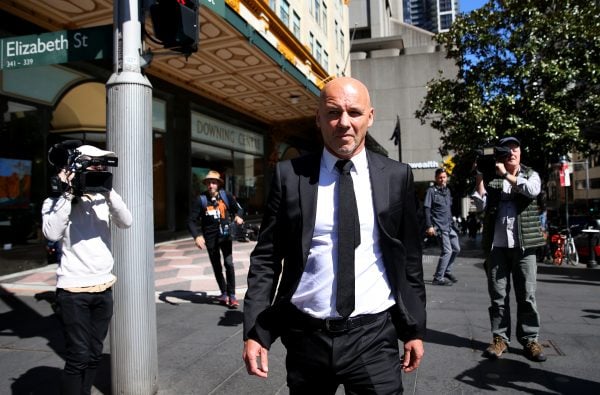 A barrister representing the NSW Police Commissioner told the court Supt Cook "categorically" denied saying those words, while Police Commissioner Mick Fuller said he had "full confidence in the professionalism" of Supt Cook in a statement after the court was told of the comments.
Jubelin is facing charges he illegally recorded conversations he had with elderly Kendall resident Paul Savage, which the Crown alleges were not covered by surveillance warrants.
But the retired detective told the court he'd been assured by Deputy Commissioner David Hudson that he wouldn't be criminally charged over the recordings following an internal investigation.
"Don't worry, you won't be charged. There's no public interest in you being charged," Jubelin said Mr Hudson told him when he quit the force in 2019.
Jubelin says he made the recordings to protect himself in the event Mr Savage lodged a complaint or harmed himself.
"He's a volatile person. I'm pushing buttons. I'm poking him," he said of one of the occasions a recording was made.
"Everyone was aware I was going there to stir him up. I felt I needed to protect myself."