You'd be hard pressed to find an Australian who doesn't immediately recognise the iconic photo of a little boy in a Spider-Man suit with his mouth open in pure joy "roaring" at his foster mum behind the camera.
This photo has been in our headlines, and splashed across our TVs since September 2014, and five years later it's still being urgently pushed under our noses.
Why? Because little William Tyrrell is still missing.
Here's what William would look like aged six. Post continues after video.
A coronial inquest is currently looking into the three-year-old's disappearance, but there's no forensic evidence and no known eyewitnesses which is what makes the case so hard to unpack.
William vanished while playing in the garden of his foster grandmother's home in the small New South Wales mid-north coast town of Kendall.
As the inquest combs through the dwindling evidence, two Australian podcasts are capitalising on the timing of the story being at the front of the public consciousness again. Nowhere Child by The Australian and Where's William Tyrrell? by Ten are both making sure the little boy remains front of mind.
"The present state of evidence is if William was murdered – and that's a big if – it may be one of those rare, three per cent of cases," counsel assisting the coroner Gerald Craddock SC told the inquest this week.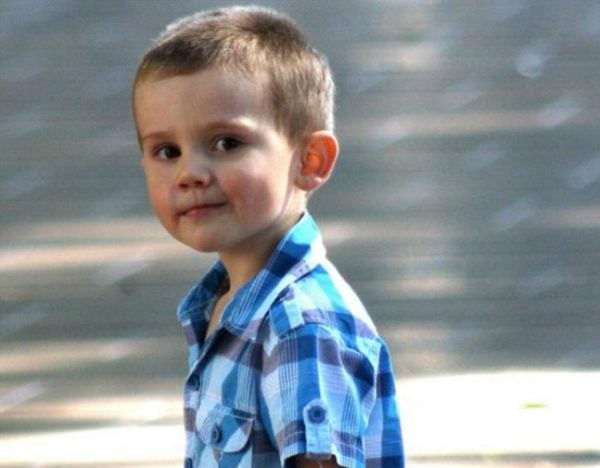 Mr Craddock said William was likely taken by car and police remained of the belief they could solve the case.
"The offender is a sneaky, complex offender who has hidden their desires for some time and has chosen to act on those desires," he said.