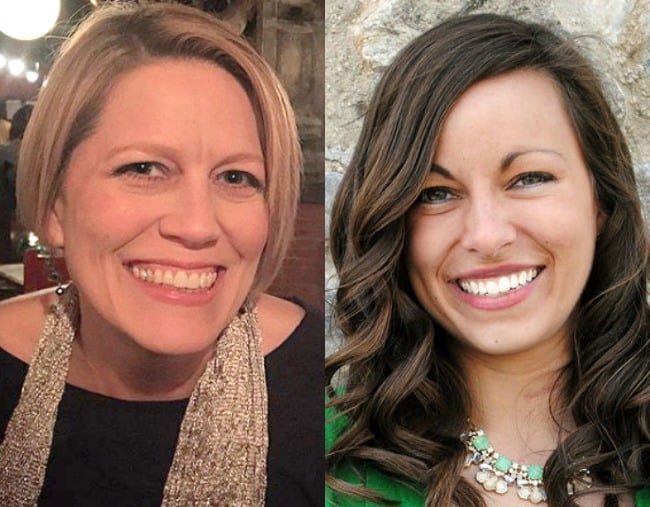 On Monday, 47-year-old Jennair Gerardot put on a wig, popped a gun in her bag and travelled by train from Delaware to Radnor in Pennsylvania.
There, she arrived at a three-story, brick-clad property. Breaking into the house through the front door, Gerardot was careful to ensure her presence – at least initially – wasn't known. She cleaned up the shards of broken glass that scattered the ground and punctuated her break-in. She hid inside, reportedly texting her husband the details of her plan.
Just before 7pm, a woman by the name of Meredith Chapman, 33, arrived home from work. Walking into her home, Chapman was ambushed by Gerardot and shot dead in the confines of her own home. A short while later, Gerardot suicided.
A neighbour and one of the last people to see Chapman alive told The Philadelphia Inquirer that shortly after she saw Chapman pull into her driveway, she heard an unusual sound.
"In my head, I was like, 'Is that a gunshot? No it can't be a gunshot,' " she said.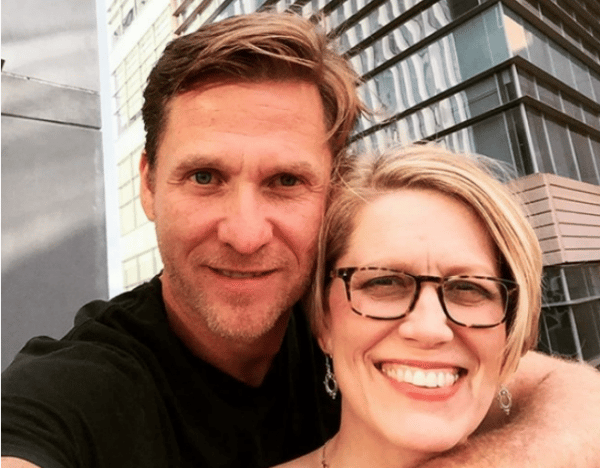 Jennair Gerardot knew Meredith Chapman had been having an affair with her husband, Mark, and made the "calculated" decision to end her life because of it.
"It's cleared as far as we're concerned," Radnor Superintendent of Police William Colarulo said to the media in the wake of the murder.