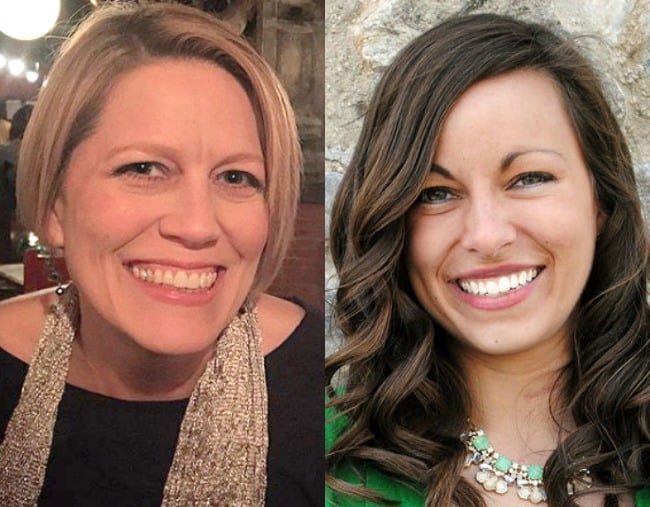 On Monday, 47-year-old Jennair Gerardot put on a wig, popped a gun in her bag and travelled by train from Delaware to Radnor in Pennsylvania.
There, she arrived at a three-story, brick-clad property. Breaking into the house through the front door, Gerardot was careful to ensure her presence – at least initially – wasn't known. She cleaned up the shards of broken glass that scattered the ground and punctuated her break-in. She hid inside, reportedly texting her husband the details of her plan.
Just before 7pm, a woman by the name of Meredith Chapman, 33, arrived home from work. Walking into her home, Chapman was ambushed by Gerardot and shot dead in the confines of her own home. A short while later, Gerardot suicided.
A neighbour and one of the last people to see Chapman alive told The Philadelphia Inquirer that shortly after she saw Chapman pull into her driveway, she heard an unusual sound.
"In my head, I was like, 'Is that a gunshot? No it can't be a gunshot,' " she said.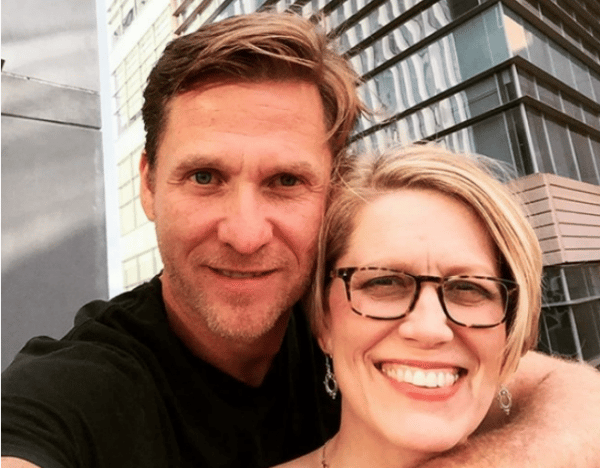 Jennair Gerardot knew Meredith Chapman had been having an affair with her husband, Mark, and made the "calculated" decision to end her life because of it.
"It's cleared as far as we're concerned," Radnor Superintendent of Police William Colarulo said to the media in the wake of the murder.
"You had a man who's married who's having an affair with this other woman. His wife knew that. This was a calculated attack," he said. "She broke into the house. She was lying in wait, and then she shot herself. There were emails and text messages indicating what she planned to do. Detectives are still sorting that out."
A month before she jumped on that fateful train to Radnor, Philly.com reports Gerardot went on an app called NextDoor to try and find an "EXCELLENT marriage counsellor for couple on brink of divorce".
"We will need someone who is very educated and experienced dealing with couples issues including infidelity, depression, traumatic experiences, child/parent dynamics, being accountable for actions, etc," she wrote.
Gerardot, with a background in marketing and communications, worked with her husband at a marketing and design business called Gerardot & Co. Later, before he went to work he at the University of Delaware as creative director. It is believed he worked there with Chapman for a little while.
Chapman, meanwhile, ran as a Republican candidate for the Delaware state Senate in 2016 but lost the race. She spent much of the last eight years at the University of Delaware and, according to NPR, was chosen by The Delaware Business Times as one of 40 young achievers under 40 in 2014.
In a statement, The University of Delaware said those who knew and worked with the 33-year-old were "heartbroken".
"As a proud alumna of UD, her commitment to her work was exceeded only by her boundless energy. She believed earnestly in the power of communication to bring people together, whether to achieve their collective goals or simply to share their stories. We will miss her."
Her family, meanwhile, released their own statement, saying her death will not define her.
"Meredith was a beacon of light to anyone who was fortunate enough to meet her," the family said.
"She loved her family fiercely, was a compassionate friend and among the most talented and innovative professionals in her field.
"Her death was sudden and tragic, but will not define who she was to the thousands of people who loved her."
The psychology of cheating, according to Esther Perel: