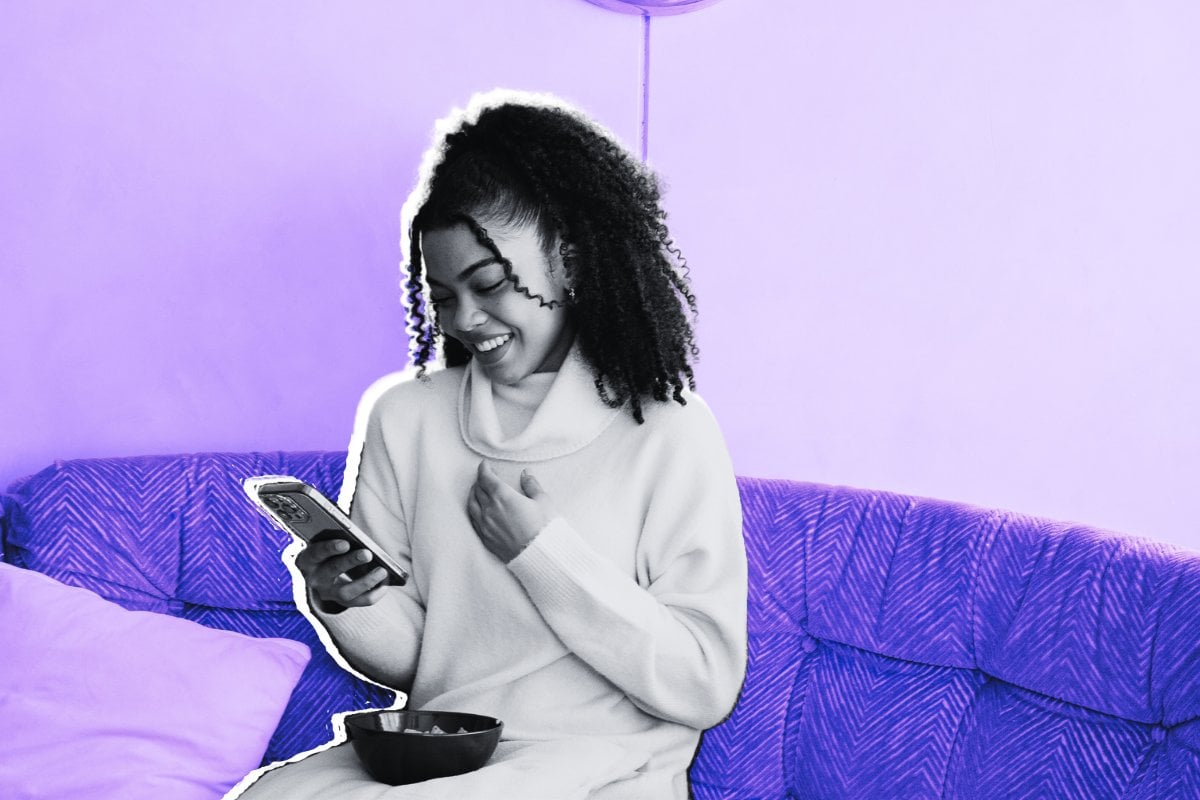 Over the weekend I began watching Netflix's crime-thriller limited series Bodies. Halfway through the first episode, without giving conscious thought to what I was doing, I picked up my phone and started reading the Wikipedia plotline of the series... while I was watching it in real time.
I only became aware of my act when I realised that the series had eight episodes but only the first five had their plotlines written out on Wikipedia. Because of this, I stopped myself from watching episodes six through eight. I couldn't watch a show without already knowing what happens! That's crazy!
This was the first time where I made some "drastic" decisions when it came to my TV-watching habits. However, it wasn't the first time I wanted a TV show or movie spoiled for me.
Watch: Sophie Turner's Game Of Thrones Tattoo Was A Spoiler. Post continues below.
Whenever I'm watching something by myself (or even with a few people – if I can hide it), at some point, I get my phone out to make sure I know the plotline before the scenes take place.
I don't do this for everything I watch. It's for specific genres. Usually thrillers, mysteries and horror. Basically anything where there's going to be some sort of big reveal or twist. I get so anxious about not knowing the unknown.