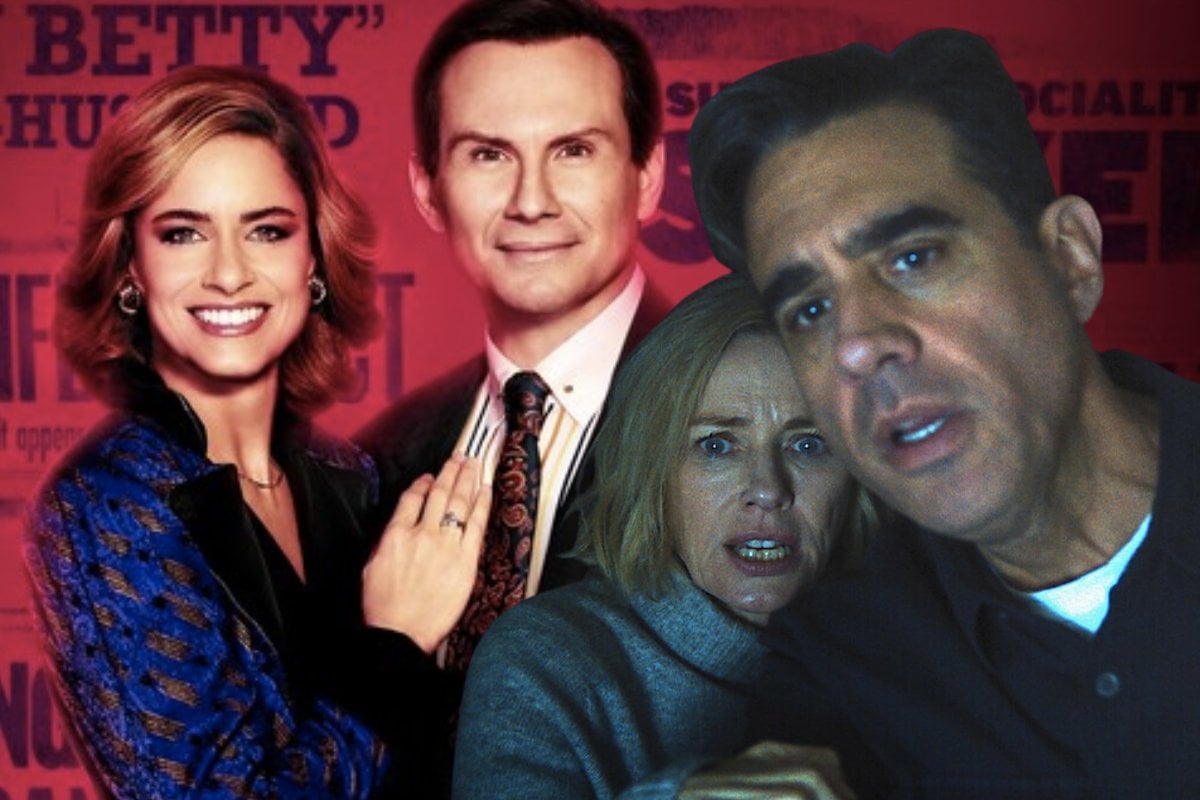 In the mood to freak yourself out? Always, right!
Lucky for us people who enjoy chilling stories to keep us up at night, Netflix has plenty of true crime-inspired TV shows. Because it's not enough to watch something grim and disturbing, let's watch something that actually happened.
We've rounded up some of Netflix's most chilling shows based on true stories.
Mindhunter.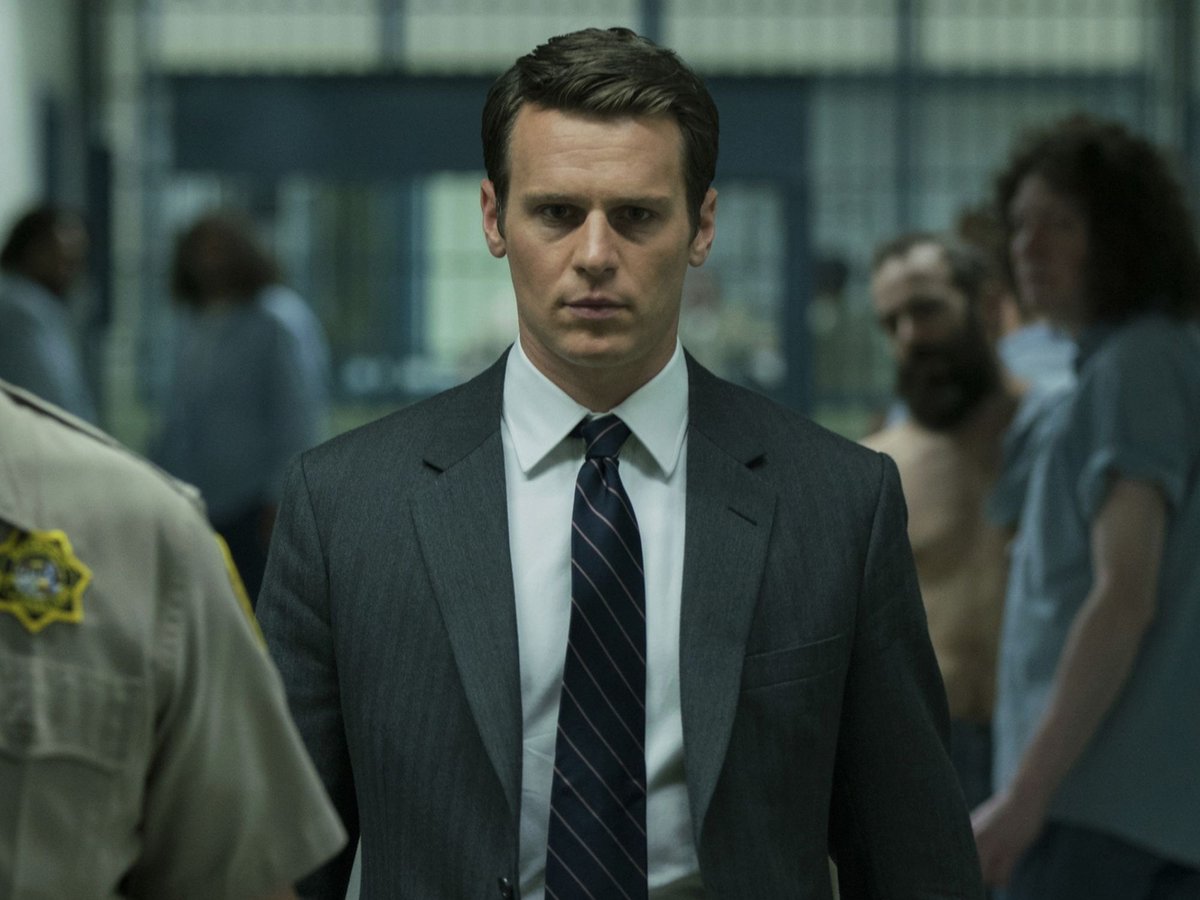 Image: Netflix.