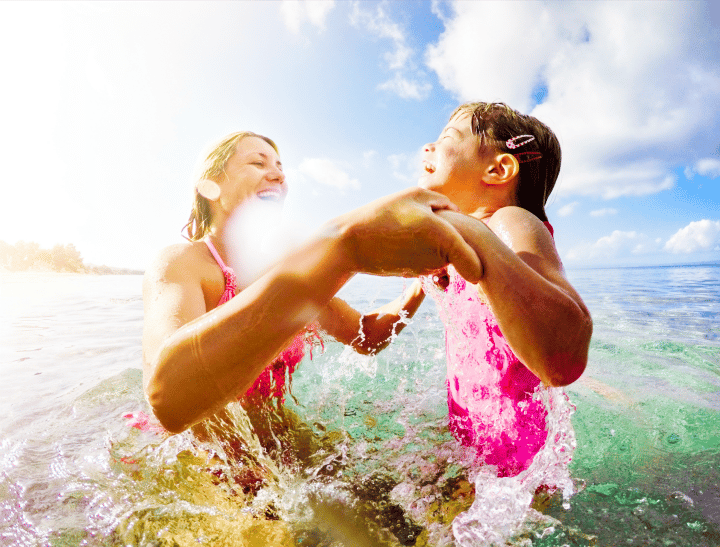 My year has two rock solid highlights.
Firstly, my local Medieval Festival (because who doesn't want to be a spectator for real live JOUSTING) and secondly the October weekend when the clocks go forward for daylight saving in my state.
Even with the mild jet lag and a child who refuses to go to bed on time, I rejoice in daylight savings because it means one thing — summer. Hallelujah.
Once the warmer weather sets in, I feel recharged, energized and ready for months upon months of good times and adventure. These are the reasons that the prospect of summer makes me hop from one foot to the other with glee:
1. The beach.
If you don't love the beach, you may as well hang a sign around your neck that says: 'Hi! I'm Un-Australian'.
There's nothing like that sand-between-your-toes, cool-water-on-your-face feeling when you hit the beach for the first time since winter forced you into hibernation. Fresh breezes, ice-cream cones and fish and chips… what more could you want?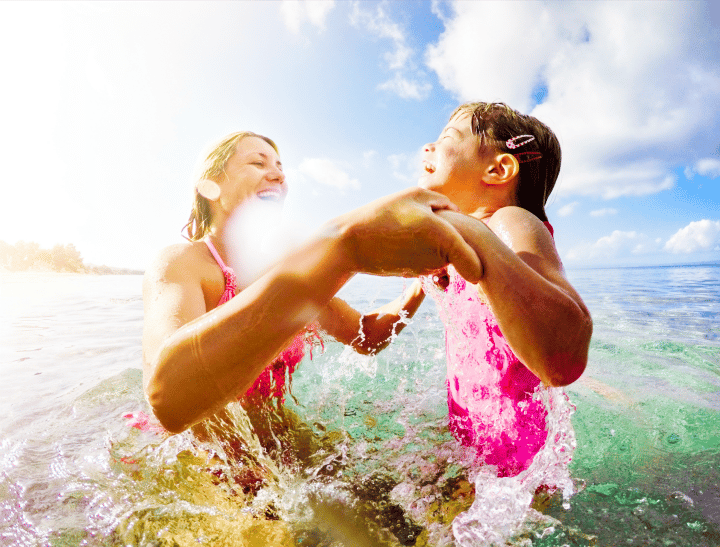 2. The heaven-sent mango.
Did somebody say mangoes?
This is what I dig about summer — pulling up to a roadside stall and grabbing an entire tray of these amber beauties for under 20 bucks. Then taking them home and going overboard with smoothies, fruit salads and homemade yoghurt for days.
This is a time of peak deliciousness in the fruit department. We pack our kitchen with passion fruit, pineapple and cherries while they last.
3. Endless festivities.
Visitors from the northern hemisphere may turn their noses up at our dry, brown Christmas. But, I'd much rather be festive in the warmer weather than be stuck inside, huddled around a fire and unable to escape from Great Aunt Ethel's rendition of Silent Night.