Ah, Reddit. If it weren't for you, where would we be? (Probably outside and/or reading books, to be honest… but still. A life without Reddit is one we don't want to know about.)
A new thread on the forum asks "Why was the wedding called off?" and it is GIVING US LIFE.
Here are just some of the responses.
"Sandra was really Daniel"
"[We] called it off a few days after the wedding because 'marriage wasn't for her'," Redditor 'imacashew' wrote. "She moved to another state with her friend Sandra. Turns out Sandra was really Daniel. Found out a few years after everything happened."
Before you grab a box of tissues and start weeping away, don't. This story has a huge silver lining.
"Best thing that ever happened to me, forced me to work harder, make new friends, and value everything so much more."
Aw. Be still our beating hearts.
Cya later
"It got too stressful, so we cancelled everything, booked a months holiday in Vanuatu, and eloped instead," explained BrandNewOmelette. "It still happened, but no one knew for months."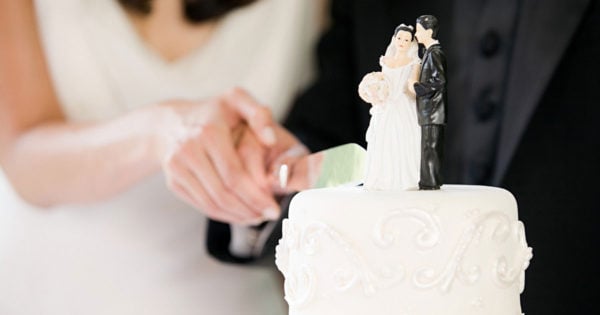 The other side
"I called it off just before the invitations went out," Duesizzle wrote. "The wedding planning showed me a dark/spoiled/selfish side of her in far too great a detail."
The 'bridezilla' side of his wife-to-be's personality was so bad, Duesizzle actually fell out of love with the person he promised to marry.
"Ladies, it isn't YOUR day. It is OUR day. If you can't understand that, you don't need to be getting married."
Booooooooooooom!
Surprise!
"My wife's best friend called it off because she found her fiancé trying on lingerie," elliotsilvestri wrote.
"I was never sure if she was upset that he was a cross-dresser or if she was angry he wore her panties without her permission."