In case you missed it, The Duke and Duchess of Cambridge are expecting their third child.
(We're kidding, you could have been living in the Amazon and still have known about this.)
Speculation around the unborn royal's gender and name aside, it got us thinking about the royal children and what happens to the next generation, say when Prince George and Princess Charlotte start having kids.
(Yes, we know, we're getting ahead of ourselves, but still…)
What will their titles be?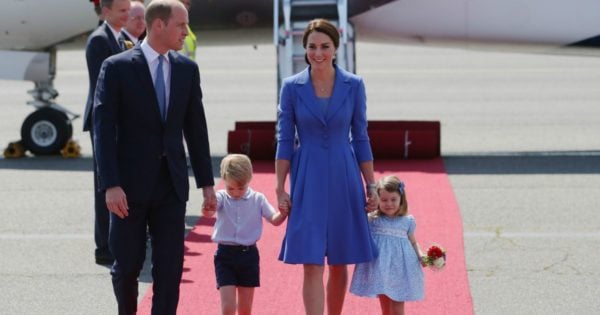 Well, it seems that despite the royal ruling that Kate and William's firstborn would have eventually rule, no matter what their gender, there's still some sexism in that British royal rulebook.