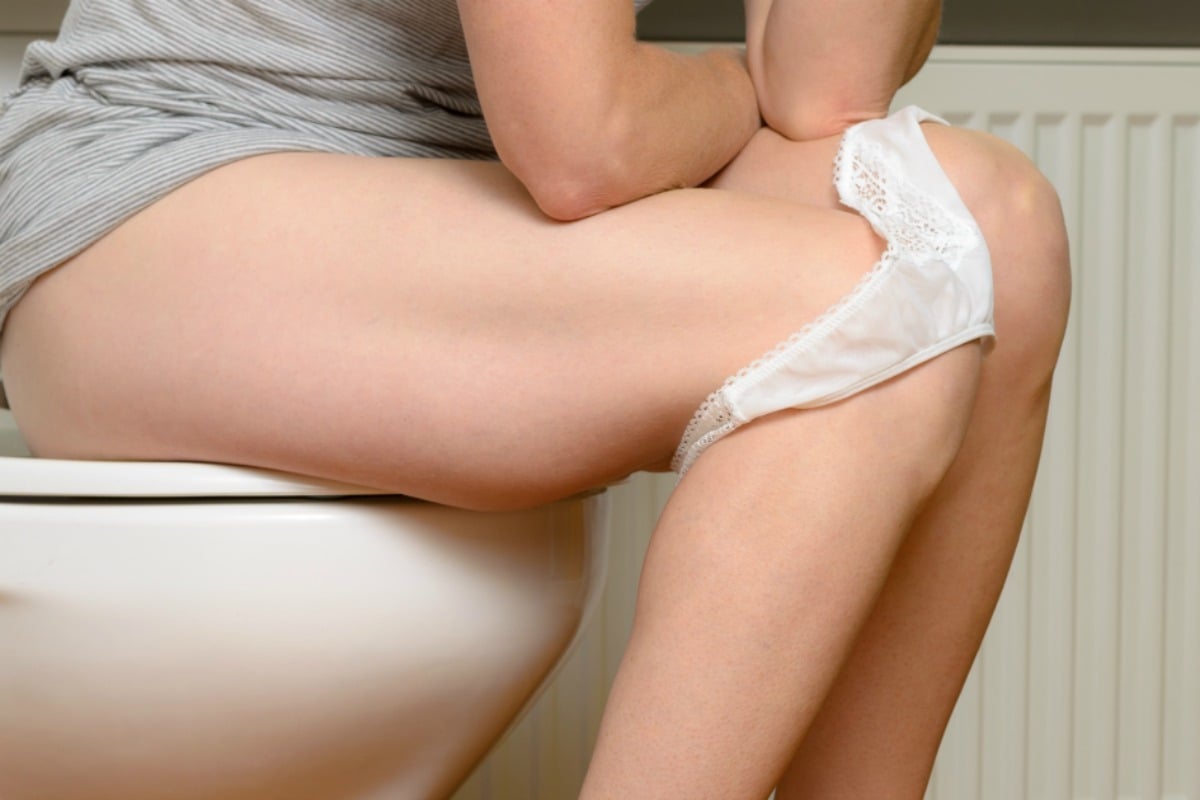 I always knew I had a vagina, but it was a taboo part of my body I could never bring myself to look at. I mean, I got my period, but other than that, my vajayvay and I were merely acquaintances.
Every month, I'd shy away from tampons in preference of a trusty, non-invasive pad that helped me maintain my cool distance from my lady garden. But I knew that coming face-to-face with that little, cotton bullet was imminent. A rite of passage.
One night after school, I laid an old towel down ever-so-gently on my bedroom floor. I took off all my clothes and ripped open a fresh box of tampons. Clutching the thing tightly in my fist, I was a woman on a mission. I laid on my back, fighting to get the tampon inside my body, but the discomfort overruled all of my determination.
I felt violated, and began to weep.
Why couldn't I do something so many other women seemed to do with ease? I was a freak. Convinced my vagina was broken, I went back to pads, and pushed this incident far into the back of my mind.
By the end of my final year of school, I had my first boyfriend. It was summer, and love was truly in the air. I was a virgin and extraordinarily naive, though not naive enough to be ignorant to the looming prospect of sex. We quickly learned that penetrative sex of any description was not on the cards for us. No matter the position, or amount of foreplay and lube, my vagina remained as firmly closed for business as it had when I'd tried to insert a tampon.
After many late nights of desperate Googling and expressing my anxieties to friends, I decided to confront the problem, and see a doctor. All I wanted was for someone to take a look and tell me I was normal. That my vagina was not deformed, and I was healthy and a-okay.
And that's exactly what happened.
I confided in a kind female GP, who asked me to lie down so I could be properly examined and managed to gently insert a finger. I was relieved. It was the first time I'd been able to get anything in there.
In my extensive online digging, I had discovered "Vaginismus" – a condition I didn't know much about but that seemed to fit with my experiences, so asked her if I fit the bill, and oh-boy, did I.